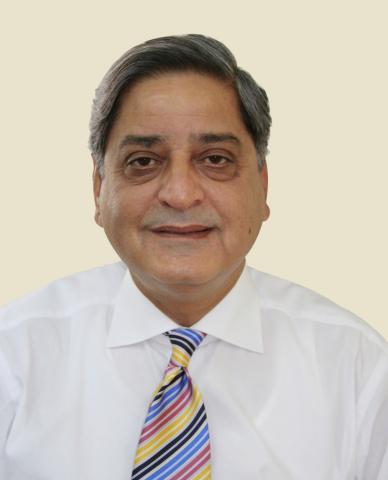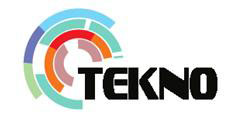 TEKNO 2017 the only international industrial trade fair set to cover the various sectors of metal, steel, wires and cables, tubes, pipes and rods, and welding and cutting
With Middle East countries marching towards economic diversification, Al Fajer Information and Services announces TEKNO, the region's only international industrial trade show exclusively for the manufacturing, technology and solutions which will be held from December 17th – 19th, 2017 at the Dubai International Convention and Exhibition Centre (DICEC).
Featuring various sectors in the manufacturing industry, TEKNO is set to bring together a wide array of innovative and cutting edge technologies, smart machinery and material technologies. The trade show will also provide a platform for experts to share best practices and integrated methods for market penetration and a lucrative opportunity to understand the current market dynamics and its effects on the business.
Targeted to host more than 120 international and regional brands from over 12 countries, the three-day trade show will provide a strategic platform for key decision-makers and visitors to connect and collaborate explore business opportunities and forge valuable global partnerships.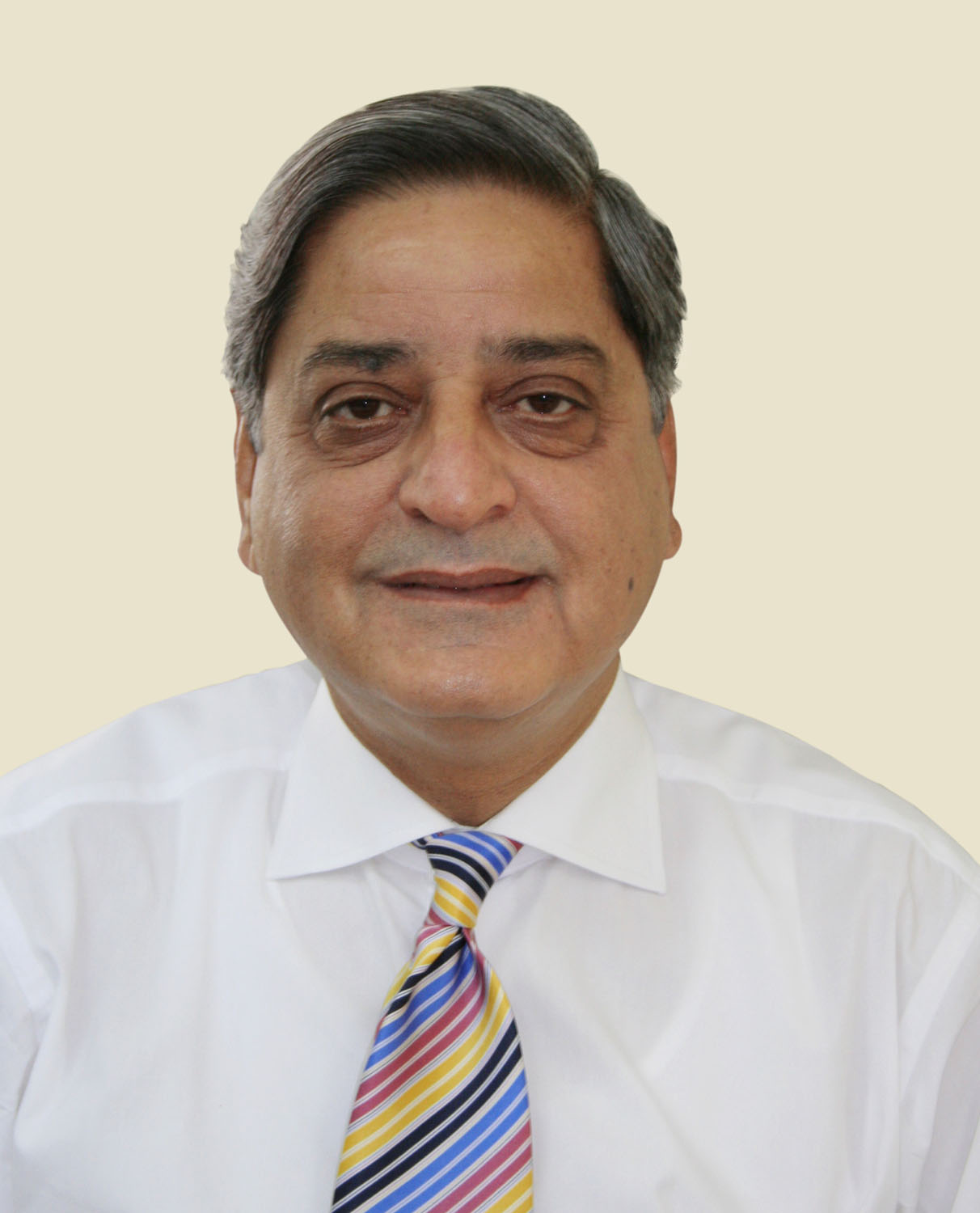 "With several new projects been announced recently in infrastructure, pipelines, airports, real estate, and industrial sector along with government initiative of diversifying the economy, the steel industry is poised for a strong growth. In today's time steel has become the fundamental element and skeleton of every developed and developing economy that covers the lengths and breadths of the country and its market. While TEKNO 2017 will serve as a strategic platform to discuss insights on the steel industry, it will also highlight the steel industry trends taking shape this year and in the coming months," said Satish Khanna, General Manager of Al Fajer Information & Services, organizers of the show.
A report by the World Steel Association stated that the global steel demand will grow by 7 per cent to a little more than 1.622 billion mt this year and reach around 1.648 billion mt in 2018. Additionally, crude steel production in MENA region rose by 19.42 pct to 6.753 mln tons in September 2017 as compared to 5.655 mln tons in the same period last year. The total crude steel output by UAE in September 2017 was 239,000 tons, up by 24.48 pct year on year.
"TEKNO shall be a one stop solution for all the latest in technology necessitated to augment manufacturing and industrial growth.  While this progress has been encouraging, the Middle East and the UAE is seen as one of the most dynamic markets for growth of the non-oil sectors too.We are confident that exhibitors and visitors who participate at TEKNO 2017 will get a current view of the latest developments and innovations of the industry and will also help them improve their business productivity and efficiency within and beyond manufacturing industries. Shaped to deliver outstanding insight and create exceptional networking and new business opportunities, whilst ensuring a robust return-on-investment, TEKNO 2017 is welcome the industry who's who," added said Rupashree Singh, Exhibition Manager.
Categories