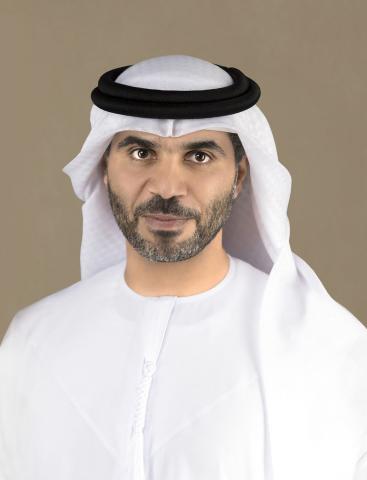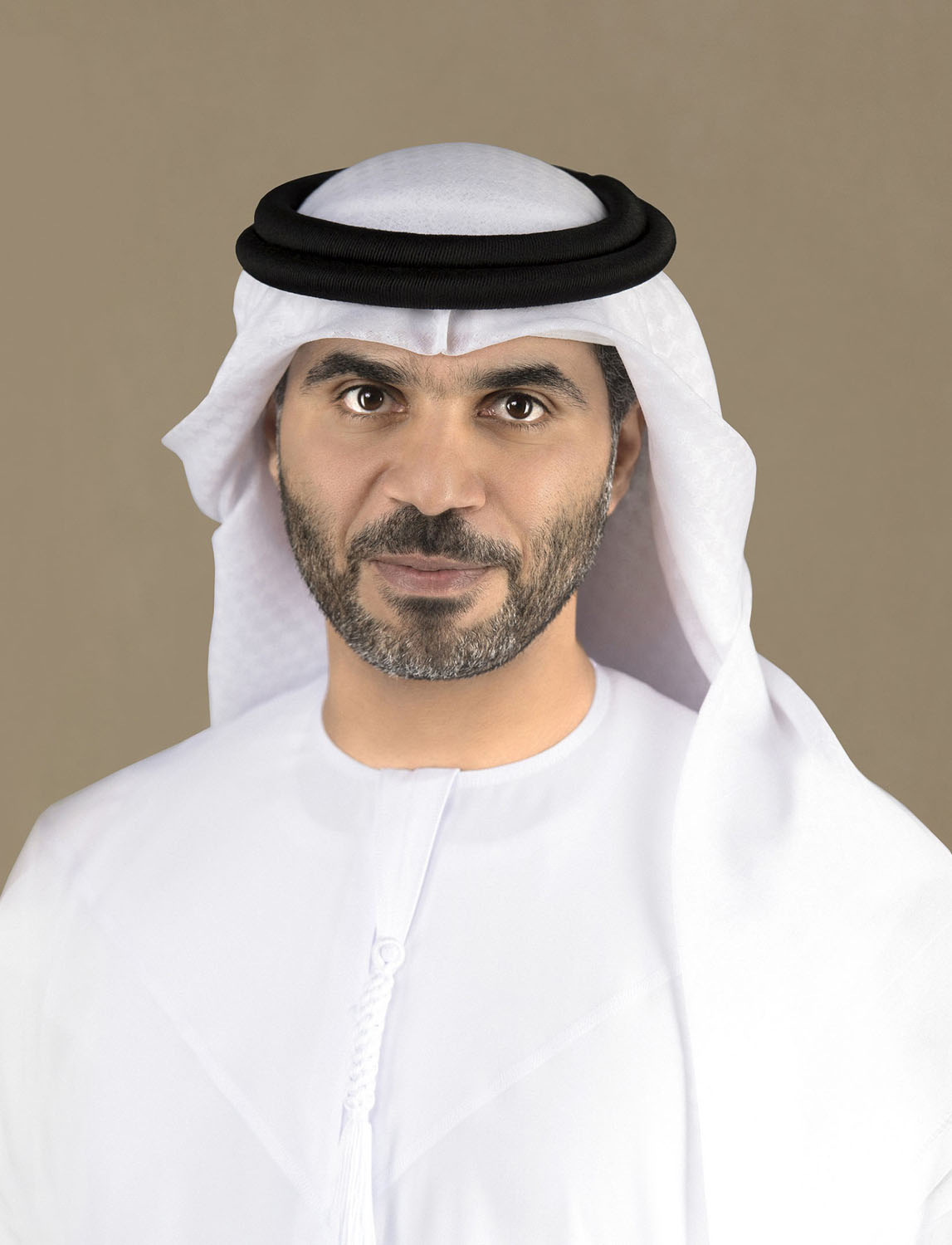 Our wise leadership has always been keen to support several national institutions and constantly aiming to drive the development of various economic and social sectors for the benefit of the country and its citizens, which is reflected in enhancing the emirate's position globally and making it an ideal destination for hosting international conferences, exhibitions and events.
The decision to refund Value Added Tax (VAT) by institutions working in the exhibitions and conferences sector will significantly enhance the competitiveness of the industry and increase the capacity to attract niche global events, exhibitions and conferences. It will trim costs incurred by organizers and international associations while also enabling local associations to submit more bids for hosting major international conferences and congresses and enhancing the support of partnerships with the public and private sectors.
The UAE, with its open, vibrant economy, world-class infrastructure and technological prowess, is at the forefront of shaping the business tourism sector at the regional and international levels. This would not have been possible without the generous support received from our wise and noble leadership and our corporate sister companies operating in this vital sector.
I am pleased to invite all public and private sector firms, partners, event organizers and specialized associations, to make optimum use of such initiatives that will consolidate their presence in the UAE by strengthening the existing exhibitions and conferences portfolio and attracting and conducting new events.
Categories