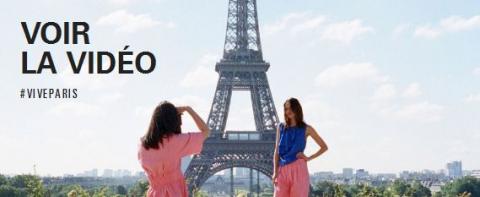 It's the weekend.  Two girls, sassy, mischievous and up to no good find themselves wondering what to do in the French capital.  The phone rings. "Hey, what are you up to?" "What if we went away for the weekend?" "Where to?" "Here in Paris!"
http://www.youtube.com/watch?v=wjW6C3nzPOI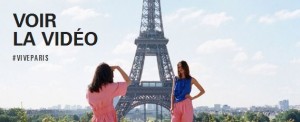 Our two heroines portrayed by the lovely Gaëlle Mancina and Philippine Chaumont, gallivant through the city, admiring its momuments and captivating neighborhoods, jumping from one bank to the next in the blink of an eye, set to the tune of Les Plaisirs de Paris all the while dressed in Sonia By Sonia Rykiel from the Autumn-Winter 2014 Pre-Collection.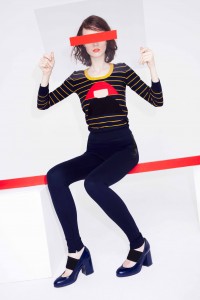 A familiar face is following them step by step through the streets of Paris.  But who is it?  Find out now in the video Vive Paris!
A few hints : her bangs, her bob, her red hair sketched on a form-fitting sweater, a tee-shirt dress and accessories all shed light on an undeniable icon, the one and only . . . Sonia.
Sonia who?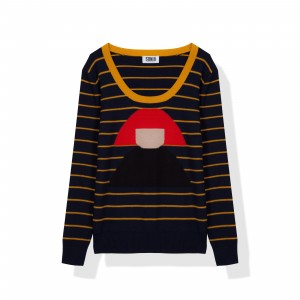 Simply Sonia.
Categories