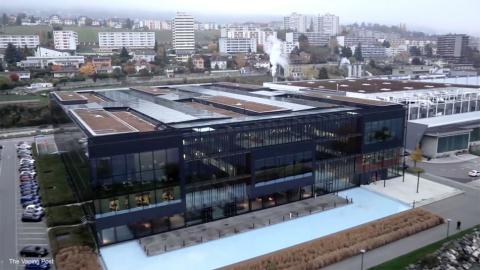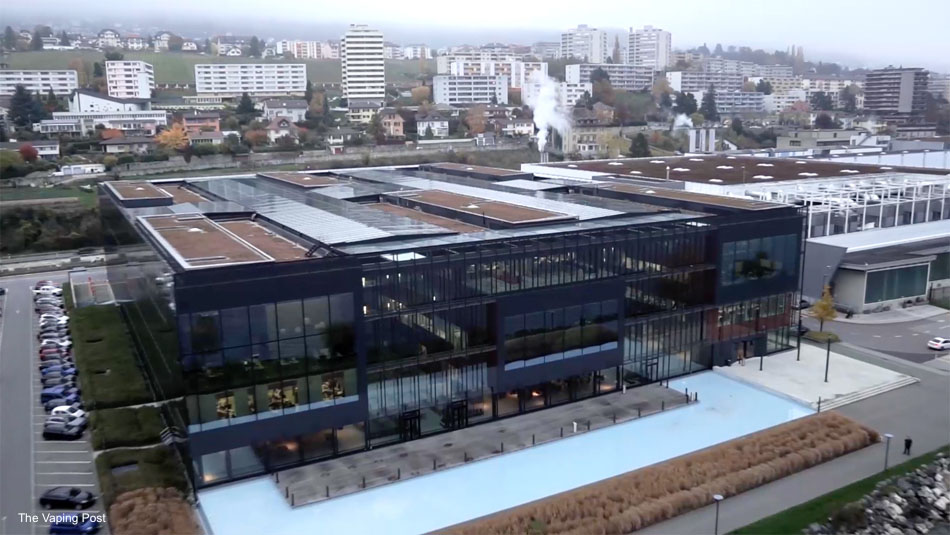 Disruptive innovation has finally reached the tobacco industry. Today's technology is providing options for the millions of smokers looking for better, smoke-free alternatives to cigarettes. And Philip Morris International, a leading international tobacco company, is at the forefront of the industry transformation towards a smoke-free future.
Over the past decade, PMI has invested over USD 3 billion to develop and assess breakthrough smoke-free products that are a much better choice than cigarettes. Their science is focused on products that have the potential to be significantly less harmful than continued smoking that current adult smokers will find acceptable enough to switch to. To do that, they needed to develop products that do not burn but heat tobacco, given that the harmful chemicals associated with burning are recognized as the primary cause of the harm from smoking.
A team of over 400 scientists and experts based in PMI's R&D centers in Switzerland and Singapore, along with technology partners from around the world, have developed a portfolio of products that address a variety of consumer preferences. The most advanced is IQOS, which was first introduced in 2014, representing a new era for the industry and for adult smokers worldwide.
IQOS is an electronically controlled tobacco heating device that heats a specially designed tobacco stick to less than 350°C, below which no burning takes place. In contrast, the lit end of a cigarette can reach temperatures of up to 900°C.
PMI's robust scientific program, inspired by the pharmaceutical industry and based on Food & Drug Administration (FDA) guidance is very advanced. Results to date from PMI's clinical and other studies are very encouraging, whereby the levels of harmful chemicals in IQOS aerosol are significantly reduced compared to cigarette smoke.
Initially introduced in Nagoya, Japan in November 2014, IQOS currently accounts for over 10% of Japan's overall cigarette and heated tobacco market.  Moreover, and according to a December 2016 article published in Forbes entitled "Japan Looms as the New Battleground for Philip Morris, Sparking Innovation," "IQOS' first-mover advantage in the region may prove to be beneficial to the company in the long run, especially if it is able to replicate the success seen in the country elsewhere around the world." Aiming for over 30 countries by the end of this year, according to Reuters, this is exactly what PMI aims to do with its truly revolutionary IQOS: take the success story that it is experiencing in Japan and replicate it in countries around the world. Already, IQOS is seeing fast growth in a number of countries, such as Portugal, Italy, Switzerland, Russia, France and Germany.
IQOS is proving to be a big hit with adult smokers looking for better alternatives. The success witnessed in the cities where it was launched encouraged the company to expand around the globe and today more than 3.7 million adult consumers in over 30 markets are using IQOS.
Categories