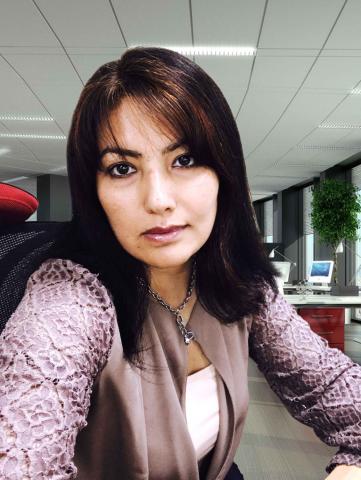 Written by: Rikka Mehta, Head of Marketing Communication, Dabur International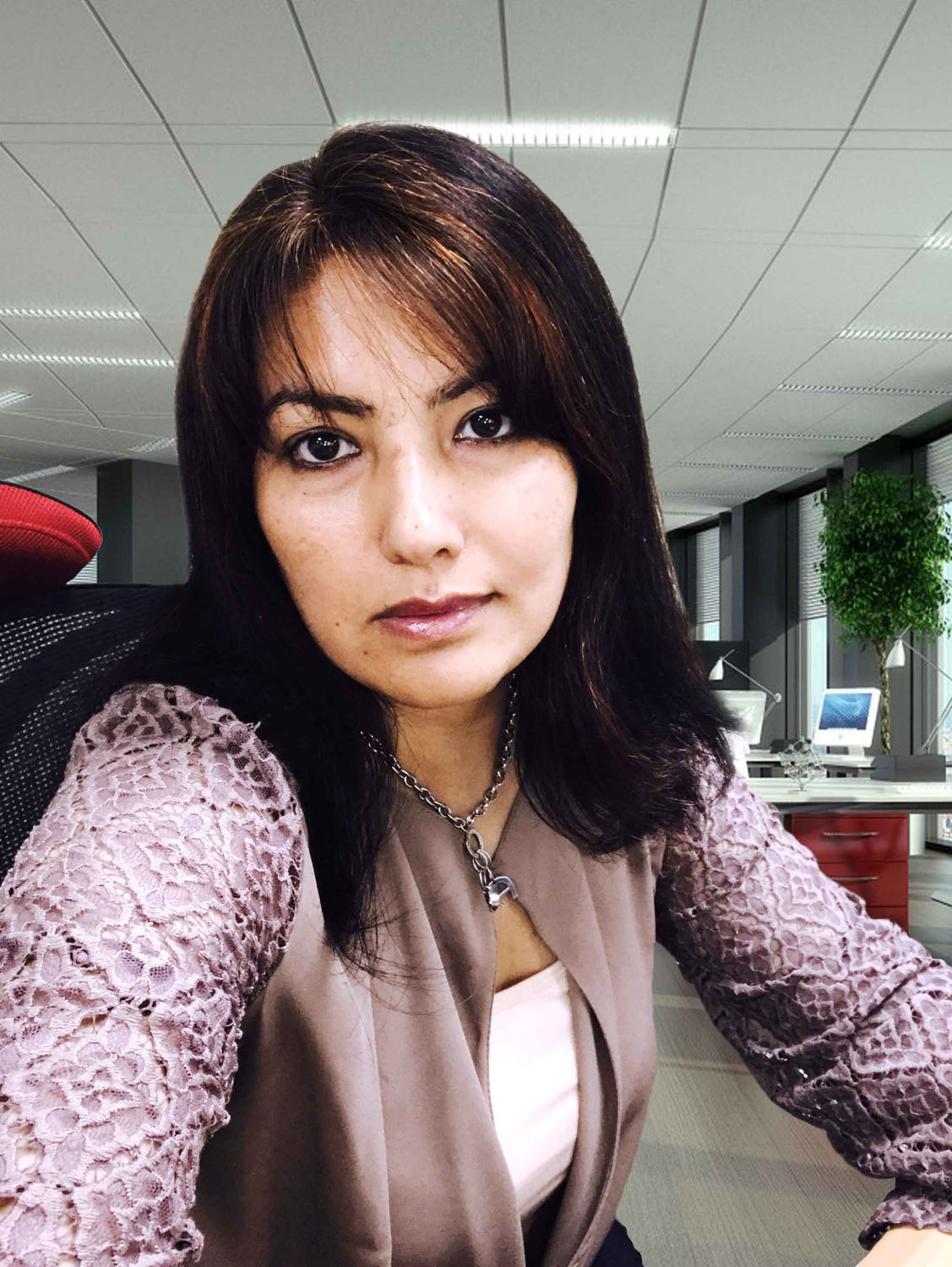 Rigorous skin care is an exhaustive, multi-purpose process which involves cleansing, exfoliating, toning and moisturizing to ensure a glowing, healthy and youthful skin. Deep skin cleansing is particularly important in the Middle East which experiences an extremely long, hot and humid weather for most part of the year that can be detrimental to the skin. The skin problem can be further compounded with the region's poor quality of water and prolonged stay in air-conditioned climates. More than a chore, cleansing should not be treated as a gentle pampering exercise for complete relaxation and rejuvenation of the skin.
However, before we begin with our skin care routine, it is important to determine our skin type in order to use the appropriate products. There are five types of skin, namely, normal, dry, oily, combination, and sensitive. Normal skin is smooth and firm and neither too dry nor oily, while dry skin is tight and flaky due to lack of hydration. Oily skin, on the other hand, is visibly shiny with large pores and is more prone to blemishes, whereas sensitive skin can get easily irritated and inflamed due to a change in weather or the composition of water and use of certain cosmetics. Lastly, the combination skin is oily around the nose, chin and forehead and dry around cheeks, while the rest of the skin is normal.
The cleansing process starts with the gentle cleaning of the face to remove all dirt, oil and makeup. The face wash should be applied on wet skin in circular motions to eliminate all impurities from the pores for a revitalised and fresh look. Cleaning should be done at least twice a day, once in morning and then in evening. The next step is exfoliation which ensures deep cleaning of the skin to remove grime, dirt and dead skin cells that have accumulated deep in the skin due to day-long makeup and environmental impurities. This process is vital in eliminating the build-up of oil which, if left unattended, can lead to clogged pores, uneven skin tone, and the appearance of wrinkles and fine lines. Daily exfoliation with a gentle face scrub is highly recommended for women with flaky skin for a hydrated, radiant, smooth, and younger looking skin.
Toning is a process that restores the skin's natural pH levels after having been altered due to cleaning and scrubbing for a soft, revitalised and refreshed look. It should be done a few minutes after cleaning to remove the last traces of make-up and dirt and eliminate dry patches. Toning is highly recommended for women with oily skin to control excess oil, soothe inflammation, and minimize the appearance of pores. A small amount of toner is applied in a cotton pad to clean the face in an easy wipe, avoiding the sensitive area around eyes. The final step is moisturization to keep the skin well-hydrated and healthy for a smooth, soft and supple appearance. It can be done in the form of a cream, lotion, gel or fluid with sunscreen in all skin types to protect the skin from uneven complexion, dullness, and other signs of ageing.
The face mask is also a part of the face cleaning ritual that offers a more pampered feel; however, it is recommended not more than twice a week instead of daily. Application of a face mask enables the skin to absorb nutrients better and keeps skin moisturized for long. It is normally applied on clean, warm skin and rinsed with cool water or as per the instruction on the pack. A face mask can have a magical effect on the skin as it calms irritation, absorbs extra oil, hydrates the dry epidermal layer, and reduces visible signs of ageing.
DermoViva, a leading skin care brand by Dabur International, is bundled with the goodness of potent natural herbs to eliminate various skin problems. It has been especially manufactured to fill in the gap for natural skin care products that offer gentle, nourishing care for a radiant, smooth and visibly younger looking skin. With a 'no nasties' proposition DermoViva range of skin care products are free from most harmful chemicals like parabens, sulphates, etc.
The comprehensive range of skin care products ensure detailed cleansing, scrubbing, toning and moisturization of the skin for complete revitalization.
The DermoViva Face Wash range is perfect for everyday cleaning of facial skin through its variants of Saffron Fairness Glow, Almond Moisture Plus, Tea Tree Oil Control, Neem Pore Cleansing Daily Exfoliating, Rose Soothing Daily Exfoliating, and Apricot Invigorating Daily Exfoliating face washes. Exfoliation, on the other hand, is taken care of by the DermoViva Face Scrub range of Saffron Fairness Glow, Tea Tree Oil Control, Apricot Blackhead Clearing, and Almond Gentle Exfoliating.
Toner variants, on the other hand, include Fairness Glow, Gentle Soothing, and Oil Control. Following a deep cleansing process, hydration needs are met by DermoViva Facial Moisturizing Fluid, available in two variants of Moisture Plus and Fairness Glow. Lastly, DermoViva Face Mask, available in four varieties of Tea Tree Oil Control, Almond Firming, Olive Purifying Peel-off, and Saffron Fairness, is ideal for further invigoration of the skin.
Categories