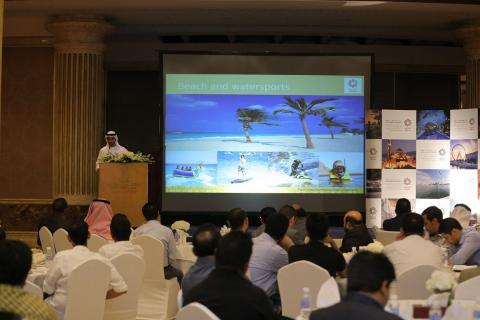 The workshops attracted more than 400 participants
Al Midfa: 'Sharjah welcomed more than 200 000 GCC guests during the first half of 2017, representing 23% of the total nationalities in the emirate's hotel facilities.'
The Sharjah Commerce and Tourism Development Authority (SCTDA) organized a new Gulf promotional tour which included a number of cities in Kuwait and Saudi Arabia, taking place from 1 to 4 October.  Meetings were held with tourism industry professionals and representatives of major travel and tourism companies in the cities of Kuwait, Khobar, Riyadh and Jeddah during the tour as well as a number of workshops.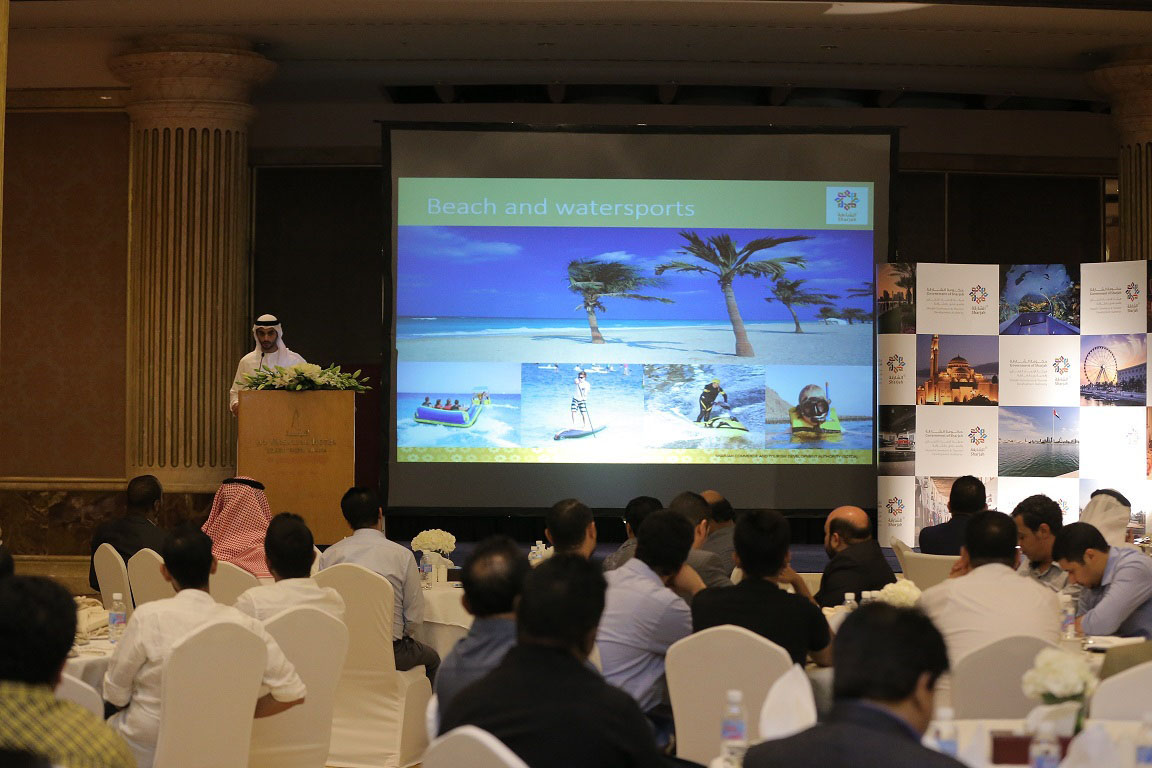 The workshops attracted more than 400 participants from tourism and travel companies, media professionals and media organizations in the four cities. Sharjah's cultural and tourism attractions, events and special offers were highlighted by the delegation.  Most prominent among these are the upcoming UIM F1H2O Powerboat World Championship, the Sharjah Grand Prix 2017 and the Aquabike Championship in December, the Sharjah International Book Fair in November and the Sharjah Light Festival in February.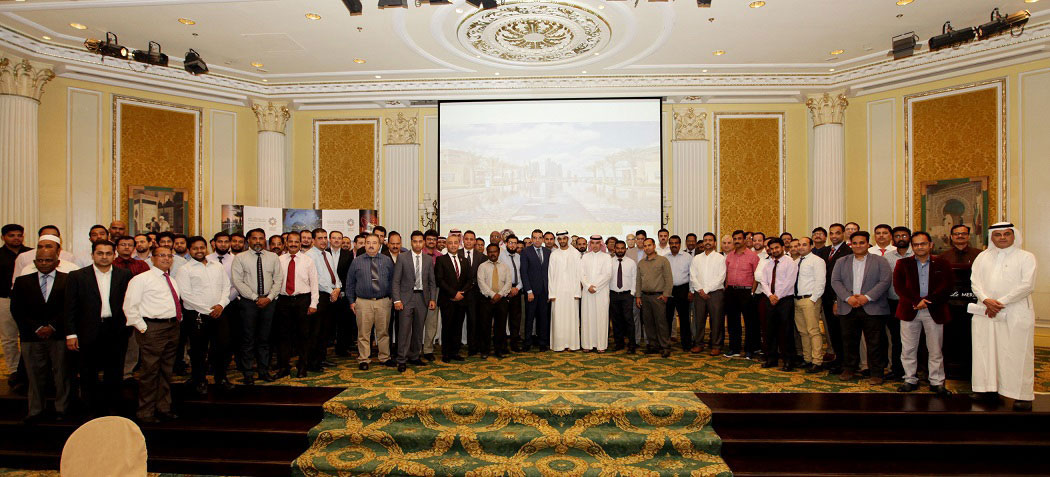 Commenting on the tour, HE Khalid Jasim Al Midfa, Chairman of the Sharjah Commerce and Tourism Development Authority, said that the Gulf markets remain the largest source markets for tourists to Sharjah and the emirate has achieved its position as a preferred destination for Gulf tourists because of its ideal tourism product and family facilities. Gulf residents accounted for 23% of the total nationalities staying in the emirate's hotel establishments during the first half of 2017.  Out of the 200,000 GGC guests welcomed to Sharjah's hotel establishments, Saudi guests made up the largest number with 71,000 visitors.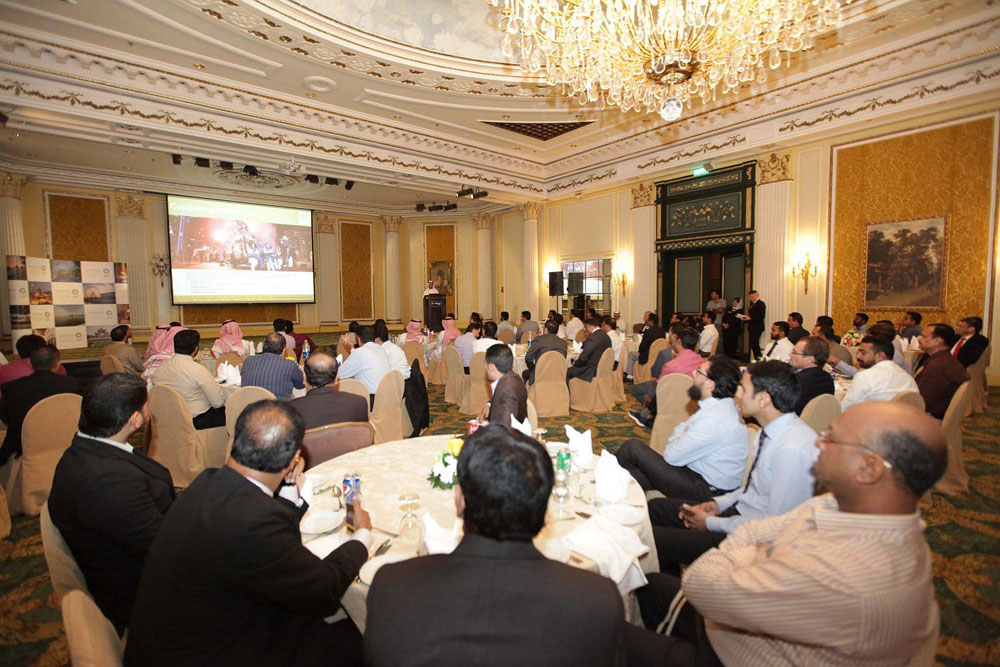 Al Midfa added that the tour is an important component of the SCTDA's agenda for this year, a comprehensive plan involving targeting top markets in order to promote the tourism industry in the emirate and to introduce the latest tourism, cultural and environmental projects recently launched by Sharjah.  The hotel facilities currently under construction were also spotlighted.
The SCTDA Chairman pointed out that these ongoing yearly promotional tours organized by the Authority in the regional and international markets contributed to enhancing the emirate's position in these markets and attracted more tourists and families as part of its comprehensive strategy to achieve the 2021 Sharjah tourism vision of attracting 10 million tourists.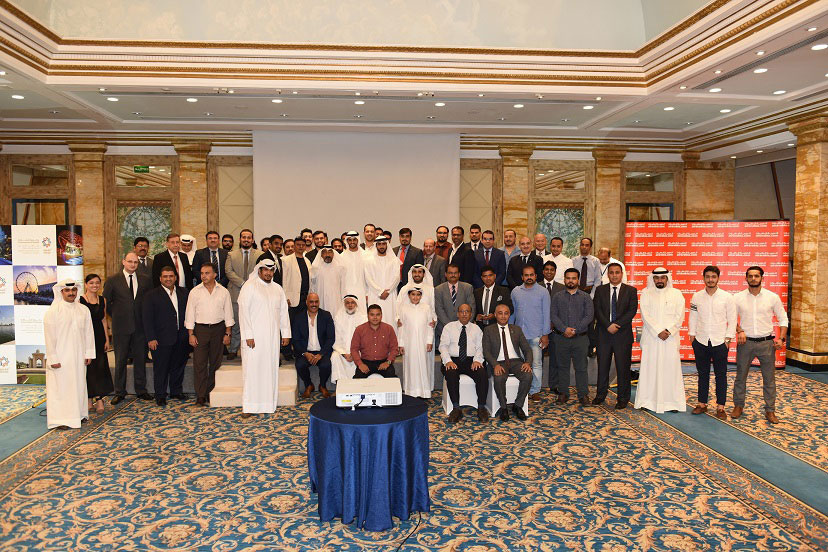 The emirate's delegation included representatives from the Sharjah Travel Agency (SATA) and a number of hotels in the emirate: Sharjah Sheraton, Oceanic Khorfakkan Resort, Royal Tulip 72, Ramada, Ruby and Aryana, as well as Al Shaab Shopping Center which includes a number of family leisure events and Breeze Travel & Tourism Agency.