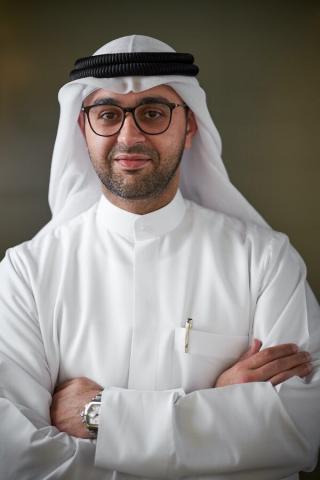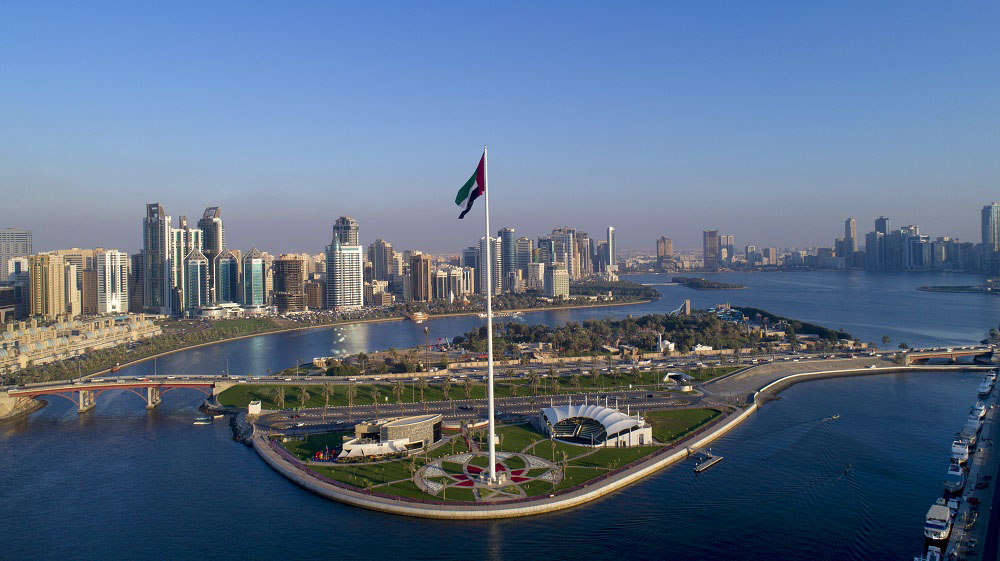 The City of Sharjah
Families and friends are in for a major treat starting tomorrow, (Wednesday, July 11, 2018), until the end of August of this year. Shopping malls and institutions in Sharjah are sure to thrill you with exciting offers from a range of popular retail stores and family-centric activities at the opening of the 1st Sharjah Summer Festival. The Sharjah Commerce and Tourism Development Authority (SCTDA) has made this announcement a day before the exciting event's formal kick off. The launch of the Sharjah Summer Festival signals another innovative SCTDA-led initiative designed not only to revitalize the local tourism sector but also promote indoor tourism and diversify Sharjah's recreational attractions designed for the enjoyment of both citizens and residents across the UAE.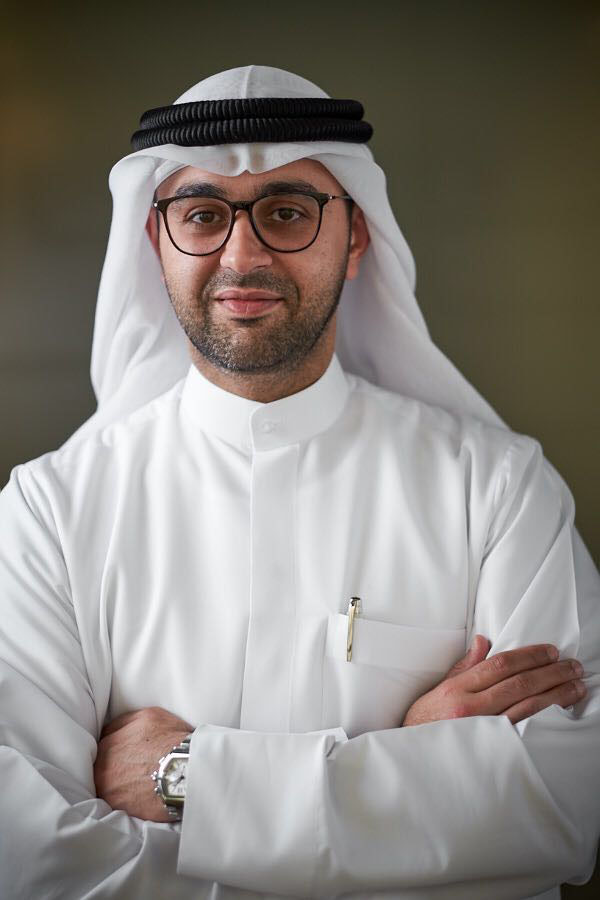 Commenting on the upcoming festival, SCTDA Chairman Khalid Jasim Al Midfa said: "The festival will feature major entertainment, recreational, and cultural activities to be held in cooperation with our partners. The Sharjah Summer Festival is another step for us to offer more fun activities during summer vacation as we are keen on launching similar festivals and events in the near future to enhance the local tourism sector and boost Sharjah's positioning as one of the world's most favored family destinations."
Al Midfa said the Authority is working hard to provide an integrated tourist experience for residents and visitors alike. The Festival will play a pivotal role in delivering this commitment by holding a host of unique activities that cater to all members of the family regardless of age. SCTDA hopes to provide tourists with exceptional experiences and special memories while taking part in Sharjah's festive events.
To reach a wider audience here and abroad, the events during the Sharjah Summer Festival will be divided into two sections: indoor activities, which will be staged in malls and other strategic indoor locations, and outdoor activities to be held in beaches, parks, and water parks. Exclusive offers, promotional packages, summer camps and sports activities at Expo Centre Sharjah
To ensure the Festival's success, SCTDA has partnered with a number of leading local organizations. They include Sharjah Chamber of Commerce and Industry; Sharjah International Airport, Sharjah Museums Authority; Expo Centre Sharjah, Sharjah Investment and Development Authority (Shurooq); Environment and Protected Areas Authority (EPAA); Sharjah Sports Council; Sharjah Government Media Bureau; Sajaya Young Ladies of Sharjah; Sharjah Youth; Sharjah Ladies Club; Sharjah International Marine Club; Sharjah Equestrian and Racing Club;Sharjah Center for Astronomy & Space Sciences;City Centre Sharjah; Mega Mall; Sahara Centre; Zero 6 Mall; Radisson Blu Resort-Sharjah; Sheraton Sharjah Beach Resort & Spa; Oceanic Khorfakkan Resort & Spa; Marbella Resort; Hotel Holiday International; Orient Tours; The Act Hotel; Royal Tulip 72 Hotel; Swiss Belhotel Sharjah; Centro Sharjah; Coral Beach Resort Sharjah; Rayan Hotel; Ramada Hotel & Suites Sharjah; and Al Majaz Première Deluxe Hotel Apartments.
For more information about the festival, visit www.shjsummer.ae.
Categories