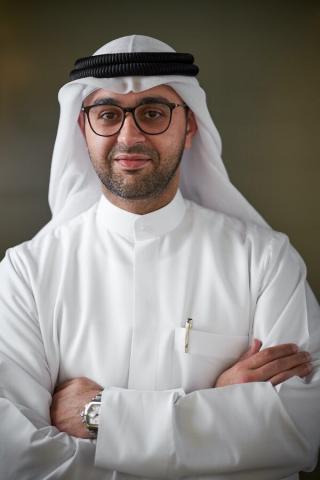 Spotlight on Sharjah's tourism potential during two-month shopping and entertainment festival
Success of ongoing 'Sharjah Summer
Festival 2018' prompts SCTDA to launch
special visitor packages
Sharjah's tourism sector contributes over AED 9 billion to GDP
The ongoing 'Sharjah Summer Festival 2018' which will come to an end on 31st August 2018, has had a significant impact on the emirate's tourism sector, contributing to the revitalization of the economy and increasing tourism inflow to the emirate.
The Sharjah Commerce and Tourism Development Authority (SCTDA) has played no small role in promoting the emirate's existing tourist attractions, which are now a magnet for visitors from within the UAE and beyond. The Authority is keen to launch a series of specific projects and initiatives targeting visitors and residents in all the emirates to promote the tourism sector and harness all the potential to achieve the best results for Sharjah. The emirate has witnessed growth in several sectors in the last few years, and its tourism sector contributed more than AED 9 billion to the total GDP of AED 102.5 billion, accounting for 8.8 per cent of the tourism and travel sector's contribution to GDP.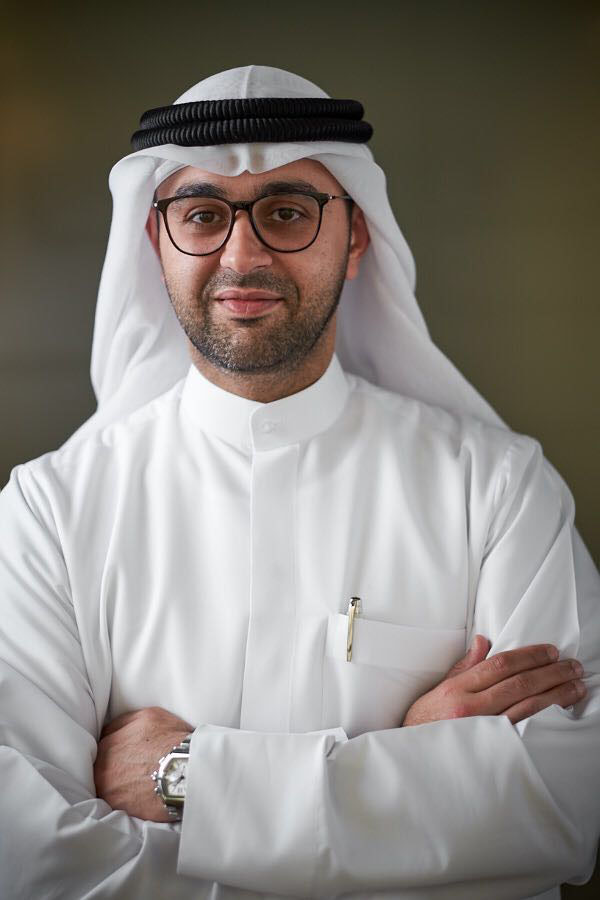 H.E. Khalid Jasim Al Midfa, Chairman, Sharjah Commerce and Tourism Development Authority, said: "Our plans are made in accordance with the guidelines of 'Sharjah Tourism Vision 2021' and the vision of His Highness Sheikh Dr. Sultan bin Muhammed Al Qasimi, Member of the Supreme Council and Ruler of Sharjah, to promote Sharjah as the ideal destination for families. The Sharjah Summer Festival is an important milestone for the emirate, contributing directly to its growth and prosperity."
H.E. added: "The festival supports one of our most important objectives for the emirate, which is to consolidate its position as an ideal destination for family tourism and an attractive destination for visitors and tourists from all over the country."
Sharjah has a vibrant and dynamic tourism sector, recognized by its wise leadership, which has helped to promote the emirate as a favorite destination for tourists from all over the world, with its diverse cultural and historical attractions, moderate climate and natural beauty attracting a steady stream of tourists and investors who have begun to realize the opportunities in the emirate's business sector as well.  The authorities are making concerted efforts to achieve the objectives of 'Sharjah Tourism Vision 2021' by launching projects and initiatives aimed at promoting tourism in the emirate through organizing cultural, recreational and sports activities and events.
Categories