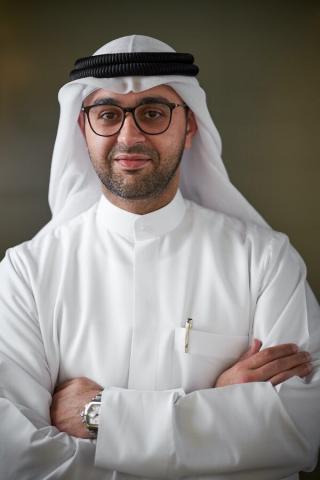 H.E. Khalid Jasim Al Midfa: 'Shopping malls add great value to Sharjah's tourism appeal'
The ongoing Sharjah Summer Campaign organized by the Sharjah Commerce and Tourism Development Authority (SCTDA) continues to offer a wide range of prizes, discounts and special shopping mall events to provide a unique experience for residents and visitors alike. The campaign aims to promote Sharjah as a leading regional and international summer destination in line with Sharjah Tourism Vision 2021.
As part of the campaign, Mega Mall of Sharjah is offering discounts up to 70 per cent, promotional packages, valuable prizes and a host of entertainment activities such as a 'Kids Summer Camp' aimed at developing the skills and abilities of children. Other kid-friendly offerings include workshops and arts and crafts sessions for inspiring creativity, learning and thinking. The mall will also organize a live cooking show featuring various easy recipes.
Sahara Centre, on the other hand, is giving its visitors who make purchases worth AED 200 a chance to win a Mercedes-Benz S500 Cabriolet convertible; a year's worth of free living expenses for rent, tuition fees and utility bills; and shopping vouchers. The mall is also handing out five coupons for every AED 200 spent which can be used for purchases at Matalan or any restaurant on the 2nd level, East Atrium.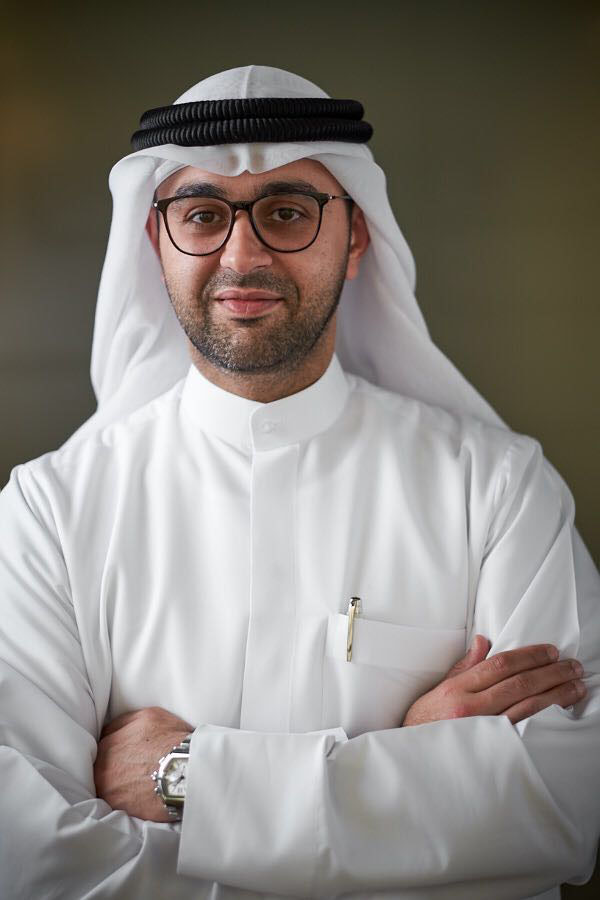 H.E. Khalid Jasim Al Midfa, Chairman of SCTDA, said: "The Sharjah Summer Campaign's various family-friendly entertainment activities, special offers, discounts and prizes continue to attract more local and foreign tourists to the emirate. So far it is on track to hit its target of 10 million tourists in line with Sharjah Tourism Vision 2021."
Shopping malls are major tourist attractions in Sharjah. Their unique offers and amenities enrich and enliven the tourism experience. Most of their offers target families seeking special moments as well as discounts and fun activities for children.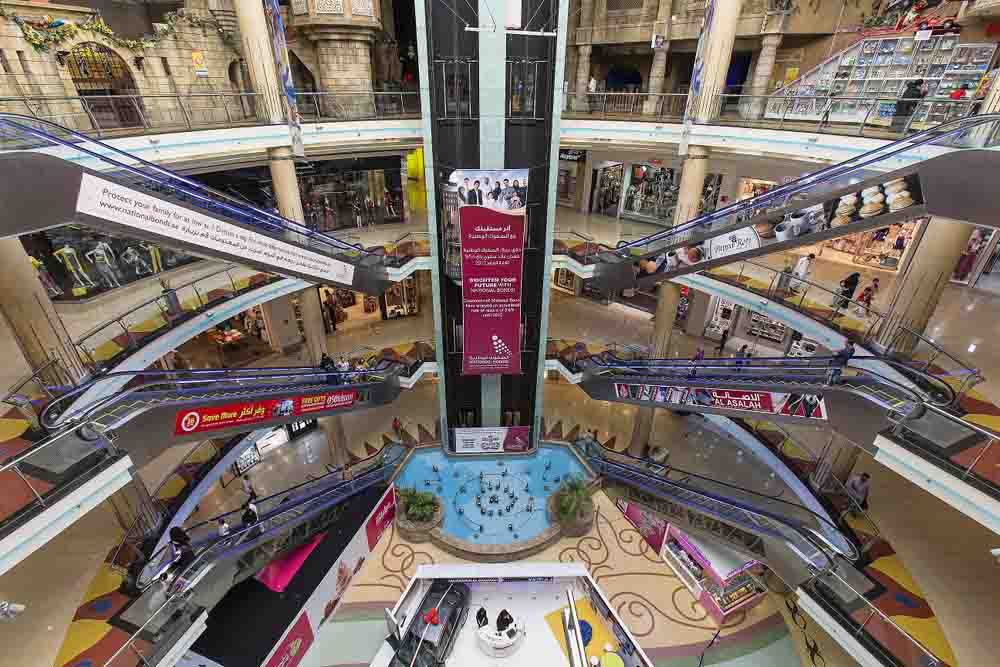 Categories