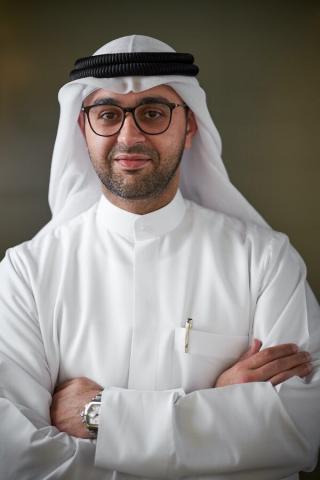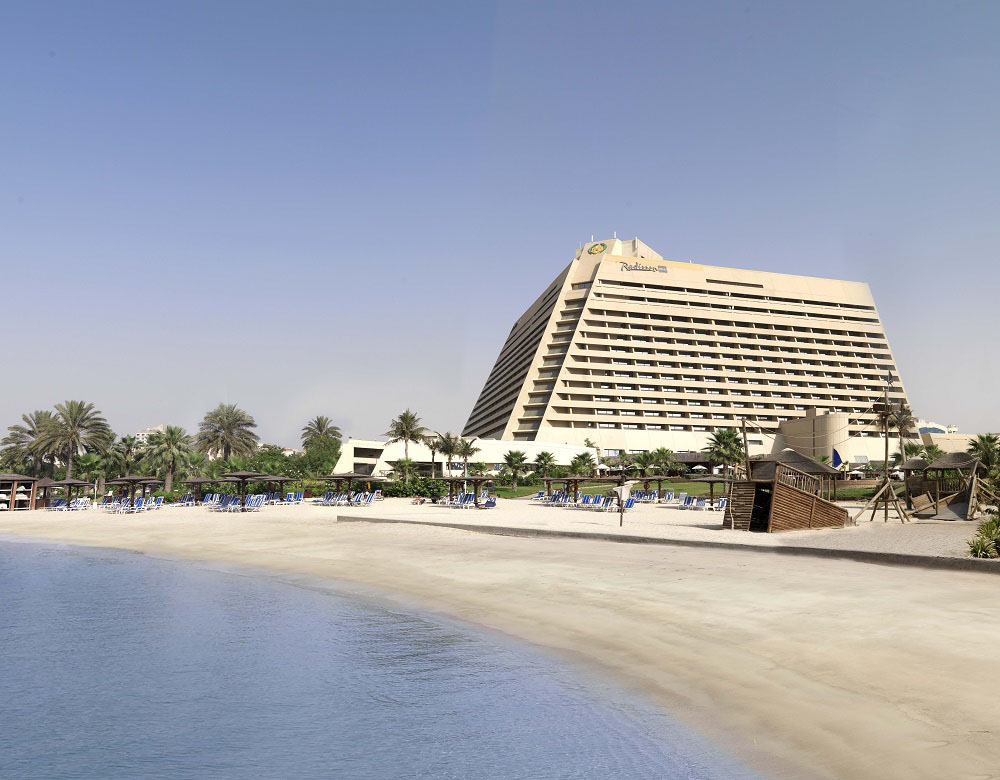 Radisson Blu Hotel & Resort 
To contribute to the ramped-up efforts in promoting Sharjah as a family tourism hub, Air Arabia and various hotels and travel agencies in the emirate have separately rolled out exclusive promotional deals during the ongoing, spectacular Sharjah Summer Festival organized by Sharjah Commerce and Tourism Development Authority (SCTDA). Running until the end of August this year, the Festival's first edition was launched to boost the domestic tourism sector as well as bolster local shopping and retail activities.  Tourists and visitors can grab exclusive hotel offers and price discounts in numerous popular entertainment and cultural activities during the Festival.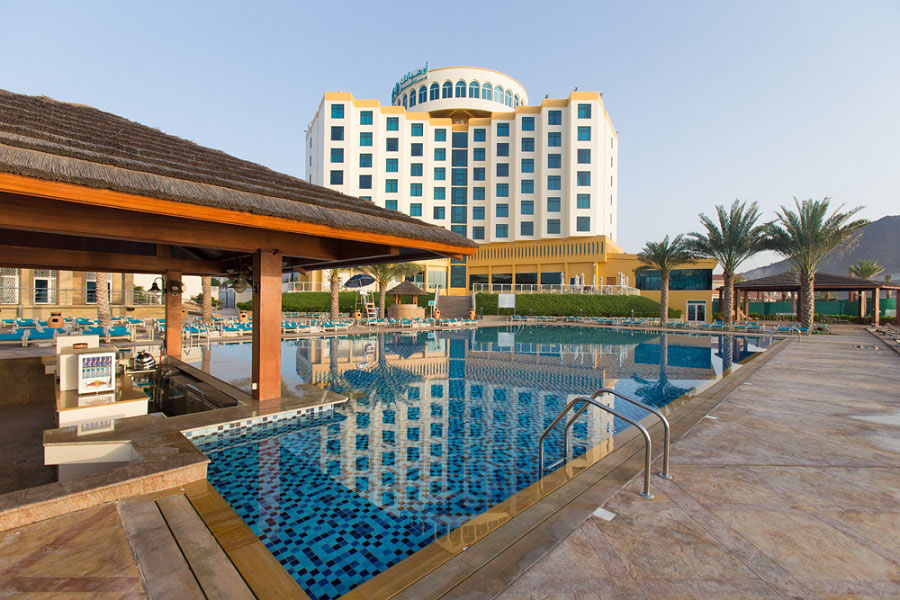 Oceanic Hotel &Resort
In line with the festival, special family-themed events will be held, along with kids summer camps and cultural workshops. Additionally, hotel facilities will also be offering up to 50 per cent reductions in room rates. Air Arabia is also offering attractive offers covering its key flights and services.  As for hotel establishments, Radisson Blu Hotel provides 15 per cent discounts on hotel reservations, spa, restaurants, and many other exciting recreational and leisure activities, while Sheraton Sharjah Resort and Spa offers 20 to 50 per cent discounts on hotel room bookings, wedding halls, spa rooms and restaurants. Similarly, the Oceanic Resort & Spa and Marbella Resort give up to 25 per cent discount on website bookings.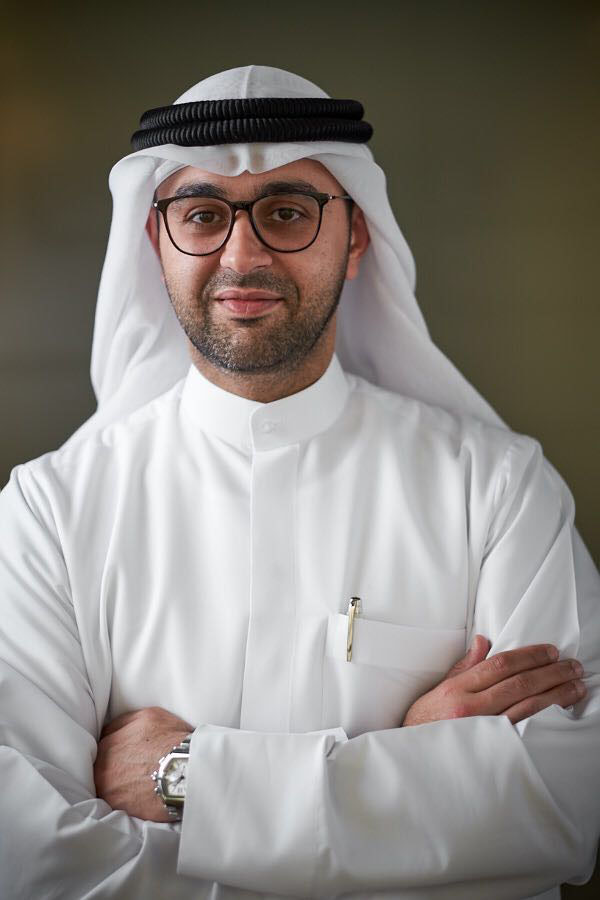 "We extend our gratitude to all participating government agencies, private institutions, travel agencies, leisure facilities, and retail stores. By offering promotional offers and special discounts as part of the Festival's celebration, they are significantly contributing to our efforts to increase tourist arrivals to the emirate and diversify our tourist activities," said SCTDA Chairman Khalid Jasim Al Midfa. 
He added: "The exclusive promos provided by Sharjah hotels, Air Arabia, and travel agencies add value to the emirate's spectacular entertainment and leisure activities and events, all of which are designed to provide local, regional, and international visitors with memorable experiences that go beyond their expectations."
Since its kick off on July 11, 2018, the Sharjah Summer Festival has been attracting active participation from community members who are taking advantage of special promos in facilities and innovative services being offered by various institutions and entities from the public and private sectors.
Categories