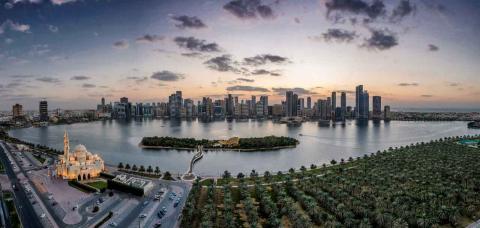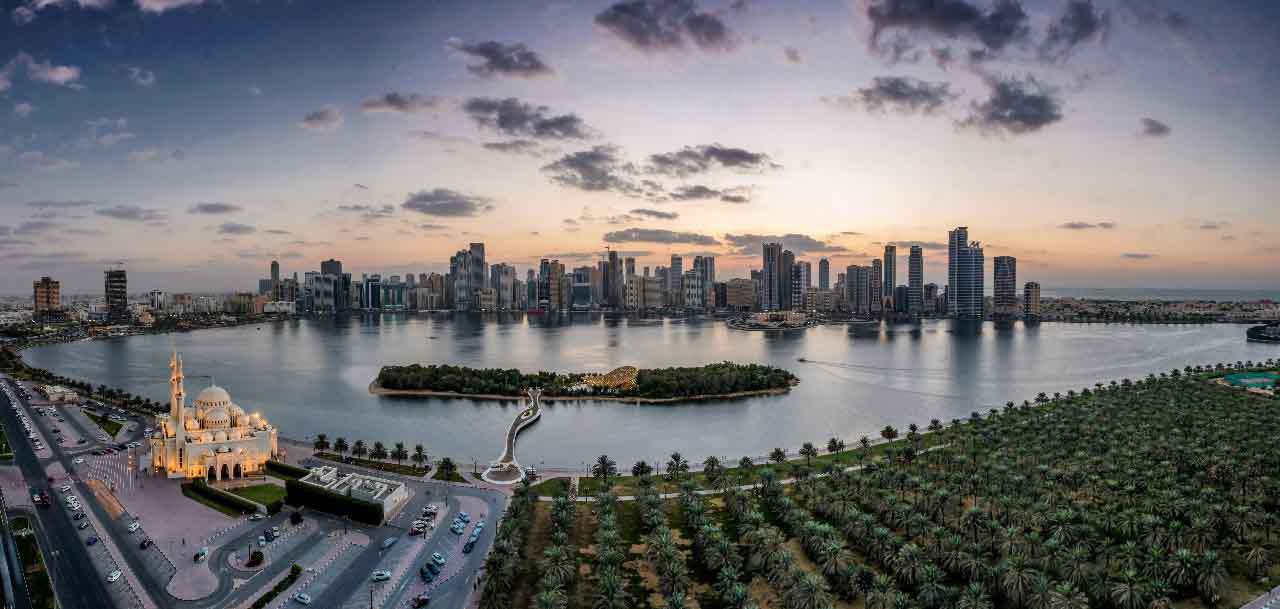 In line with its strategy to explore new horizons and reach out to new markets, the Sharjah Commerce and Tourism Development Authority (SCTDA) has begun its roadshow today (Monday, September 24) to Far East Asian markets in collaboration with Emirates Airline. These events, which will run until the 28th of September 2018, mark the Authority's entry into the Indonesian, Malaysian and Singaporean markets for the first time.
Underscoring its commitment to enhancing the efficiencies in the tourism sector through partnerships and collaborative efforts, the Authority has started holding meetings which will take place during these five days with various public and private entities, officials and agencies in these markets aimed at building long-lasting relationships with them. These efforts complement the growth of the tourism and hospitality sector in Sharjah.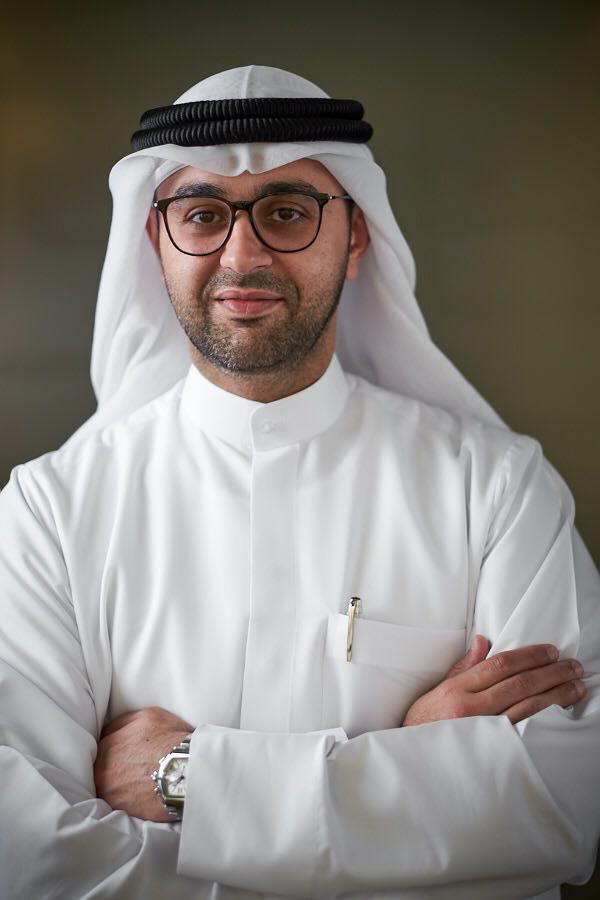 H.E Khalid Jasim Al Midfa, Chairman, Sharjah Commerce and Tourism Development Authority, said: "We are working on a clear plan and strategy in line with the directives of His Highness Sheikh Dr. Sultan bin Mohammad Al Qasimi, Member of the Supreme Council and Ruler of Sharjah, to promote the tourism sector and make Sharjah a leading family destination in the world. Considering all the stakeholders in the public and private sectors and following the framework set forth in Sharjah Tourism Vision 2021, the tourism sector in the Emirate of Sharjah has been able to hold a distinguished position on the global tourism map and has become a major engine of comprehensive development today, paving the way to new touristic key markets. "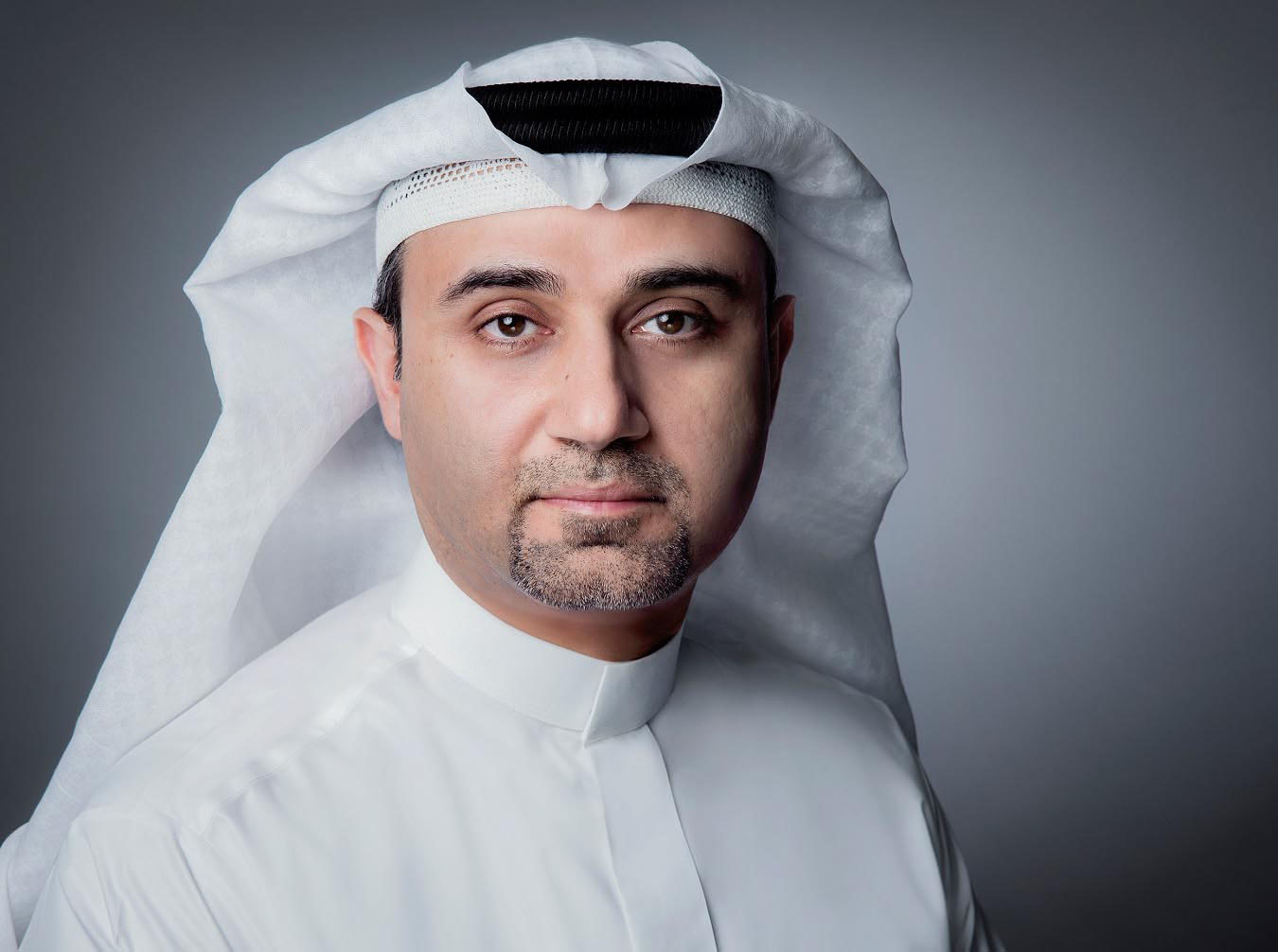 Badr Abbas, Senior Vice President - Commercial Operations Far East, Emirates commented: "Our partnership with SCTDA is aimed at exploring the tourism potential from the Far East Asian markets and to drive more visitors to the UAE. The services that we operate to these markets, with flight frequencies up to five times daily to select destinations, offer choice and convenience to travellers. Coupled with our award-winning Emirates experience which reflects the high hospitality and service standards that the UAE is known for, we can make a positive contribution to the achievement of the goals pursued by the Authority. This collaboration is also aligned with Emirates' strategic objectives to be the airline of choice for passengers from the Far East and supports the collective efforts to raise the country's profile in the global tourism landscape."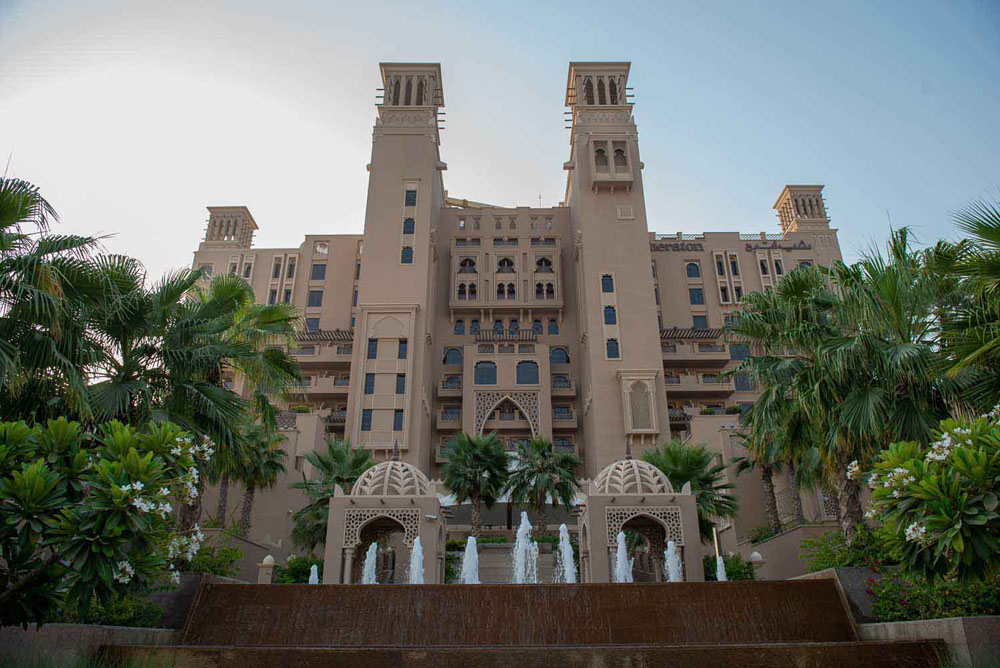 The participants in the roadshow include leading tourism and hospitality providers from the emirate, including Ramada Sharjah, Hilton Sharjah, SATA (Sharjah Airport Travel Agency), Sheraton Sharjah, Holiday International Sharjah, Rida International and Cozmo Travel.
Categories