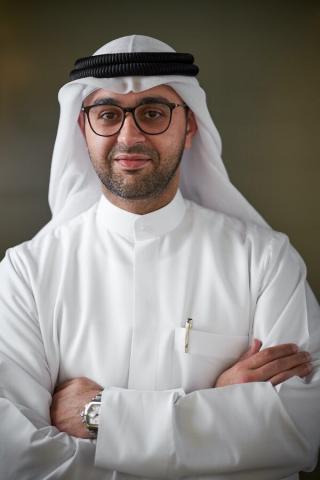 12 government and private organizations to join SCTDA officials
The Sharjah Commerce and Tourism Development Authority (SCTDA) is all set to showcase Sharjah's latest major tourism projects and infrastructure developments during its 21st participation at the 2018 International Tourism Bourse (ITB) Berlin, the latest edition of the world's largest tourism trade fair, to be held from March 7 to 11 in the capital city of Germany.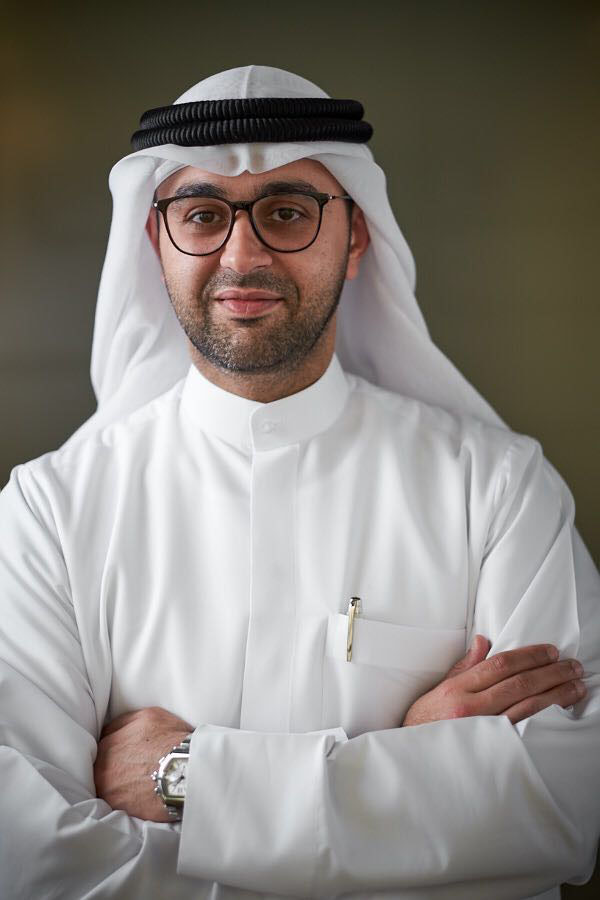 H.E.  Khalid Jasim Al Midfa, Chairman, Sharjah Commerce and Tourism Development Authority (SCTDA) will lead the delegation who will attend the five-day event. High-level representatives from 12 government and private organizations are also joining the SCTDA team to put the spotlight on their world-class tourism and cultural services and initiatives.
The participating government institutions will consist of Knowledge without Borders; Expo Centre Sharjah; The Sharjah Investment and Development Authority (Shurooq); the Environment and Protected Areas Authority (EPAA); The Sharjah Museums Authority – SMA; and Sharjah International Airport. The private companies, on the other hand, will comprise Oceanic Khorfakkan Resort & Spa, Ramada Hotel & Suites Sharjah, Radisson Blu Resort, Sharjah, Sharjah Airport Travel Agency: SATA; Al Rais Tours & Holidays and Sheraton Sharjah Beach Resort & Spa.
H.E. Al Midfa said: "ITB Berlin is a strategic opportunity for us, at SCTDA, to put Sharjah on the international tourism and business maps in line with the government's economic development agenda. During our 21st participation in this prestigious tourism trade fair, we will focus on why the emirate is fast becoming one of the top global destinations for adventurous travelers seeking a one-in-a-lifetime experience. As a family-friendly tourist spot with exclusive tour offerings, the emirate's international brand and profile are steadily being recognized all over the world as evidenced by the rising number of international visitors coming to its shores. SCTDA is determined to sustain this growth."
 "Germany and other major European nations are important markets for Sharjah. As such, we consistently roll out relevant initiatives catering to European visitors to further strengthen our relations as well as form new mutually beneficial agreements," H.E. concluded.
Categories