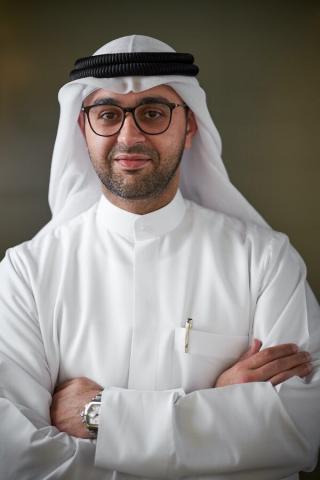 In a move to help boost the emirate's global image as an ideal family destination
SCTDA to showcase Sharjah's top tourist
attractions at Arabian Travel Market 2018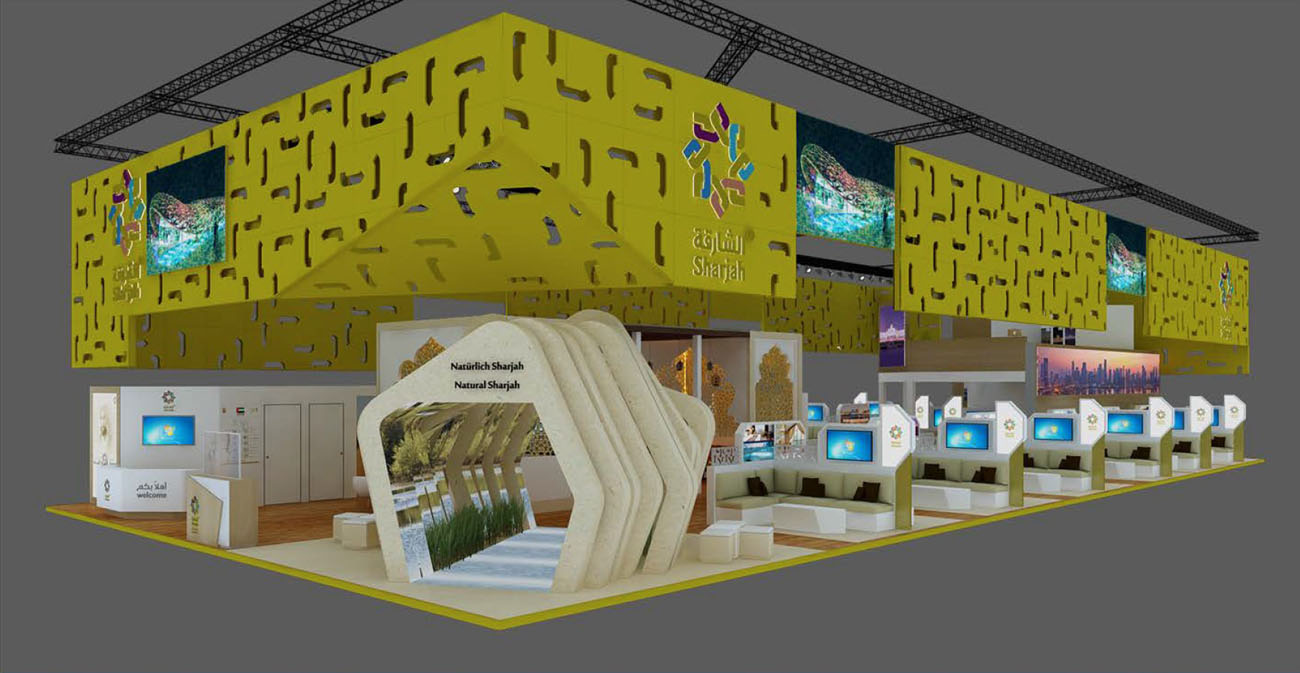 As part of its ongoing bid to promote Sharjah as an ideal family destination and attract over 10 million visitors by 2021, the Sharjah Commerce and Tourism Development Authority (SCTDA) is participating a new at the Arabian Travel Market (ATM) 2018, one of largest regional travel and tourism events, in line with the vision of H.H. Sheikh Dr. Sultan bin Mohammed Al Qassimi, Member of the UAE Supreme Council and Ruler of Sharjah. This will be SCTDA's 21st time to join the event taking place from April 22 to 25, 2018 at the Dubai International Convention and Exhibition Centre.
Participating in ATM annually enables SCTDA to engage with industry leaders; high-level representatives from travel agencies, airline and hospitality companies, and health centers and spa; and cruise ship and car rental operators. Additionally, the event, which showcases the newest local, regional, and international tourism and hospitality trends, provides the Authority with an opportunity to highlight Sharjah's intensive efforts to deliver distinctive travel experiences to all types of visitors.
Apart from the latest trends, the travel and tourism exhibition will also aim to unlock the business potential within the Middle East for inbound and outbound tourism professionals by showcasing innovative world-class tourism offerings. SCTDA, for its part, will capitalize on the event's popularity to promote Sharjah's best tourist attractions as well as its best-in-class hotels and budget-friendly accommodations.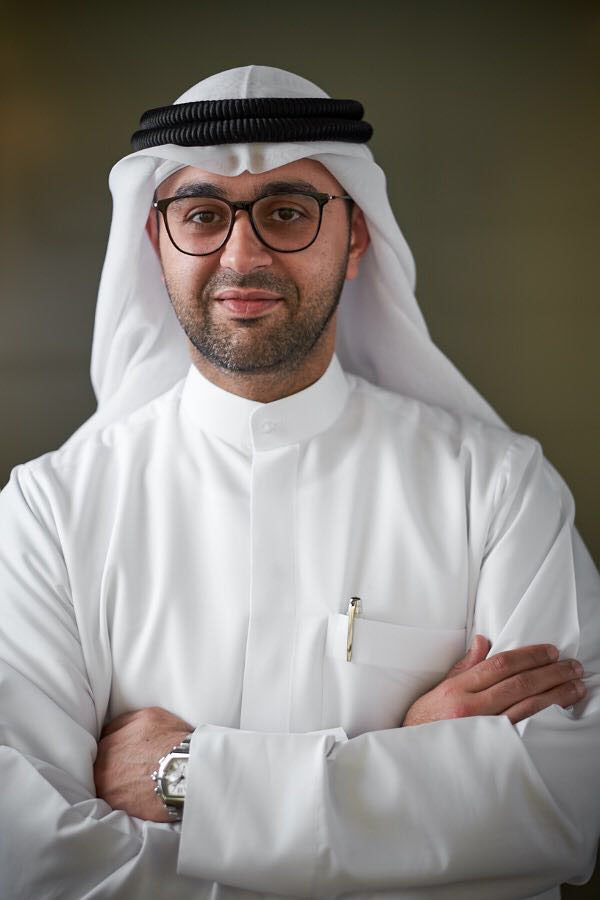 SCTDA Chairman H.E. Khalid Jasim Al Midfa said: "The ATM and other similar global tourism events help boost Sharjah's reputation as one of the world's most popular tourist and business destinations. We could solidify this status by consistently featuring on the global stage the emirate's unique advantages as a popular tourist destination. We will be relentless in this regard as we continue to look for more innovative and creative ways to promote the beauty of the emirate worldwide."
"In line with our commitment to advance the local tourism sector, we have embarked on several significant projects according to the directives of our wise leaders over the years. Some of these strategic initiatives include improving our heritage villages, local parks and nature reserves, and other vital facilities," H.E. Al Midfa concluded.
During the event, SCTDA will be joined by Sharjah Environment and Protected Areas Authority (EPAA); Sharjah Airport Authority; Knowledge Without Borders (KwB); Sharjah Museums Authority Sharjah Airport Travel Agency ( SATA);Air Arabia; Oceanic Khorfakkan Resort & Spa; Carlton Sharjah Hotel; Al Khalidiah Tourism; Ramada Sharjah Hotel; Coral Beach Resort Sharjah; Copthorne Sharjah Resort; Sheraton Sharjah Beach Resort & Spa; Centro Hotel – by Rotana; Al Majaz Première Deluxe Hotel Apartments; Aryana Hotel; Arab Women Sports Tournament; The Sharjah Collection; Al Bait Hotel; and TravTalk Middle East Magazine.
Aside from promoting local tourism to attract a large number of visitors from all over the world, SCTDA seeks to grow the domestic tourism revenues in support of building a sustainable economic development in the emirate. It will also highlight several joint ventures between the public and private sectors forged to help catapult Sharjah into the ranks of the world's top tourist destinations.
Categories