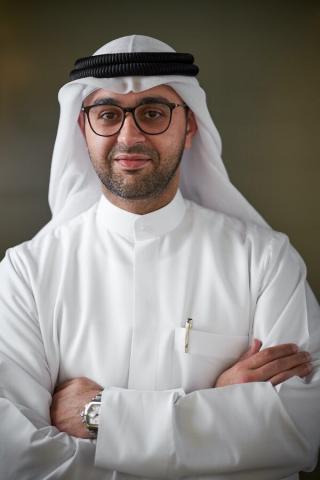 Event being held under the theme 'Sustainability of Tourism Innovation'
 The Sharjah Commerce and Tourism Development Authority (SCTDA) has announced that it will be organizing the 4th Hospitality Industry Forum, on December 4, 2017 at the Sharjah Chamber of Commerce and Industry (SCCI). The event is expected to bring together leading experts and specialists of the tourism industry in a one-day event highlighting discussions of the latest developments covering the hospitality segment--at the local, regional and international levels.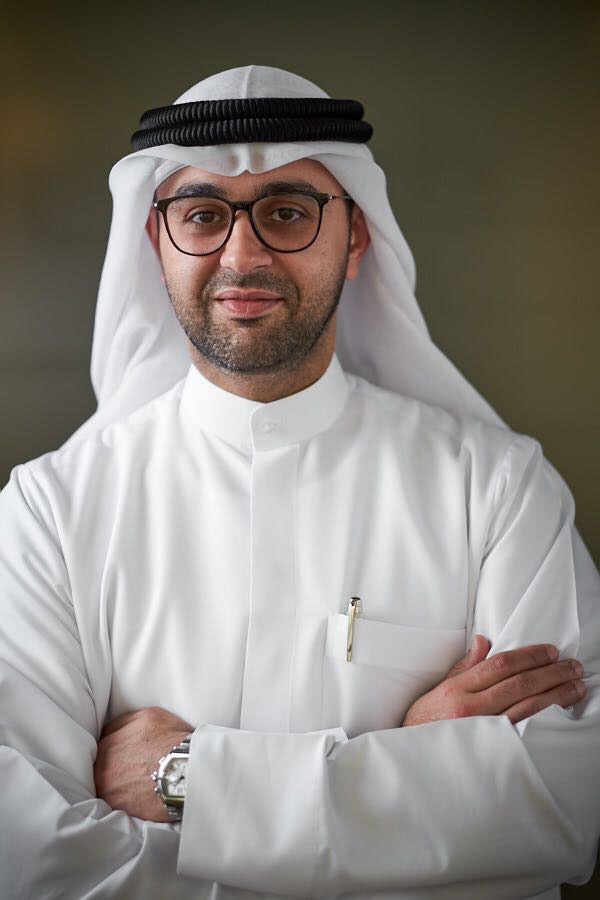 His Excellency Khalid Jasim Al Midfa, Chairman, SCTDA, shared that the authority remains fully committed in organizing the forum. Now on its fourth year, the event serves as a strategic platform to showcase and discuss the latest developments, trends and issues within the tourism and hospitality segments. The forum complements the vision of His Highness Sheikh Dr. Sultan Al Qasimi, Ruler of Sharjah and Member of the Federal Supreme Council, to further develop and enhance the emirate's assets--including infrastructure, facilities and the like.
H.E. stressed that the Hospitality Forum will cover many key issues, especially timely topics covering the future of Sharjah's tourism segment. Participants are expected to develop innovative solutions to help address challenges faced by the hospitality industry, which in turn, will play a key role in the efforts to achieve the goal set forth in the Sharjah 2021 vision to attract 10 million tourists before 2021.
The event will feature key talks and presentations made by leading tourism experts like H.E. Gerald Lawless, Council Chairman of the World Travel and Tourism Council and Doug Lansky, tourism advisor to leading countries, destinations and tourism-based companies. Lansky will be delivering two talks entitled, 'Innovation in the development of the travel industry' and 'Innovative Marketing Strategies' and will also facilitate workshops covering timely topics like investing in human resources and enhancing the competitiveness of tourist destinations, among others.
For more information on the event, including the forum's agenda and how to register, please visit https://sharjahtourism.ae/en-us/events
Categories