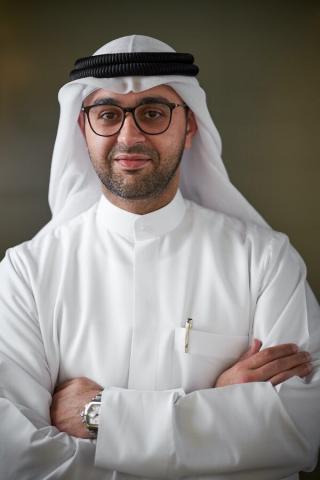 Total of 120,356 Chinese guests in Sharjah hotels in 2017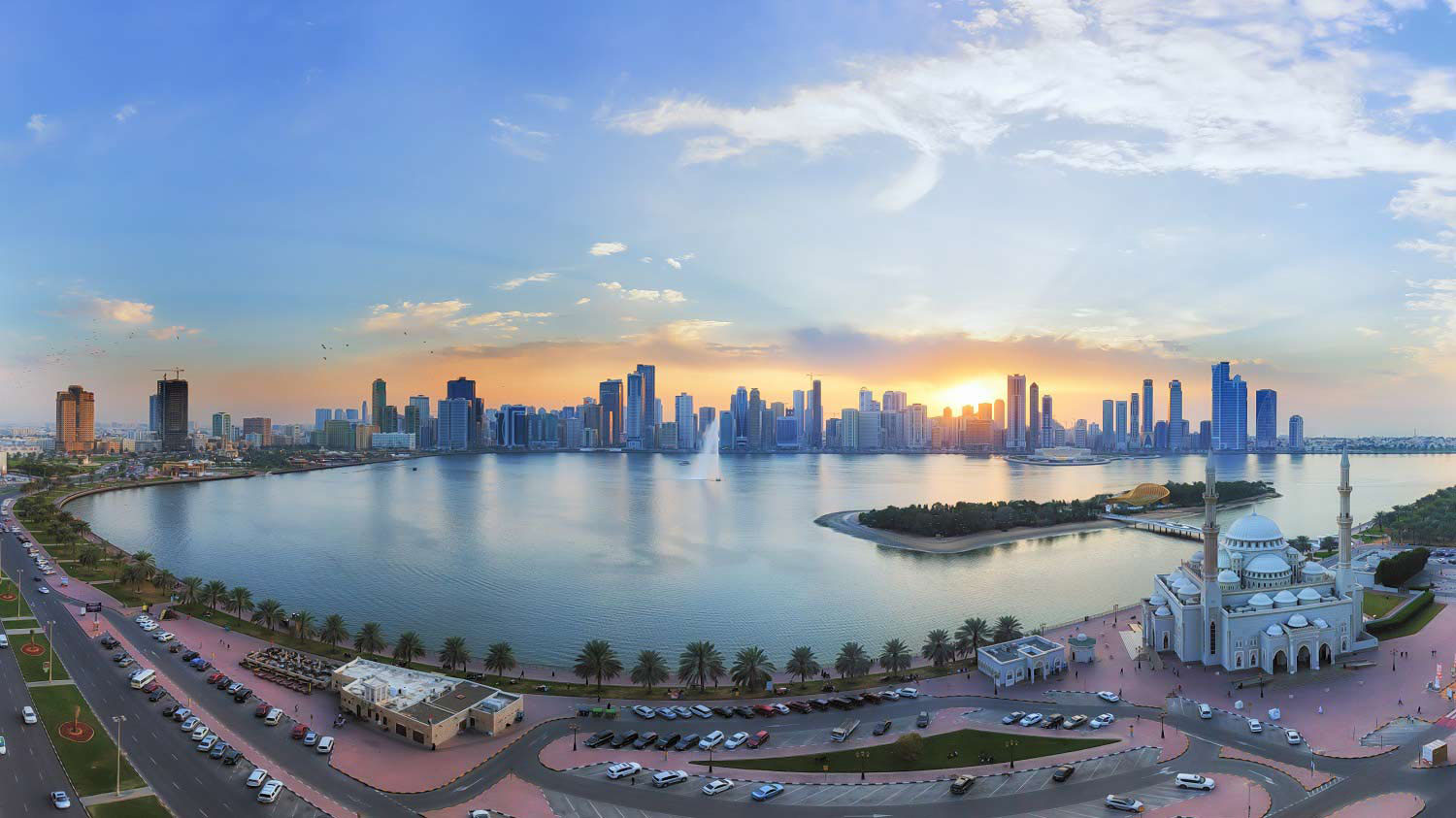 As part of the ongoing intensive efforts to meet Sharjah's target of 10 million tourists by 2021, an elite group of government and private organizations from the emirate to be led by Sharjah Commerce and Tourism Development Authority (SCTDA) will travel to Shanghai to join this year's edition of the prestigious ITB China taking place from May 16 to May 18, 2018.  China is a key tourism market for Sharjah, which has received a total of 120,356 hotel guests in 2017 from the world's most populous nation.
The delegates will comprise top officials from, Sharjah Airport Travel Agency, Air Arabia, Cozmo Travel, Golden Tulip Hotel Apartments, Hilton Hotel Sharjah, Ramada Hotel Sharjah, Sheraton Sharjah Beach Resort & Spa, and Trav Talk Middle East.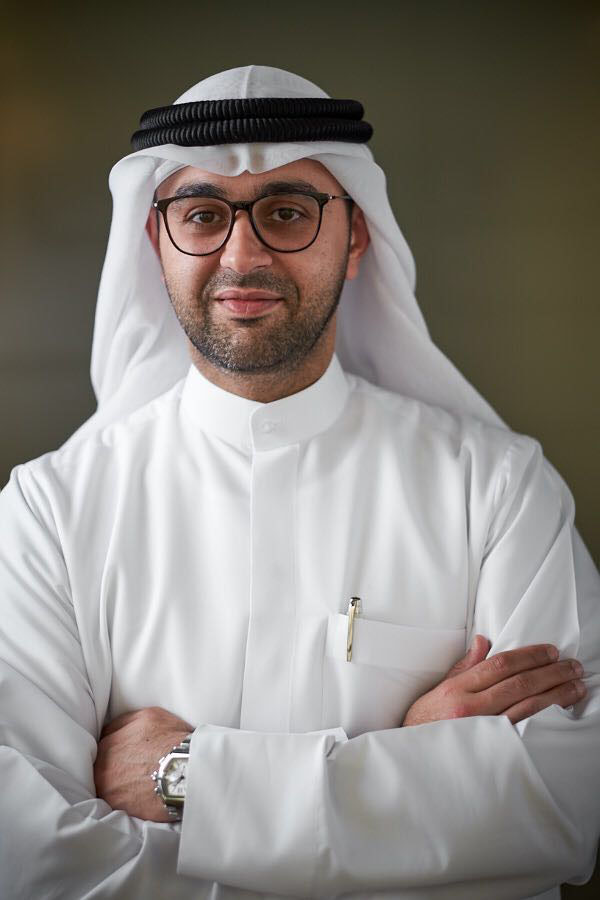 "ITB China will play a key role in our initiatives to promote Sharjah as an ideal family-friendly destination worldwide, with China being one of our target international markets. At SCTDA, we are hoping to attract as many as 200,000 Chinese visitors by 2021 and we are already working particularly hard to make this happen. Joining the interactive ITB China is one of our strategies towards this end," H.E. Khalid Jasim Al Midfa, Chairman SCTDA, said.
Al Midfa added: "Recently, the UAE announced granting Chinese visitors with visas on arrival – a move that will further boost our efforts. ITB China is an exceptional platform to create awareness of this privilege as well as capitalize on the enormous Chinese outbound travel market and further enhance the opportunity to strengthen our bilateral tourism cooperation with the country. We are confident that we will meet our ambitious target within our deadline because Sharjah has numerous offers to our Chinese guests."
Studies have shown that the post-80s generation in China now desire authentic and culturally relevant experiences. SCTDA said this makes Sharjah a perfect destination for them because the emirate is popular for its rich history, unique cultural heritage, and other diverse related offerings.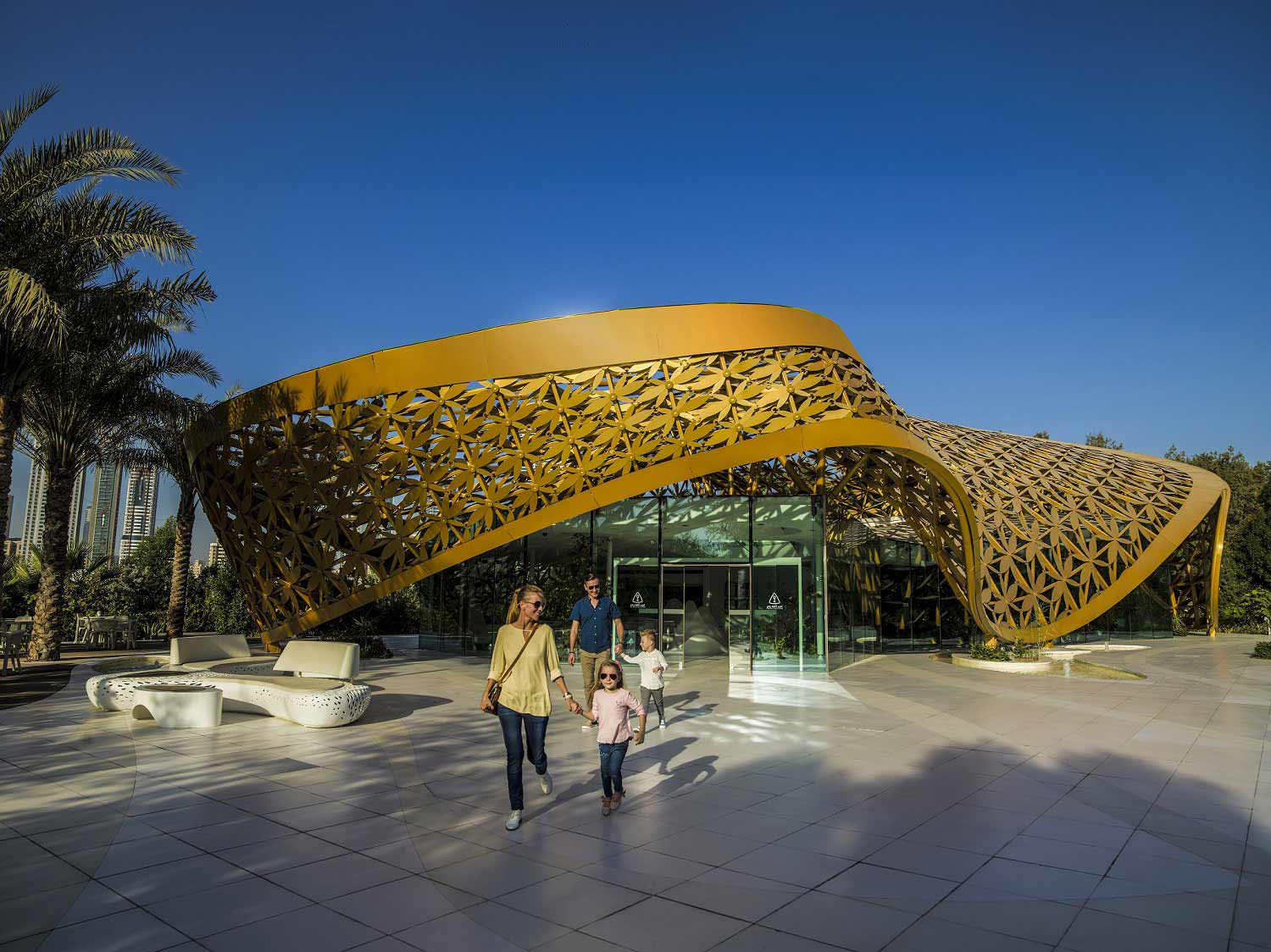 ITB China will also help consolidate Sharjah's position as one of world's most outstanding tourist and commercial destinations in line with the vision and guidance of H.H. Sheikh Dr. Sultan bin Mohammed Al Qasimi, Member of the Supreme Council and Ruler of Sharjah.
During the event, SCTDA will take the opportunity to the newly launched VisitSharjah.com, an online platform that allows local, regional and international tourists to learn more about Sharjah, its beauty, and exciting activities that cater to all types of travelers.VisitSharjah.com aims to increase awareness about the emirate's tourism infrastructure and innovative services, which in turn, will reinforce its growing reputation as a highly preferred destination for millions of visitors from around the world.
Additionally, it will shed light on numerous current key projects designed to draw in more tourists to the emirate. These include the new Khorfakkan road project; Al Badayer Oasis Project; Kalba Kingfisher Lodge project; Al Bait Hotel; Novotel Sharjah Expo; Sharjah Anantara Resort; Pullman Hotel; Fossil Rock Lodge; DoubleTree by Hilton Sharjah, a desert park resort in the Mahthab area, the Tulip management hotel, Ramada, and the Rain Room, a site-specific installation created by Random International to provide an immersive experience of continuous rainfall.
Sharjah is home to numerous famous tourist attractions, including the Heart of Sharjah; the Al Majaz Waterfront; Mleiha archaeological site; and the Central Souk. In addition, it showcases a range of exciting events such as the Sharjah Light Festival, Sharjah International Book Fair, Sharjah World Championship Week.
Categories