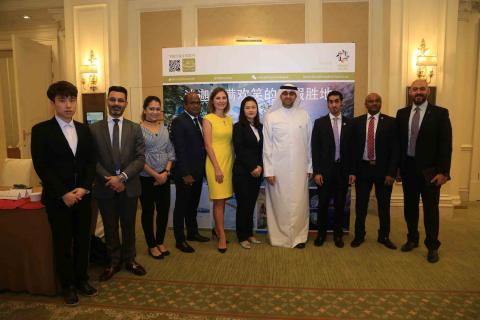 Al Midfa: Sharjah hotels saw 27%increase in Chinese guests during first half of 2017
Sharjah bids to capitalize on flourishing Chinese travel and tourism market
The Sharjah Commerce and Tourism Development Authority (SCTDA) recently embarked on a successful promotional tour in China, one of Asia's biggest markets, as part of the Sharjah Government's intensive efforts to attract more global tourists and new international business opportunities.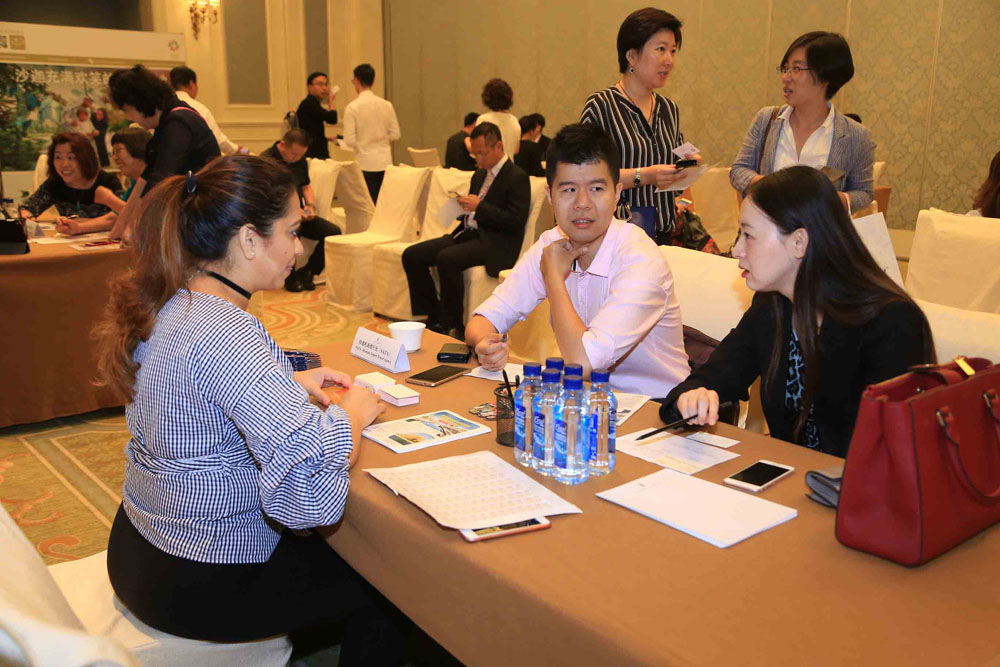 The tour, which ran from September 11 to 15, 2017, featured a series of workshops as well as key meetings with representatives from Chinese travel and tourism agencies. It covered wider Chinese territories to reach out to bigger audiences, including the capital Beijing; Wuhan, Central China's largest city; and Guangzhou, Southern China's commercial and tourism capital.
The event focused on enhancing Sharjah's status on the global tourism stage and ramping up the emirate's positioning as a destination of choice for Chinese and other Asian tourists. According to SCTDA, the total number of Chinese guests to Sharjah hotels reached 62,000 during the first half of 2017, representing a 27 per cent increase versus the same period in 2016, during which time Sharjah hotels welcomed 49,000 Chinese guests.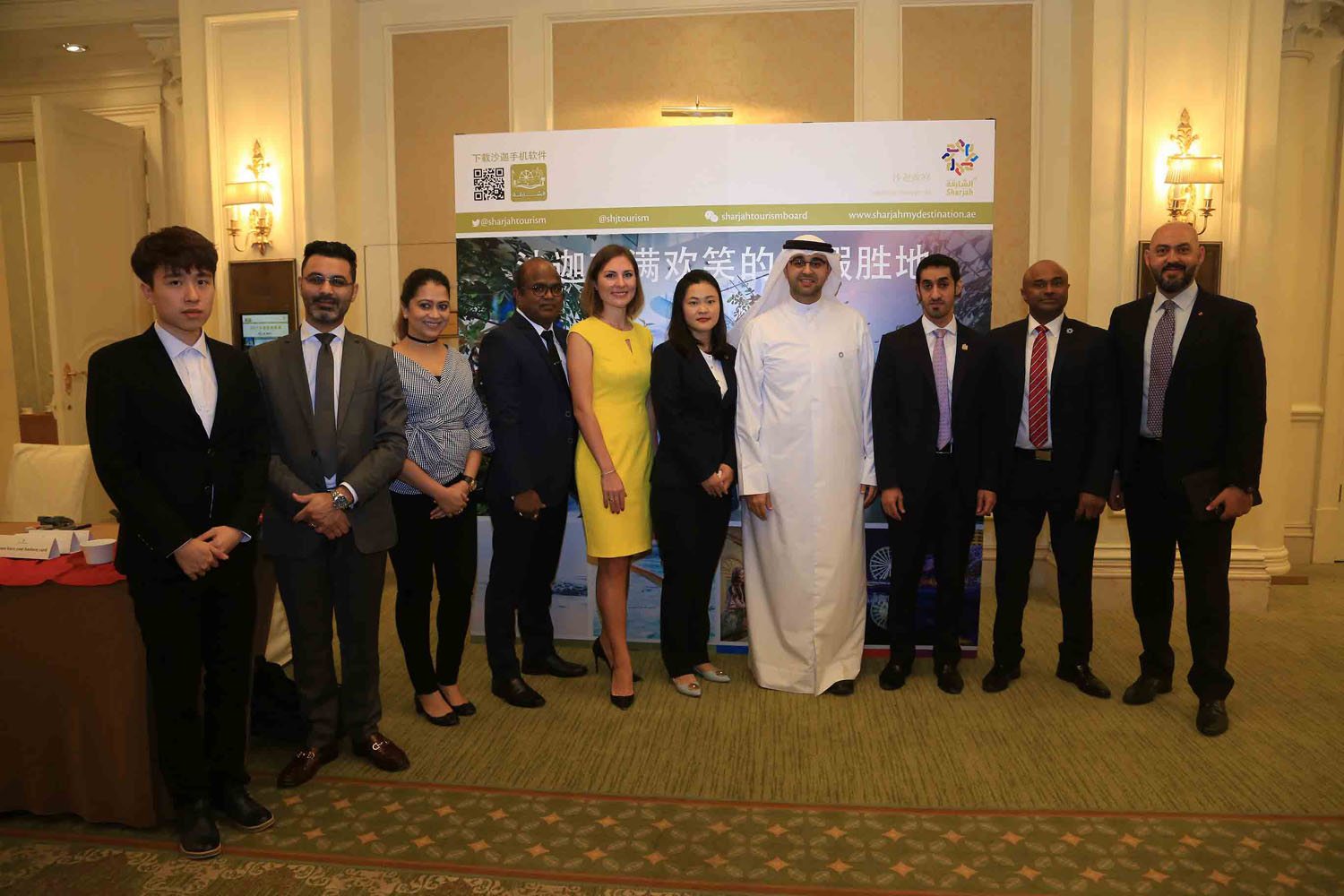 H.E. Khalid Jasim Al Midfa, Chairman of SCTDA, said: "The promotional tour in China is part of our agenda to launch initiatives targeting key global markets and participate in international exhibitions to effectively place Sharjah on the global tourism map. The latest event complements our strategic plan to attract international travelers, promote the latest on Sharjah's tourism sector, and enhance the emirate's brand and profile in major markets and cities worldwide."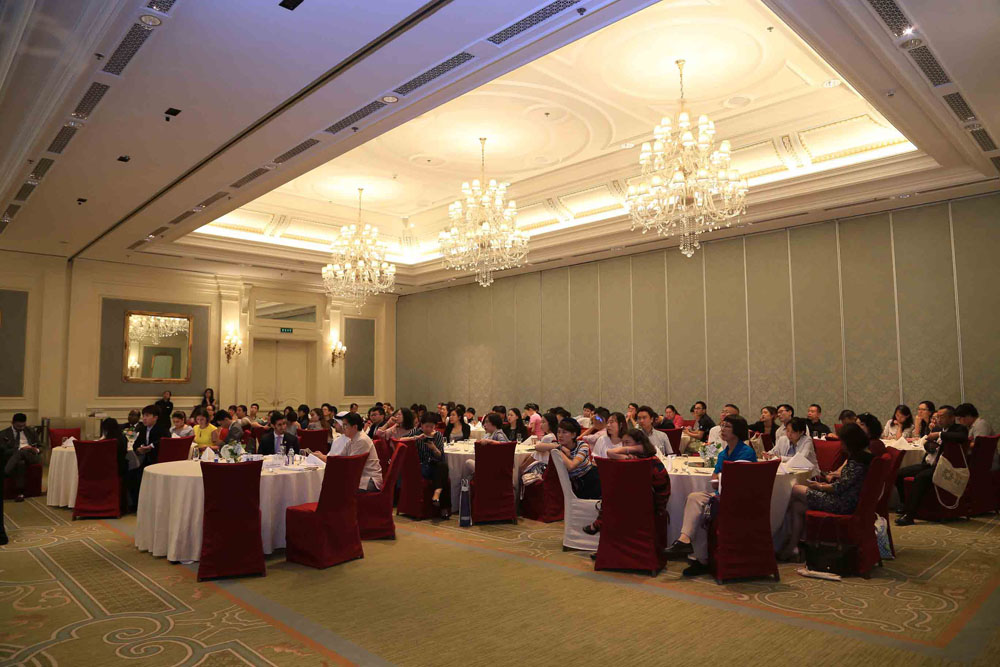 H.E. Al Midfa added that the SCTDA's continuous international initiatives are aligned with its vision to promote Sharjah as an ideal regional and global family-friendly destination, in addition to its efforts to highlight the local culture and distinct leisure activities that the emirate has to offer. Regional and international institutions have repeatedly selected Sharjah as one of the UAE's most prominent cultural hubs and a symbol of civilization. It was also named The Arab's Cultural Capital; the capital of Islamic culture; the capital of Arab Tourism; and the capital of the Arab Press. These achievements have strengthened its presence in the regional and global tourism industries.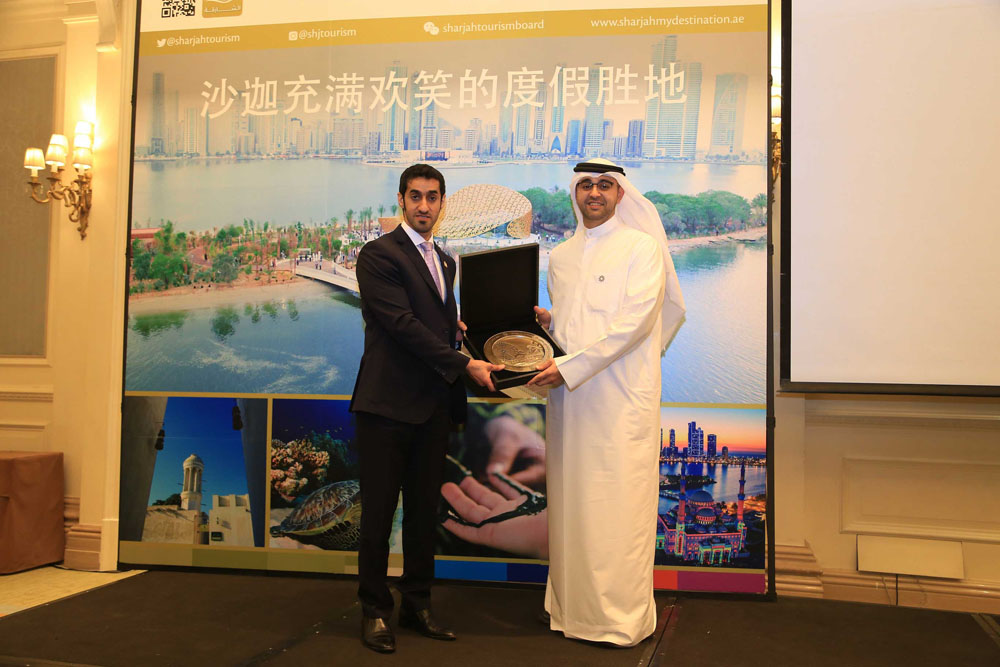 The tour also enabled SCTDA to gain insights into the Chinese travel market and its important elements to help the Authority better strategize in its approach to draw Chinese tourists to the shores of Sharjah and the UAE.
Representatives from Sharjah's leading tourism institutions and renowned hotels joined the SCTDA delegates in the promotional tour to gain access to the enormous Chinese market and potential clients.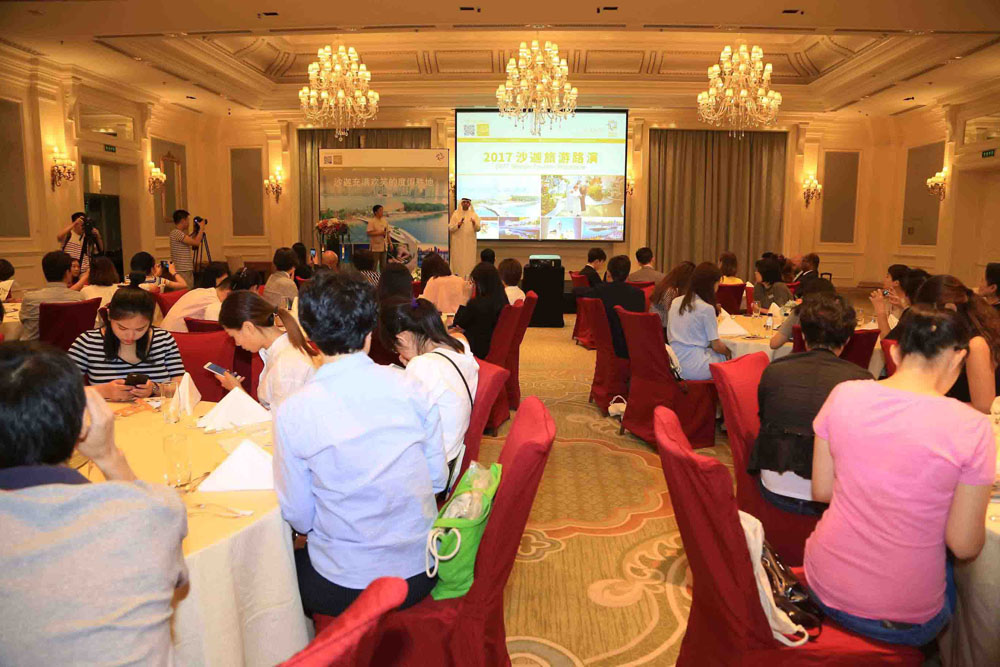 The SCTDA's participation in travel and tourism exhibitions and conferences in China has remarkably increased over the last years. It was even nominated to the 'Chinese Tourist Welcome Award 2017' as a recognition of its many contributions to the Chinese tourism market through its wide array of events, promotional activities, workshops, and tours.
Categories