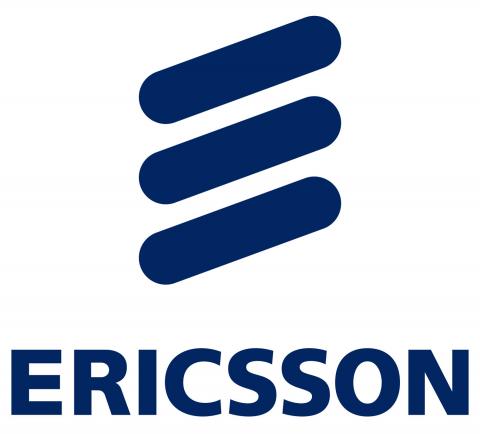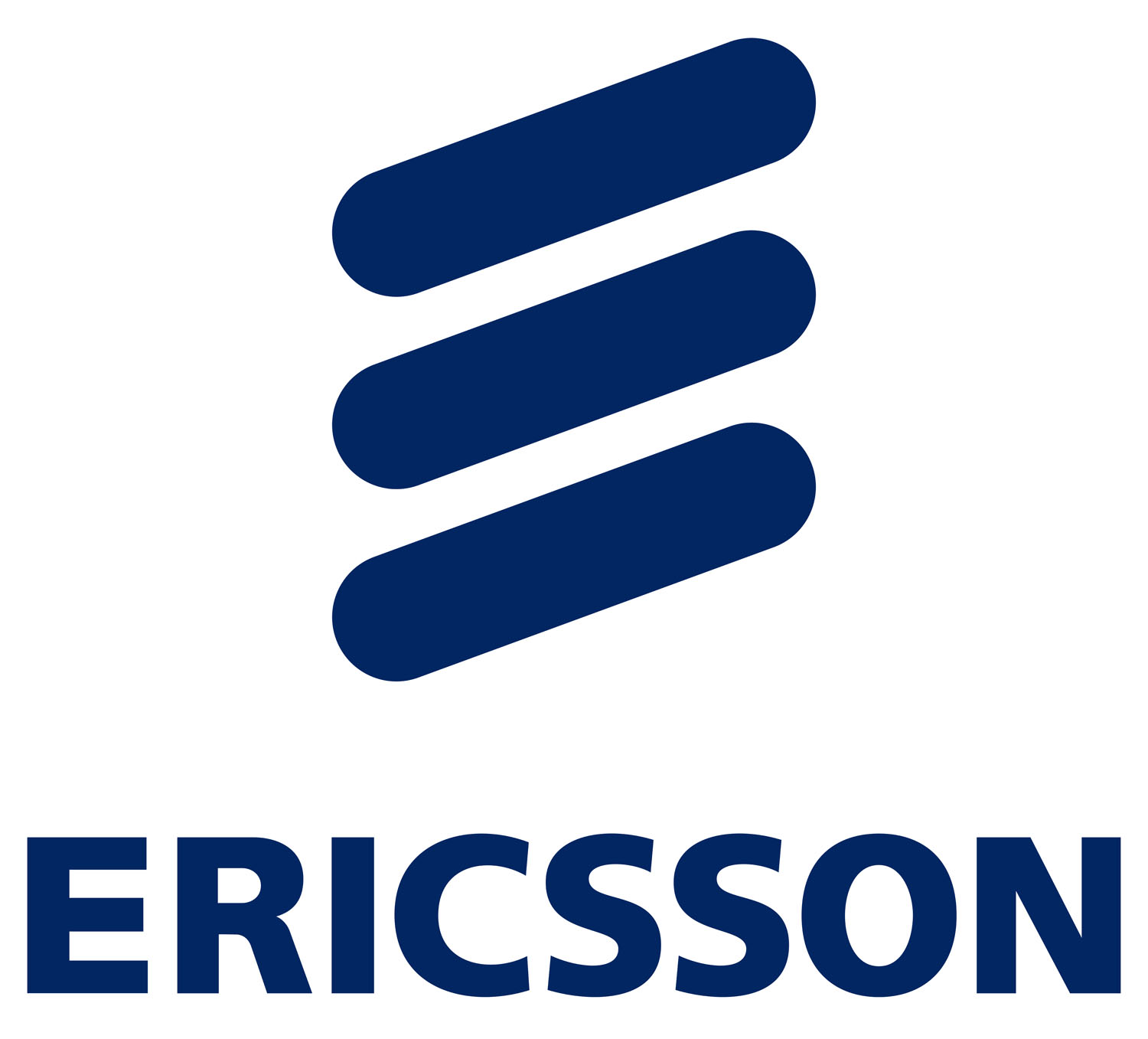 The first seven semi-finalists for the Ericsson Innovation Awards 2018: The Future of Truth have been selecte A further eight teams will be chosen by regional juries to complete the 15-team final field.
The 2018 competition challenges the 1,444 university teams representing 107 countries to find innovative solutions on how we find, validate and share truth in the age of ICT.
The Future of Truth theme mirrors the Nobel Week Dialogue and more than EUR 50,000 in cash and prizes is up for
The following semi-finalists will continue to work with Ericsson (NASDAQ: ERIC) mentors to refine their ideas before the next round of judging. The four finalist teams will compete in the Grand Final Event at the Nobel Museum in Stockholm, Sweden on May 17, 2018 when the winner will be selected.
Team Alfred, Stanford University, United States
Team Alfred is representing region the Americas and is competing with an Artificial Intelligence-powered personal assistant.
Team Bot Busters, University of Murcia, Spain and University of the Aegean, Greece
Team Bot Busters is representing region Europe and is introducing a system for highlighting evidence of coordinated social media bot activities by mining 5G massive data.
Team RehaBrain, Indian Institute of Technology Delhi, India
Team RehaBrain is representing region India and has developed a closed loop neurorehabilitation device combining low cost portable robotics and brain stimulation to help explore the truth behind human brain complexity.
OwnLabs, Ecole Supérieure Polytechnique de Dakar and Université de Ziguinchor, Senegal
OwnLabs is representing region Middle East & Africa and is seeking to address the lack of school labs in Africa by offering physics, chemistry and biology in virtual reality via smartphone.
Waseda GIPS, Waseda University, Japan
Waseda GIPS is representing region North East Asia. The team is working on a lightweight app and browser plugin to enable the verification of political statements and social media activity with the help of web aggregation, semantic verification and Google API.
Nexus Associates, University of Melbourne, Australia
Nexus Associates is representing region South East Asia & Oceania. The team is seeking to combine the benefits of innovative email indexation theory with a blockchain network to host information in a non-binary format to create a scalable, self-sustaining storage network.
SETH, KTH and Stockholm University, Sweden
Team SETH is representing region Sweden and is presenting an interface that checks sources using search engines to simplify the verification of online rumor in a fast, efficient manner.
For more information, visit Ericsson Innovation Awards 2018 and follow the developments on our Ericsson Innovation Awards Facebook page.
About the competition
The Ericsson Innovation Awards is a global, annual competition that gives students around the world the opportunity to develop new, innovative ideas in collaboration with Ericsson experts. In 2017, a total of 907 teams from 75 countries registered for the competition,
with Team SNAP from the Indian Institute of Technology, Roorkee claiming first prize.
Categories