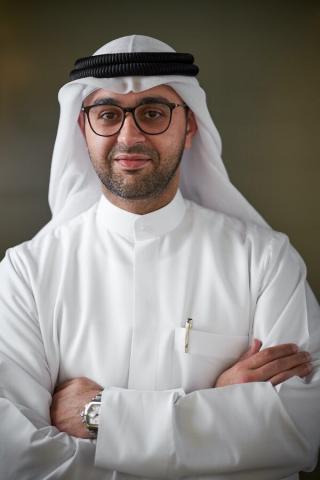 Authority's participation supports national direction towards fostering a culture of innovation in the tourism sector
The Sharjah Commerce and Tourism Development Authority (SCTDA) has launched a series of innovative events and activities in conjunction with the Sharjah Innovation Week, which aims to promote the concept of innovation and creativity in the tourism sector and highlight the authority's plans and projects aimed at establishing a culture of innovation that contributes to the revitalization of the tourism sector, along with other sectors.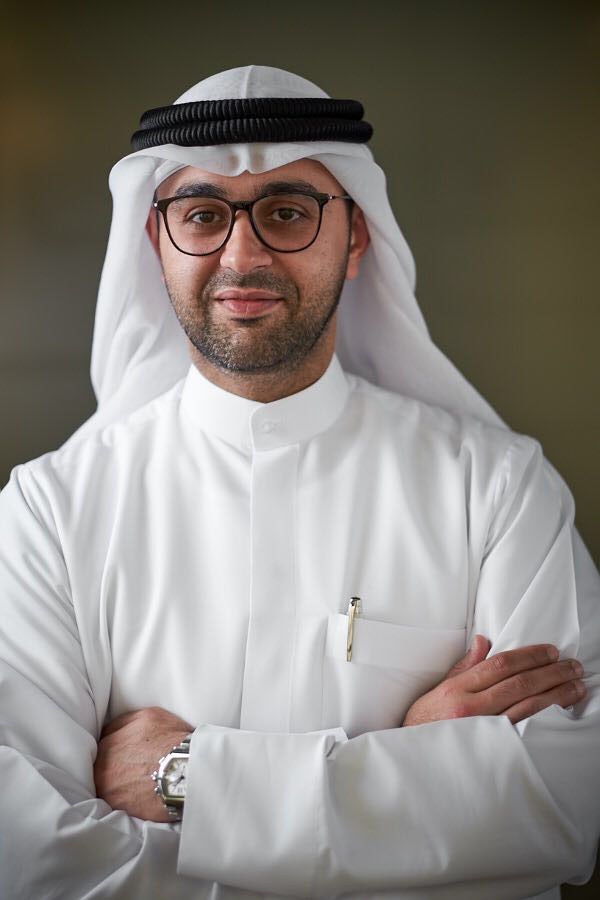 His Excellency (H.E.) Khalid Jasim Al Midfa, Chairman of Sharjah Commerce and Tourism Development Authority, emphasized on the importance of SCTDA's participation in Sharjah Innovation Week in cooperation with The Organising Committee for UAE Innovation Month in Sharjah to support the UAE's efforts to promote innovation and creativity in all fields. The Authority seeks to strengthen its contributions in this field and looks forward to envisioning the future with new thought and vision. He added: "We are keen on developing the emirate's tourism capabilities and components in order to create a culture of innovation, which is one of the most strategic topics in the Sharjah Tourism Vision 2021."
Al Midfa said: "Through our participation in the Sharjah Innovation Week, we seek to promote and enhance the culture of innovation in the work environment by providing innovative and creative solutions that contribute to develop the tourism sector, as well as developing employees skills and encouraging them to find the best sustainable and innovative practices in the tourism industry that enhance the role of the Authority in revitalizing the tourism sector in the Emirate. The Authority is keen to participate in this event and looks forward to becoming a platform for further innovation over the coming years and a key hub for innovation and innovators in Sharjah and the UAE."
SCTDA's activities during its participation at the Sharjah Innovation Week will include an innovation training course, which is an accredited certification in strategy of innovation, that will be awarded to the leaders who have demonstrated advanced capabilities in understanding the innovation strategy, business innovation model, and innovation in customer experience.
The events will also include a workshop on Tourism Innovation using Lego Technology, a systematic workshop to facilitate and stimulate ideas. Participants will answer several questions and find the best innovative solutions using Lego technology. The workshop targets SCTDA employees and the public.
SCTDA will also showcase Sharjah Innovation Week's logo during the Sharjah Lights Festival shows, which will be held from February 7 to 17 at 12 locations in Sharjah.
Hotels in Sharjah will participate in the Sharjah Innovation Week through providing innovative services and solutions to the guests, with a presentation and billboards in the lobby areas, within the framework of the cooperation between the Authority and the hotel sector in the Emirate.
Categories