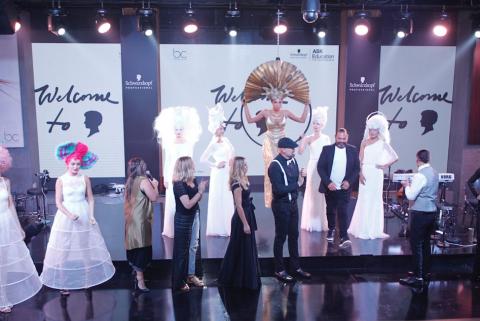 SLID s.a.l., the exclusive representative of Schwarzkopf Professional in Lebanon, relaunched BC Bonacure products, combining the latest hair care technology with premium skincare-inspired technologies in an outstanding event, on June 27, 2018 at Pitch Black, The Bridge, Beirut.
In the presence of three Schwarzkopf Professional "HR Stylists" ambassadors Lidija Štokić, Joško Tafra and Marina Milić coming especially from Croatia to present the Devine Femininity Show, BC Bonacure products were introduced to the most famous and successful Lebanese hairdressers, media, influencers and bloggers.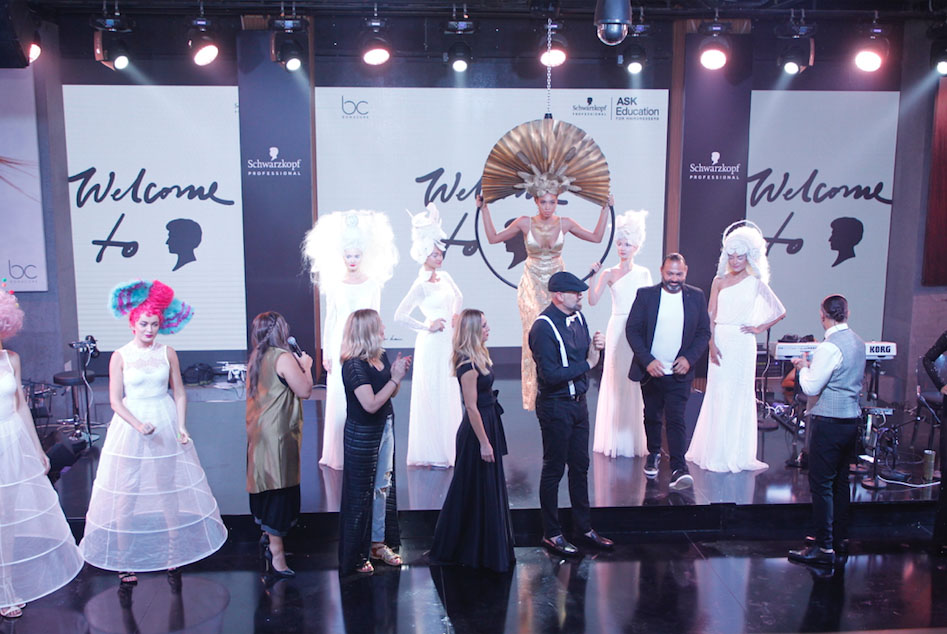 The range includes the Gold Shampoo for warm blonde bases, Red Shampoo for red bases, BB Hydra Pearl to load the hair with additional moisture and the Whipped Conditioner consisting of an airy liquid-to-foam consistency that delivers all the benefits of a conditioner without the weight. This range gives every woman the tailor made solution for every hair type.
"It makes me feel unique and different, people remember me for it. It just makes me feel like myself", says Caroline Silta, a BC Bonacure International Influencer.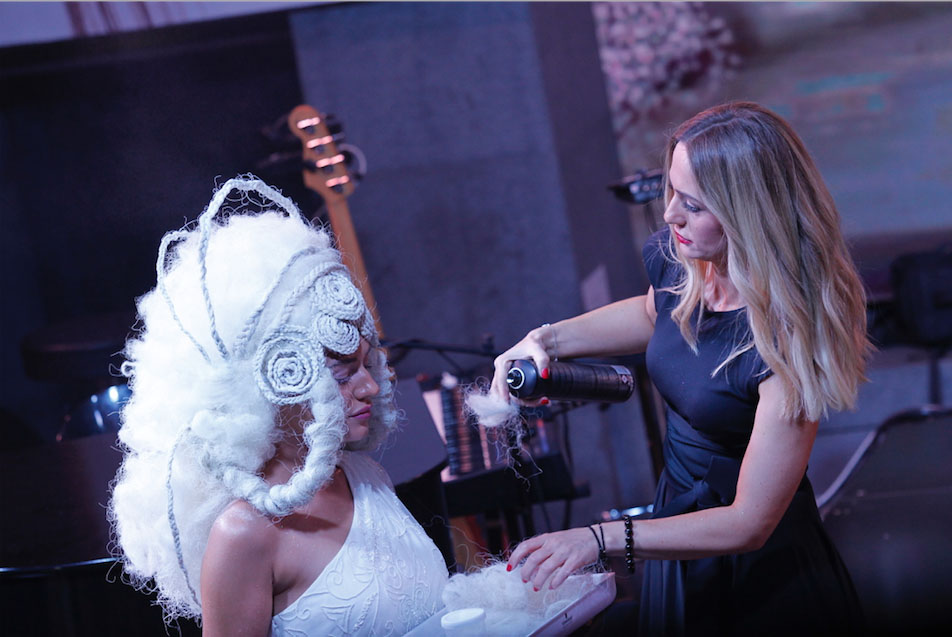 The new BC Bonacure advanced technology gives simple beauty and confidence that every woman will get the best service, will get the products that fit exactly to the hair needs and will always leave the salon looking and feeling beautiful.
SLID s.a.l. is a family owned company established in 1962 in Lebanon as the exclusive representative of Beiersdorf - Nivea, Evonik- Chemical compounds, and Schwarzkopf Professional. The company expanded its market in Animal Health Care products, Coffee brands– Tchibo, Davidoff coffee, as well as in cosmetics – Matis Paris. SLID, part of DBD Holding is the exclusive representative of Schwarzkopf Professional in Lebanon, Armenia, UAE and KSA.
Categories