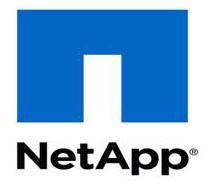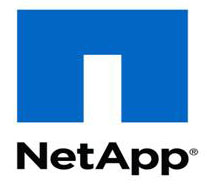 Annual event for customers, global alliances and NetApp executives to take place in Paris from 18 to 19 September
NetApp recently announced its annual SAP on NetApp Summit, which takes place in Paris, France from 18 to 19 September 2018. Under the tagline "unite your data and build an intelligent enterprise," the event brings together NetApp executives, top customers and global alliances in EMEA.
Hosted by Roland Wartenberg, NetApp Senior Director Global Alliances, this year's summit takes place at the SAP Experience Center & Leonardo Enterprise in Paris and features speakers from leading organizations such as SAP, Microsoft, Cisco, Fraunhofer, Red Hat and more.
Whether companies plan for an Intelligent Enterprise using SAP Leonardo, want to better run business insights or use SAP HANA in a hybrid cloud scenario, at the SAP on NetApp Summit use-cases and real-world implementations shows how NetApp's unified data management from edge to core to cloud can help unlock the power of data.
Roland Wartenberg, NetApp Senior Director Global Alliances, says: "There has been a fundamental shift from using data to run the business to recognizing that data is the business. The summit features a range of sessions and solution breakouts that will present a wealth of information on how to best leverage data to build an intelligent enterprise." 
Additional Resources
Categories