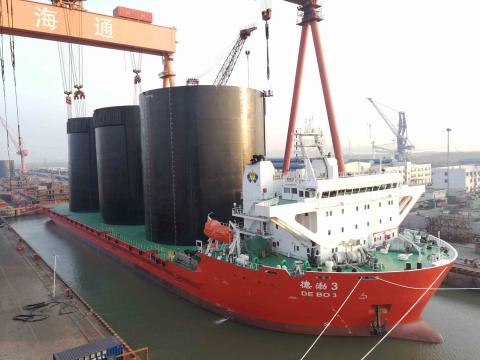 Hainan Airlines Group Hilong contracted Petroleum Marine Engineering Services (Shanghai) Co., Ltd. (Hilong) to provide engineering design and analysis for 290 steel cylinders, the safe transportation of the cylinders, and the subgrid of an annex as part of a new artificial island in Sanya, China. The transport route went from Nantong, Jiangsu to Sanya, Hainan, ranging approximately 1,285 nautical miles. Sanya Airport is designed to manage an annual throughput of around 60 million people.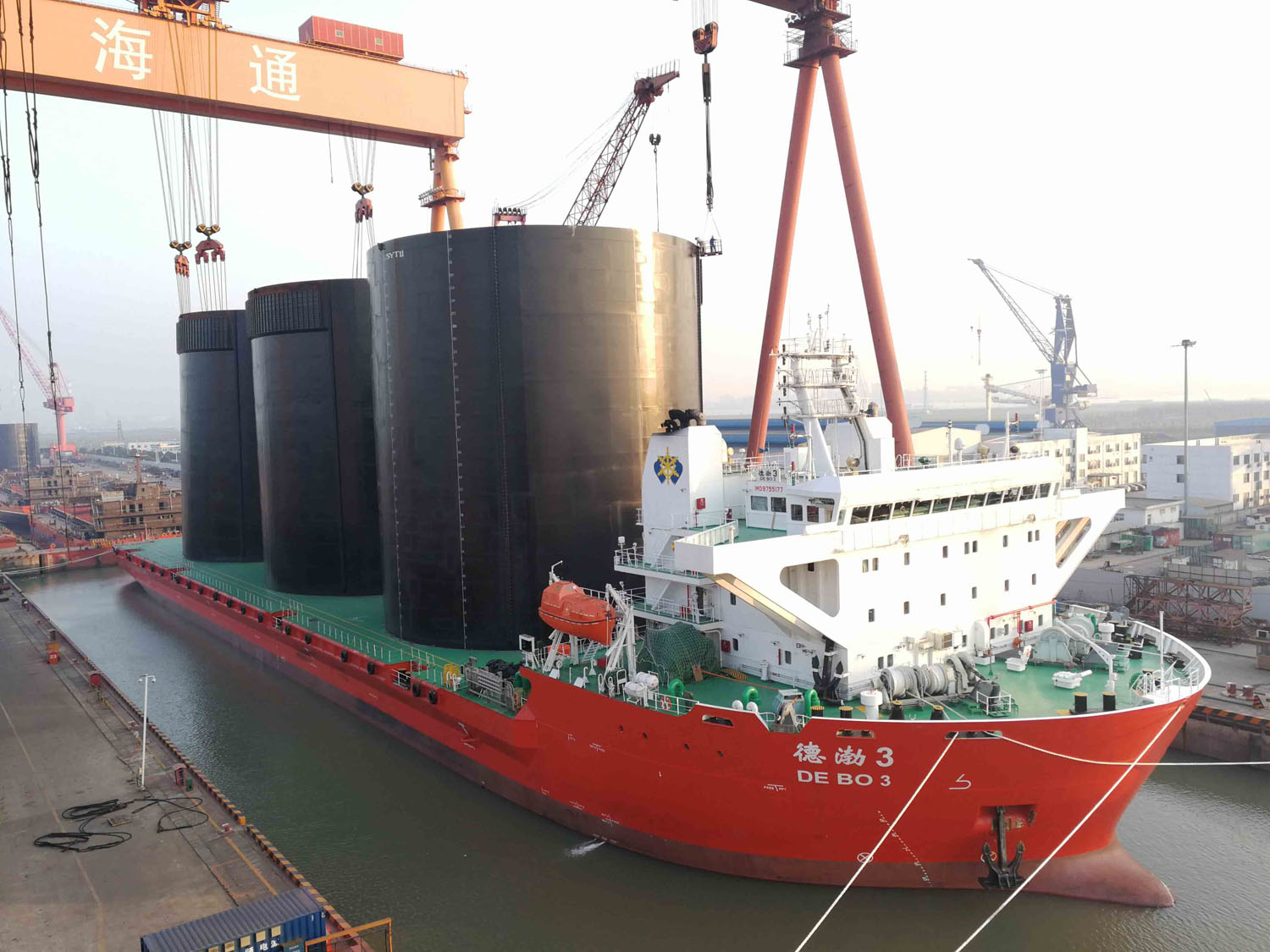 The steel cylinders had to be transported safely to Sanya, China
Bentley software allowed Hilong to complete optioneering and engineering analysis for the largest diameter steel cylinder cofferdam in the world. The project team used SACS for the strength and stability analysis of the large, thin-walled cylinders measuring 30 meters in diameter and between 25 to 39 meters in height. The project required a 9-kilometer-long structure revetment to be analyzed in the shipyard, before being transported to the site. The team also used SACS to analyze drag and check the strength and the stability of the fixing pieces, the sub-grid, and the hull deck. Additionally, it used MOSES to analyze buoyancy, stability, longitudinal strength, and motion of the barge on the critical waypoints of the Taiwan Straits. Additional floating motion and anchorage analysis provided further confidence as the elements were transported to the site. During the implementation phase of the project, Hilong provided the owner with detailed manufacturing and construction drawings to guide the actual operation, including delivery orders, memorandums, and the steel cylinder transport design book required to fully understand the analysis.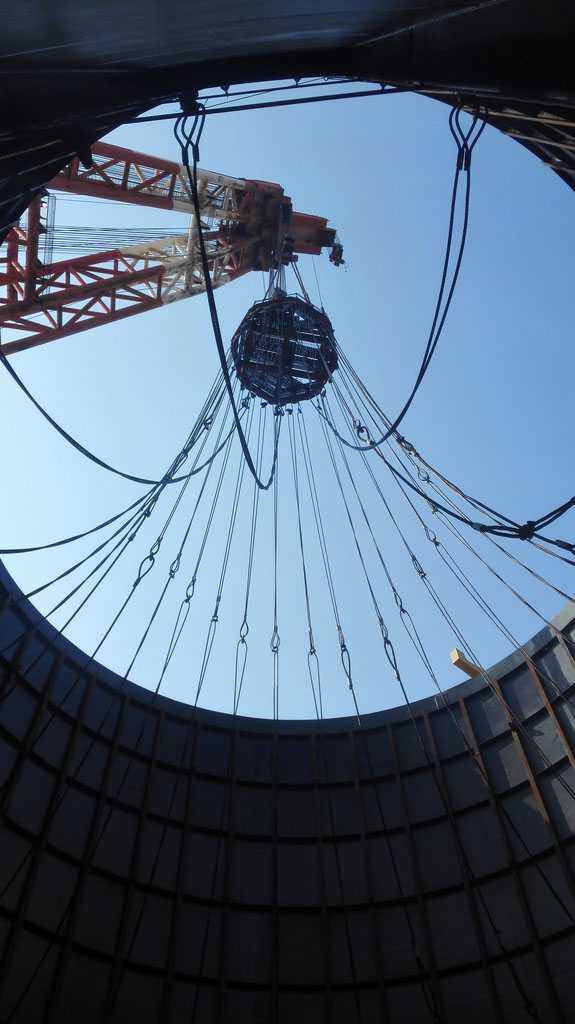 With a diameter of 30 meters, these steel cylinders provided the largest cofferdam in the world.
For this CNY 95.2 billion project, Hilong conducted the calculations and analysis of the floating hydrodynamic and ocean engineering structures, which greatly reduced the time for the engineering calculations the owner required. SACS' built-in input interface for environmental parameters, such as wind, current, and wave and ship motion data, allowed for calculation of the potential force on the structure and ensured the cylinders could withstand a variety of elements. "The marine engineering software of MOSES and SACS provided by Bentley provided a great help for the transportation design of the steel cylinder cofferdam of the south bank of the artificial island in Sanya New Airport by its technological advantages in the industry." Mingchao Wang, Marine Engineering Structural Engineer, Hilong Petroleum Marine Engineering Services (Shanghai) Co., Ltd.
Categories