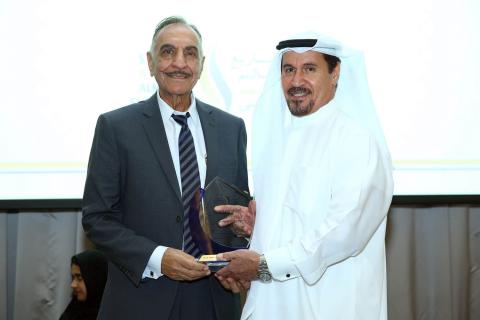 Group Chairman honors top performers, commends unity, innovativeness & excellence of management & staff
Salem Ahmad Almoosa Enterprises (SAAE), one of the UAE's most prominent business conglomerates, paid tribute to its dedicated team and recognized outstanding performers during its latest Annual Gathering held recently at the Sheraton Grand Hotel in Dubai.
H.E. Salem Ahmad Almoosa, Chairman and General Manager of Salem Ahmad Almoosa Enterprises, commended management and staff for upholding the spirit of unity, innovation and excellence which have been the hallmarks of SAAE's operations throughout its over four decades of industry leadership. He also reaffirmed the Group's commitment to maintaining a supportive environment where everyone is treated as family and given opportunities for continuous professional and personal growth.
Almoosa said: "We believe in the importance of boosting the Group's morale by looking back at our accomplishments and dreaming of even greater things ahead as a community. Our Annual Gathering is an opportunity for us to get to know each other more and express our respect and support in a relaxed and festive setting that celebrates and rewards all the good work we have done. Salem Ahmad Almoosa Enterprises is fortunate to have a very talented and hard-working team, and we anticipate more success through their efforts."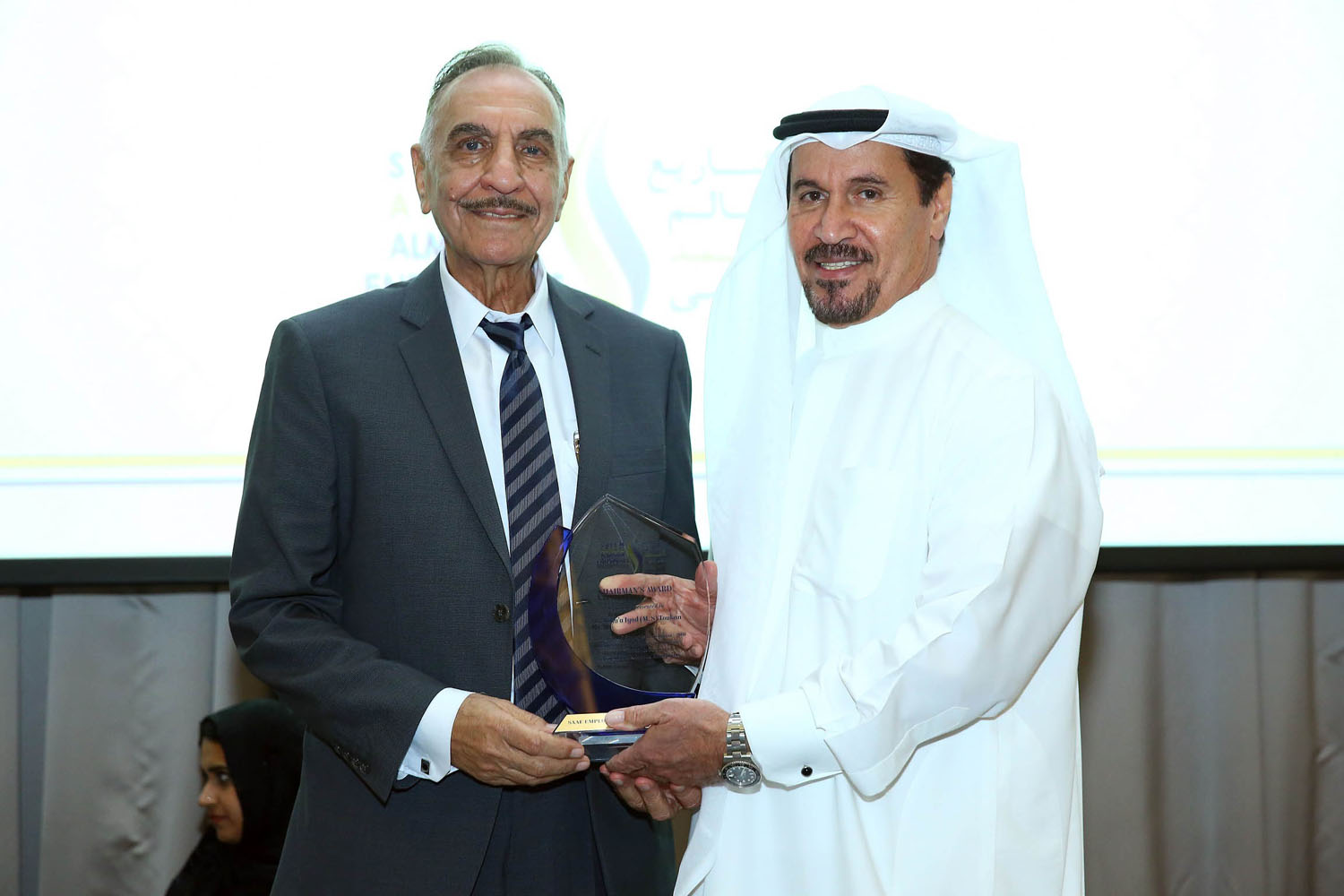 The awarding of the prestigious Chairman's Awards was one of the highlights of this year's assembly. Almoosa personally congratulated the staff from the Administration, Facility Management, Customer Service and Information Technology departments after winning the 'Best Department for Customer Service' recognition; the Legal team, which was named the 'Best Department for Team Work;' and the recipients of the coveted 'Chairman's Award for Performance.' The special performance awards honored individual employees for embodying the best in Customer Service, Events Management, Productivity, Leadership, Commitment, Flexibility, Volunteerism, Flexibility, Creativity, Professional Development, and Innovation.
Categories