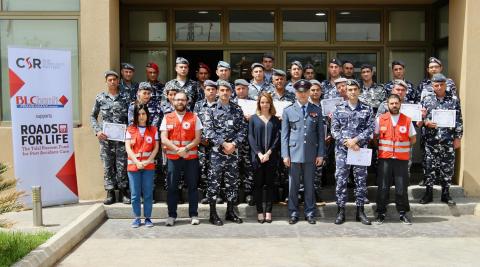 "The skills they acquire and the rescue kits they will receive will enable them to rescue victims quickly and proficiently"
 Roads for Life (RFL) delivered certificates to Internal Security Forces (ISF) personnel who completed the "First Responder" session, stressing that the skills they acquire as a result of this program and the rescue kits they will receive will enable them to rescue victims quickly and proficiently.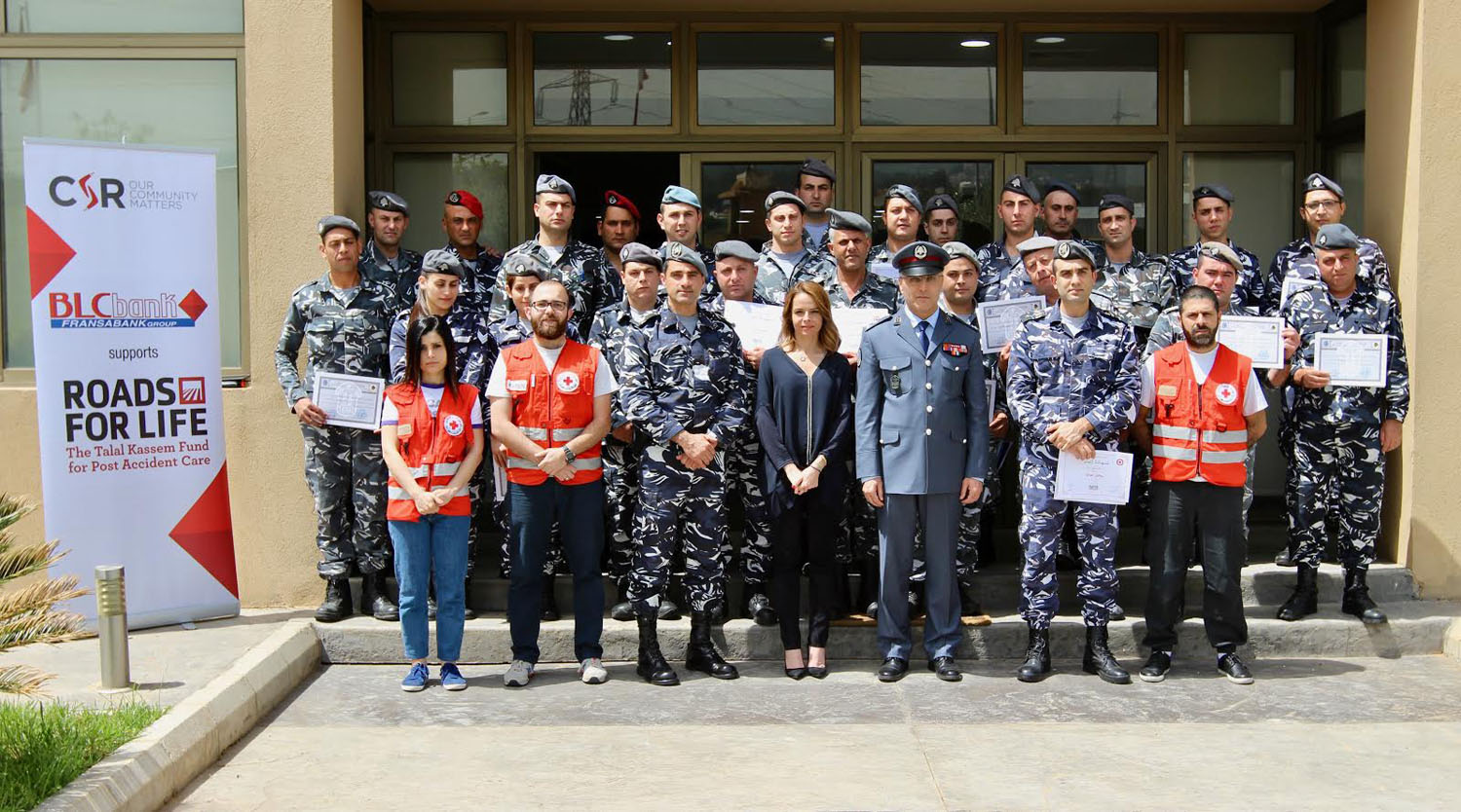 During the delivery of certificates in a ceremony held at the ISF Training Institute in Aramoun, RFL President Zeina Kassem said that the 25 graduates from Lebanon's South "have joined the hundreds of rescue angels who now have the skills needed to rescue trauma victims in Lebanon. Based on its new approach to its societal role, the ISF will be equipped with the skills and rescue kits needed to fight against the trauma phenomenon with the speed and proficiency needed to rescue the victims."
Kassem thanked BLC Bank for "its strategic partnership" in funding and sponsoring RFL's "First Responder" program, which targets the ISF, and the Pre-Hospital Trauma Life Support (PHTLS) sessions destined all paramedics. She also expressed the hope that "the rescue culture becomes generalized and benefits from serious and sustainable sponsorship by the new government to be formed following the parliamentary elections."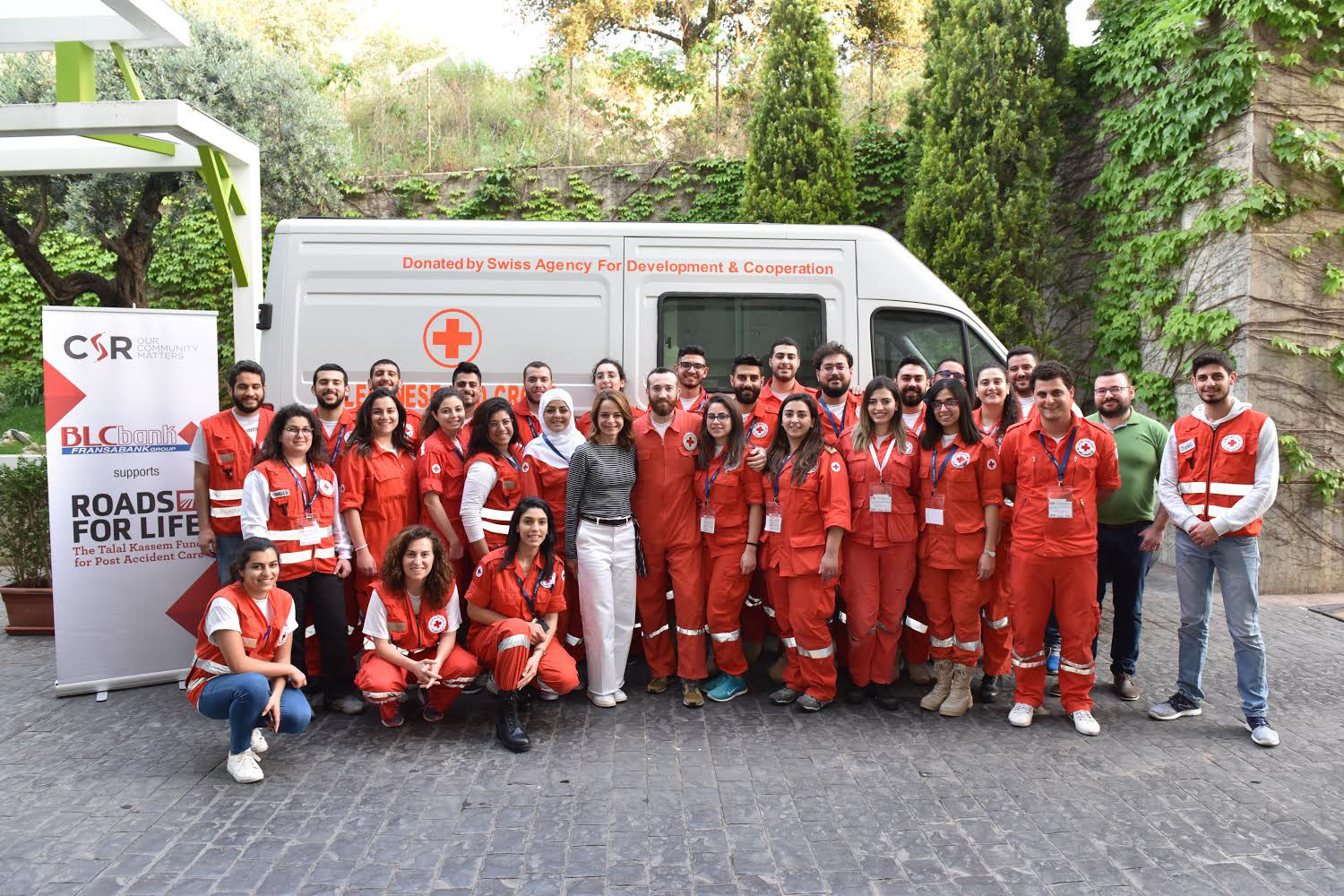 RFL had, likewise, delivered certificates to a new class of Lebanese Red Cross EMS volunteers who took part in its training programs during a ceremony held in Bethania – Harissa. On this occasion, Kassem remarked that "RFL's strategic partners have believed in the usefulness of the rescue culture and put it at the heart of their corporate social responsibility policies. While this culture has proven to be efficient in practice, the efforts made by the public sector and civil associations have yet to lead to a reduction in the annual number of traffic accidents."
The new class of Lebanese Red Cross graduates included 22 EMS volunteers from the sectors of Furn El-Chebbak, Mreijeh, Kornet Chehwan, Kfardebian, Saida, Jezzine, Sariyeh, Batroun, Koura, Zgharta, Baabda, Aley, Semqaniyeh, Qabrshmoun, Deir Al-Qamar, Choueifat and Marjeyoun.
Categories