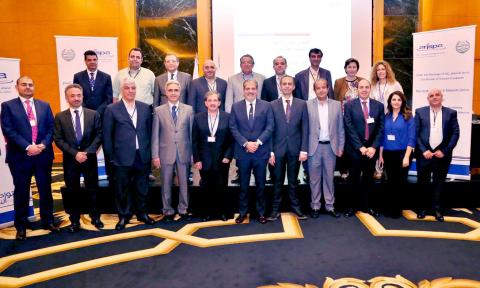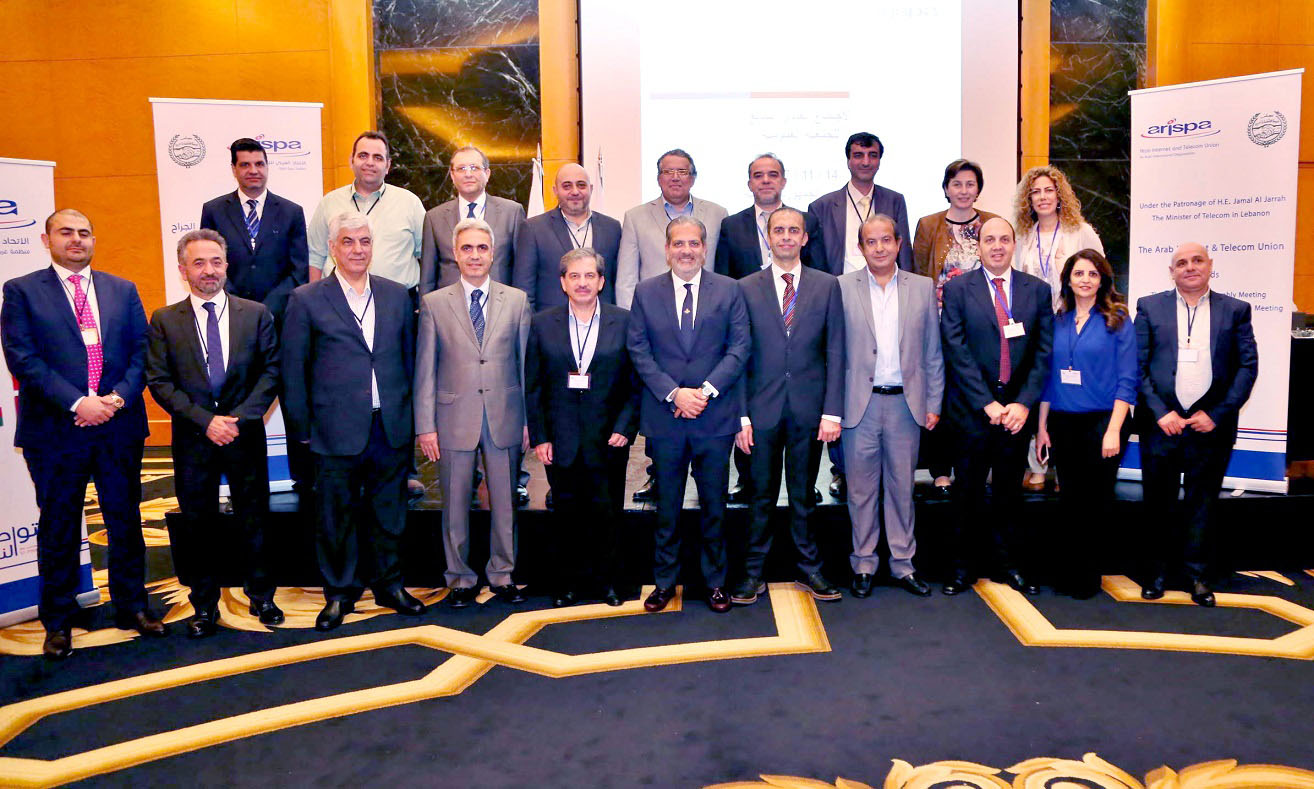 The Réseaux IP Européens Network Coordination Centre (RIPE NCC) recently accepted an invitation to join the Arab Internet & Telecom Union as an observing member, which will help the organisation to engage with the major players involved in developing the Internet sector in the Arab region.
The invitation was extended by the Arab Regional ISPs and DSPs Association (ARISPA), which signed a Memorandum of Understanding (MoU) with the RIPE NCC back in January 2017 that was focused on training and capacity building efforts to support the development of the Arab Internet community.
Paul Rendek, RIPE NCC Director of External Relations said: "The development of the Internet sector in the Middle East requires effective collaboration among a number of key stakeholders. The latest efforts of RIPE NCC and ARISPA are testament to the increased importance given to infrastructure as key to growth by the region's major Internet players. The MoU provides a platform for both parties to explore areas of cooperation and push for innovation, particularly the adoption of IPv6 in the region."
Feras Bakkour, Secretary General of ARISPA, commented: "ARISPA welcomes the partnership with RIPE NCC as a strategic move that could expand both our roles in further developing Internet connectivity in the region. As a new member of the Arab Internet & Telecom Union, the RIPE NCC provides valuable support in our efforts to improve Internet connectivity in the region and move our cooperation to a higher level of coordination and integration."
During the 7th General Assembly meeting of the Arab Internet & Telecom Union held in Beirut, Lebanon last week, the RIPE NCC presented on key factors affecting Internet connectivity and provided insights on how these affected business continuity. RIPE NCC and ARISPA also agreed to meet in December this year to plan for several activities to be held in the region in 2018, including training and consultancies for members provided by RIPE NCC.
About the RIPE NCC
The RIPE NCC is an independent, not-for-profit membership organization that supports the infrastructure of the Internet through technical coordination in Europe, Middle East and parts of Central Asia. The most prominent activity of the RIPE NCC is to act as the Regional Internet Registry (RIR) providing global Internet resources and related services (IPv4, IPv6 and AS Numbers) to members in the RIPE NCC service region. The RIPE NCC also provides services for the benefit of the Internet community at large. The RIPE NCC operates from its main office in Amsterdam, the Netherlands and from its regional office in Dubai. www.ripe.net
About ARISPA
ARISPA is an Arab non-governmental, non-profit organization, set up by a group of Arab companies operating in the internet and communications sector. The main aim is to create a professional community, interested in developing this sector on the one hand and seeking to realize the interests of these companies on the other. Driven by the public interests of their countries and the desire to contribute in promoting an advanced Arab industry in the IT and communications sector that can make the Arab World a major player and key exporter of the output of this industry in the world. www.arispa.net
Categories