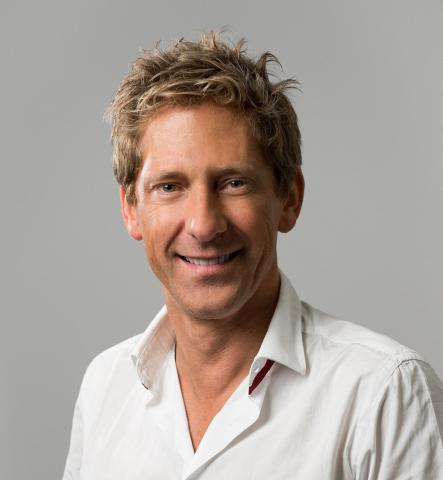 Telecommunications sector taking positive steps towards deploying IPv6 – part of efforts to expand Internet accessibility in Bahrain
The RIPE Network Coordination Centre (NCC) and the Bahrain Telecommunications Regulatory Authority (TRA) recently held a training program for telecommunications and ISP staff to instruct them in how to work with IPv6 and deploy it on their networks. The training was part of a TRA initiative aimed at encouraging the development of a roadmap for IPv6 deployment in Bahrain.
As the number of devices connected to the Internet increases, network operators are finding themselves running extremely low on unused IP addresses, which are needed for identification and location. This has the potential to restrict the ongoing growth of the Internet in profound ways.   Efforts are currently underway around the world to facilitate the shift from the IPv4 (with a total of 4.3 billion addresses) to IPv6 (with 340 trillion, trillion, trillion addresses) which will safeguard the future growth of the Internet.
The rapid growth in digital technology has stimulated huge demand for Internet services and brought social and economic development globally. By sharing its expertise with network operators and helping them to future-proof their networks, the RIPE NCC is helping to drive sustainable development and economic growth across the Middle East.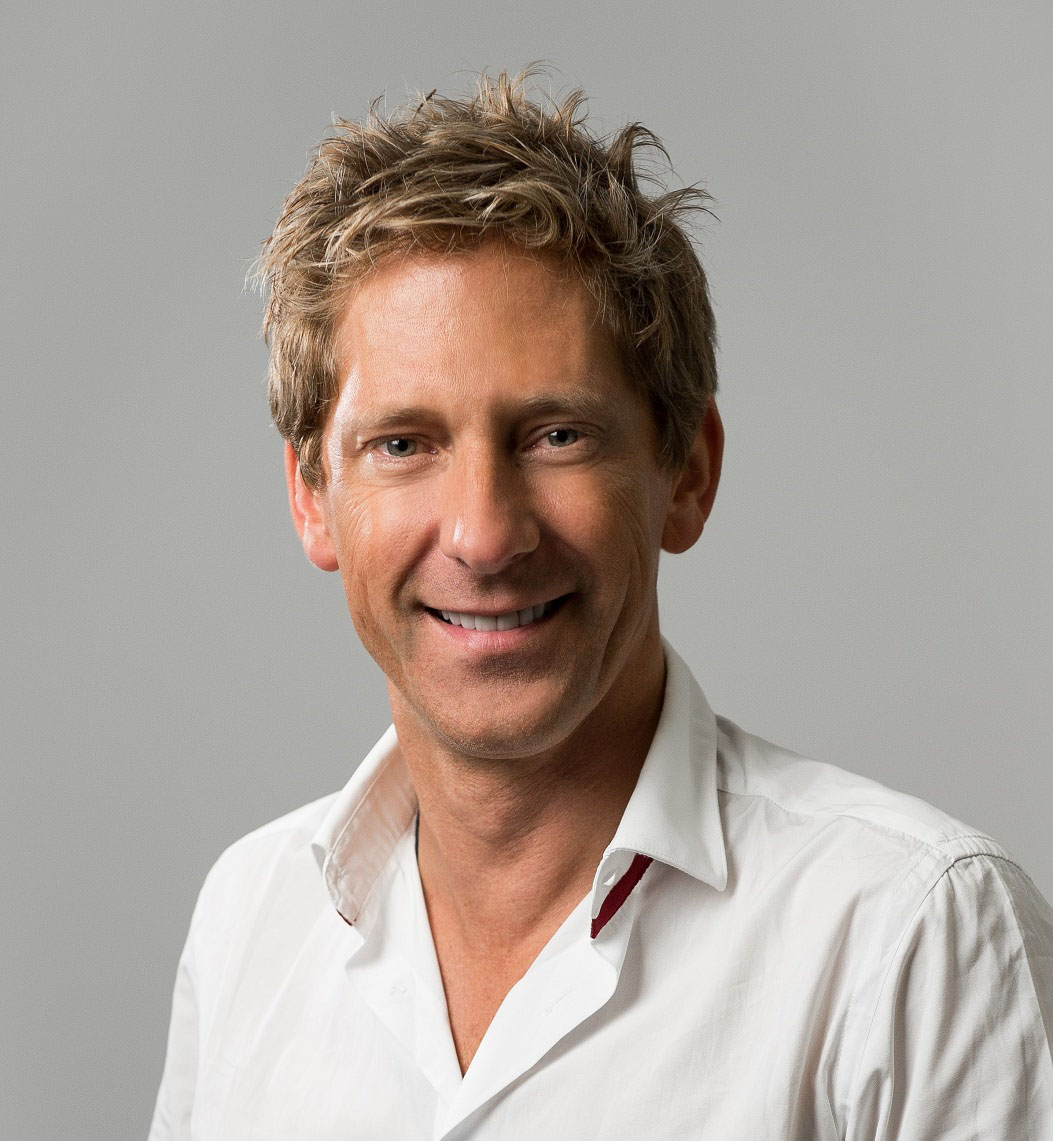 Paul Rendek, Director of External Relations at the RIPE NCC, commented: "The RIPE NCC is committed to supporting efforts across our service region to develop network infrastructure and we applaud the commitment our members have shown to using training and workshops to gain greater understanding and identify the key factors that will drive IPv6 deployment. IPv6 has a crucial role to play in the ongoing development of the Internet."
Part of efforts across a wide service region
The RIPE NCC has members in 76 countries across a service region that spans Europe, the Middle East and parts of Central Asia. In recent years, the Regional Internet Registry has been investing in greater outreach and training efforts to support its wide and diverse membership.
In this context, the RIPE NCC recently had another successful engagement in the Georgian ICT Cyber Security and IT Innovation (GITI) event that was held in Tbilisi in November. The RIPE NCC team received an award during the event for the support they had given GITI over a long period. A number of state organizations and private companies from Georgia, Armenia and other countries were competing for the award, with solutions in e-government, business process optimization, multimedia and other areas.
Meanwhile, in Kuwait, the RIPE NCC also participation in the SAMENA Telecommunications Council's meeting themed "Convergence to Kuwait 2017," which discussed the roles of regulators and policy makers in digital development investments.
Categories