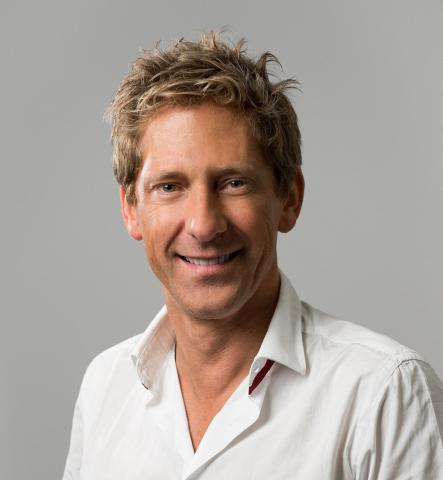 Event hosted by Telecommunications Regulatory Authority to shed light on latest issues facing Internet community worldwide
Top international speakers and renowned global experts will grace this year's gathering of Internet Service Providers (ISPs), network operators, and major stakeholders at the premier 75th RIPE (Réseaux IP Européens) Meeting in Dubai. The event to be hosted by the Telecommunications Regulatory Authority of UAE (TRA UAE) from October 22 to 26, 2017 at the Conrad Hotel will highlight today's pressing issues facing the Internet community worldwide.
High-ranking executives from the TRA and RIPE Network Coordination Centre (NCC), the Regional Internet Registry (RIR) for Europe, the Middle East and parts of Central Asia, are set to lead the in-depth discussions during the five-day meeting. Hans Petter Holen, RIPE Chair, will also be present during the event to take part in the exchange of ideas and experiences.
Renowned lecturers are Hans Petter Holen, RIPE Chair; H.E. Hamad Obaid Al Mansoori, UAE Telecommunications Regulatory Authority; Benno Overeinder, RIPE Programme Committee Chair; Luai E. Hasnawi, Taibah University, 'Uncovering Traffic Pattern in Saudi Arabia;' Richard Cziva, University of Glasgow/REANNZ, 'Ruru: Real-Time Wide-Area TCP Latency Monitoring;' Uta Meier-Hahn, Humboldt Institute for Internet and Society, 'Creating Connectivity: How Networkers Manufacture the Good of the Internet;' Sara Solmone, University of East London, 'Establishing Jurisdiction Online: The Problem of the Access-Based Jurisdictional Principle;' Greg Hankins, Nokia, 'Recent BGP Innovations for Operational Challenges;' Thomas King, DE-CIX Management GmbH, 'We Care about Data Quality;' Babak Farroki, 'A Curious Case of Broken DNS Responses;' and Geoff Huston, APNIC, 'The Death of Transit and Beyond'.
RIPE 75 will feature a series of engaging panel discussions and lectures on technical and regulatory challenges facing the Internet industry, information systems, and network operations. Among the leading speakers include Marco Schmidt, RIPE NCC Policy Development Officer, who will give an overview of common policy topics in all regions such as the end of Internet Protocol version 4 (IPv4); Andrea Cima, RIPE NCC's Registration Services and Policy Development Manager, who will provide RIPE NCC feedback on address policy issues; Samih Souissi, Arcep, 'State of the Internet in France: Data Interconnection Market Evolution and Transition to IPv6;' Lee Howard, Retevia, 'State of IPv6;' Jose Leitao and Daniel Rodriguez, Facebook, 'Build Your Own Version of NetNorad Using Open Source Tools;' and Louis Poinsignon, Cloudflare, 'Network Monitoring at Scale.'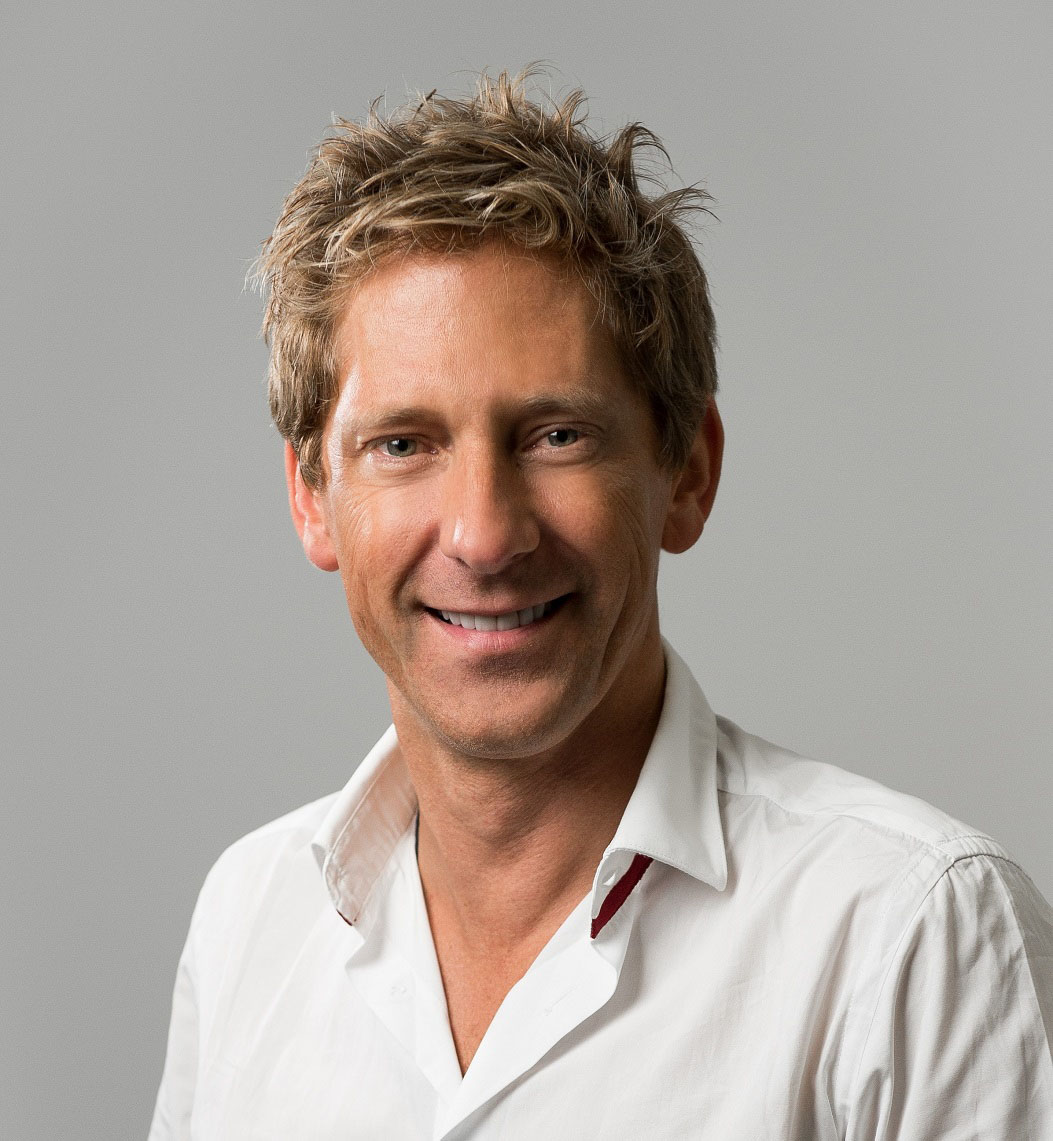 Paul Rendek, Director of External Relations at the RIPE NCC, said: "Participants at RIPE 75 will learn about key policies and procedures for Internet number resource allocation and the impact these can have on their organizations. RIPE Meetings are highly interactive: community working group sessions will address a range of current technical and policy issues, while the meeting also provides great opportunities for attendees to network with their peers. RIPE 75 is a global platform for participants to share experiences and learn about the latest developments and best practices in their industry – something that benefits the Internet community as a whole."
Representatives from key government agencies, private companies, and national, regional and international organizations will attend RIPE 75 to tackle the latest emerging regional and global trends and developments, as well as the best practices that are influencing the network operating industry in the modern era.
Categories