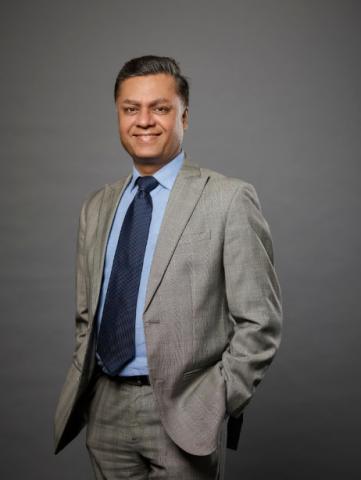 Ericsson announces latest Innovation Awards 2018 for students worldwide
This year's theme is 'The Future of Truth'
All entries will have a chance to win a trip to Stockholm, an expert Ericsson mentorship and a €25,000 grand prize!
Ericsson has recently announced that it's 2018 Ericsson Innovation Awards competition is now open until November 15th, 2017, for students worldwide. This year's theme is The Future of Truth: How will we find, validate and share truth in the age of ICT? Those that submit their entries will have a chance to win a trip to Stockholm, an expert Ericsson mentorship and a €25,000 grand prize!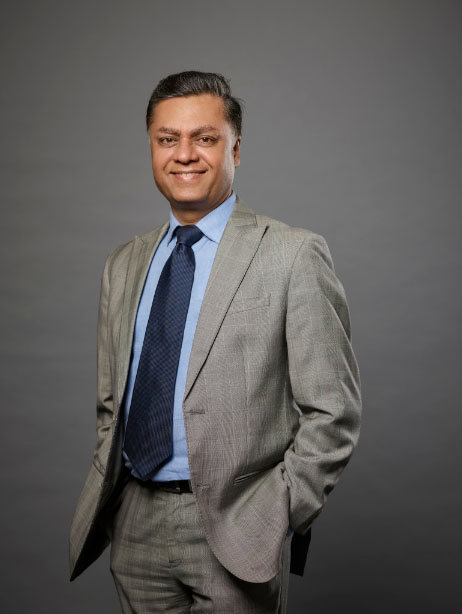 Girish Johar, Head of Human Resources within Ericsson Region Middle East and Africa commented: "At Ericsson, we believe in the power of ICT and we have witnessed how it can impact the world for the better. The next generation of mobile networks are launching with the promise of improving lives like never before, and the future of technology is in the hands of our next generation. This competition is an invitation for the youth to join the discussion and showcase how their talent and innovations can help the world of ICT develop future opportunities."
How can you influence the perception of truth? Will your ideas shape the future understanding of reality? Can you improve the ways we find the truth, validate information or share stories and facts? Now is your time to apply your ideas and really have an impact. Whatever you do decide, you'll have the opportunity to excel.
For the regional competition, each of the seven regional winners will receive a €1,000 cash prize, a recruiter interview for a job or internship, a prominent feature on Ericsson digital media, and a certificate of achievement, in addition to special recognition and prizes offered within their respective regions.
The global competition will consist of semi-finalists and finalists. All semi-finalists will receive two months of mentorship from Ericsson experts in innovation and business. Semi-finalists will also receive recognition on social and digital media, recruiter interviews and a certificate of achievement. Furthermore, all finalist team members will receive a trip to Stockholm, Sweden to compete live at the Grand Final event, including airfare, hotel accommodations, group meals, transportation and other expenses. Finalists will also receive an additional month of mentorship and recognition across Ericsson social media and digital channels. The competition winners will receive prizes of: Grand Prize: €25,000, 2nd Place: €10,000, 3rd Place: €5,000, 4th place: €2,000
Ericsson is helping shape the future of Mobile and Broadband Internet communications through its continued efforts to be a technology leader. Providing innovative solutions
and teams that will help manage projects across the world to create the most powerful communication companies.
For more information visit: https://www.ericsson.com/en/events/eia-2018
Categories