The Regie Libanaise des Tabacs et Tombacs signed an agreement with one of the most important  global tobacco companies, Japan Tobacco International (JTI) on Thursday, allowing The Regie to manufacture some of JTI's products in Regie's plants, starting with Winchester.  "This will boost the number of foreign cigarettes produced locally by the Regie to 110 000 crates in 2019",   revealed Mr. Nassif Seklaoui, director General of the Regie.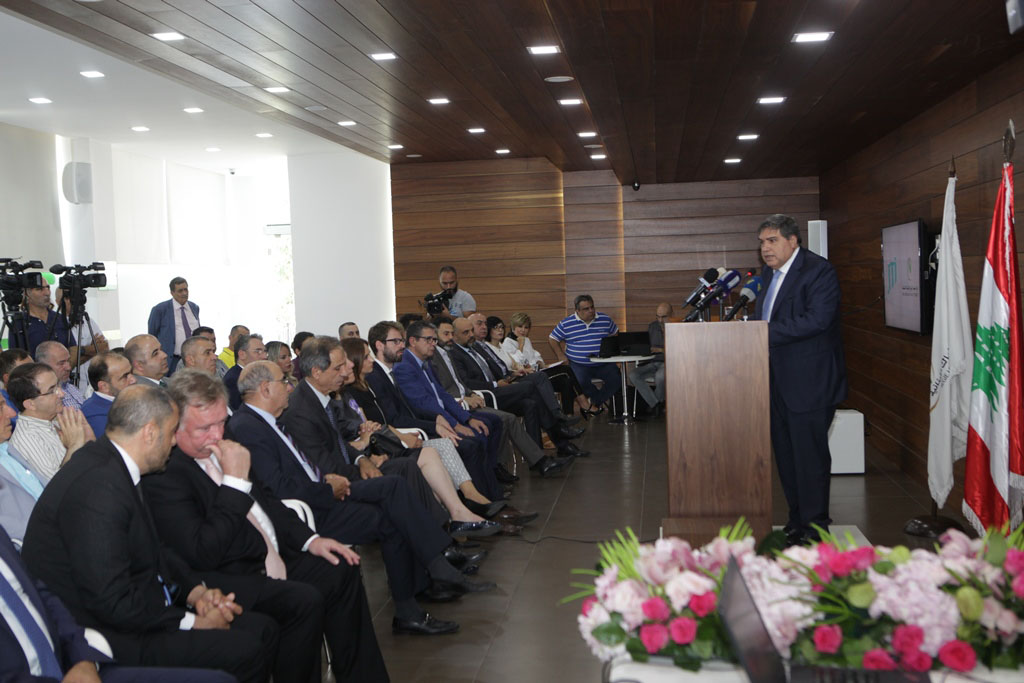 According to Seklaoui, the agreement includes the production of JTI's 100mm and 83mm Winchester cigarettes. The monthly production of this cigarette brand is expected to reach  5500 crates. Preliminary testing was conducted in order to begin manufacturing this week, and it is the production teams of both companies who will be responsible of manufacturing the first cigarettes which are expected to fill 2200 crates by next week.
JTI is considered one of the biggest global companies. It is composed of around 40 thousand employees from 100 different nationalities and owns 400 offices, five research centers, 27 manufacturing plants and five sorting plants. It exports its products to 130 countries and imports its tobacco from 36 countries. It owns famous brands of cigarettes such as Winston, Silk Cut, Glamour and Camel.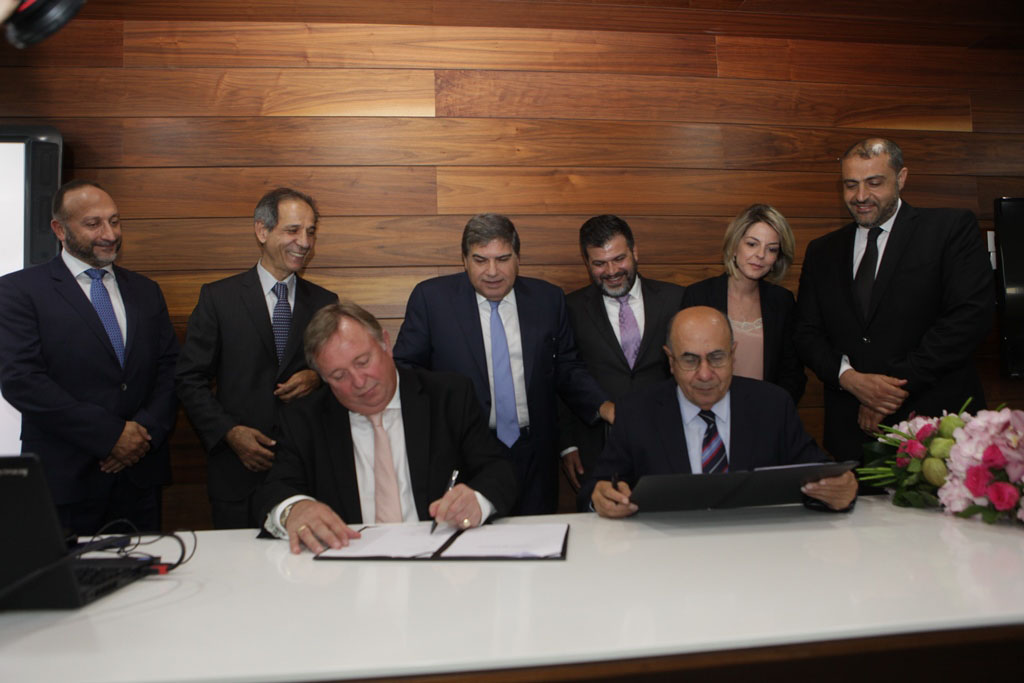 Vice President General Manager of JTI for the Middle-East, Graham Gibbons, said "the signing of this Manufacturing Agreement will enable JTI to manufacture the Winchester cigarette brand locally, in partnership with the Regie." "As of now Winchester will be proudly produced in Lebanon while maintaining the same great international quality and taste.", he added.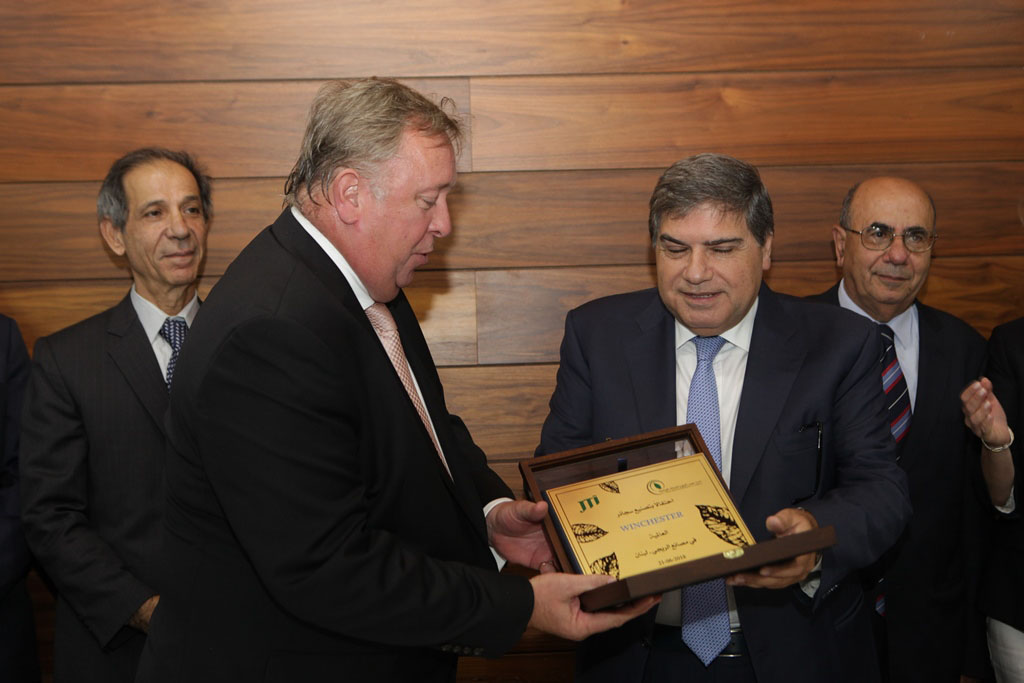 Using tobacco and materials supplied by JTI and under JTI technical supervision and using the state of the art production facilities available at the Regie, the 'Made in Lebanon' Winchester will shortly be in the market and will be sold to consumers at the new price of LL 1250, according to Gibbons.
Gibbons added: "JTI and our brands have long been associated with Lebanon and the Lebanese consumer. Our decision to start producing Winchester locally is a clear reaffirmation of our dedication and commitment to both Lebanon and our consumers."  He expected "to announce other initiatives in local manufacturing in the near future."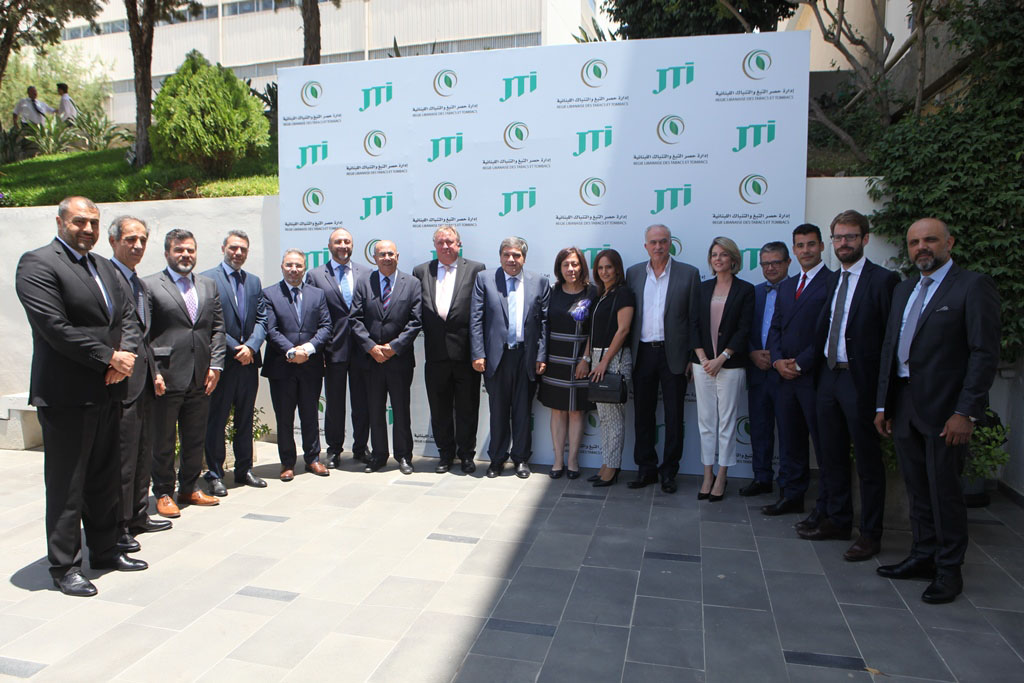 Mr. Gibbons addressed in his speech the issue of illegal trade, which he described as "a major issue which is causing significant challenges to the tobacco industry in Lebanon".  He noted that "more than 30% of tobacco consumed in the Lebanese market is being smuggled into the country illegally." "It is seriously affecting all legitimate businesses including that of JTI's, it is impacting government revenues, it is harming job creation and compromising the safety of our streets and neighborhoods, and it needs to stop", he added.
Mr. Gibbons assured JTI's support to "the efforts of the Regie and the Customs and Law enforcement agencies in Lebanon to stop this infiltration."
Categories