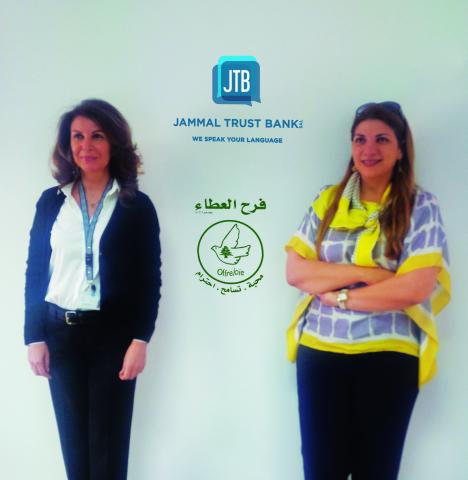 Beirut, May 12th 2014: The Committee of the friends of "OffreJoie" announced that it will hold the association's annual concert with proceeds going to fund its activities. The announcement was made yesterday by Mrs. Marie-Claude Najm along with Mrs. Rana El Hindi, Marketing Manager at Jammal Trust Bank – a prominent sponsor of the event.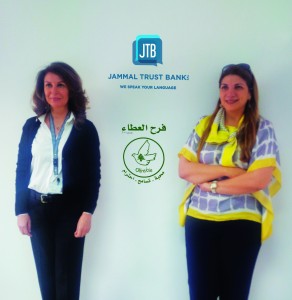 This year, the Notre-Dame de la Victoire School in Kfifane will host the Monday Blues Band in a concert attended by an exceptional audience on Saturday, May 31st, 2014 at 8:30 p.m., followed by a dinner.
The Monday Blues Band, created in 1993, became one of the foremost references in the blues music scene in Lebanon. Composed of Issa Goraieb (on saxophone), Kamal Badaro (guitar and vocals), Fouad Goraieb (guitar and vocals), Tony Rizkallah (bass), Rizkallah Fayez (drums), the band will be joined by special guests for the Kfifane event.
Access to this event is free of charge (including transportation, attending the concert and dinner). However, all donations are welcome, and will go to solely fund the activities of "OffreJoie". The latter is an apolitical and non-confessional association operating for more than 25 years to reunite the Lebanese family members and heal, through projects of citizenship, the deep wounds created by the long bitter years of war and conflict, thus promoting a culture of peace.
Categories