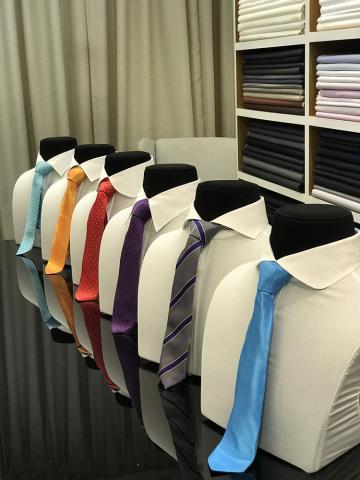 Basic ideas that help you spot a good quality shirt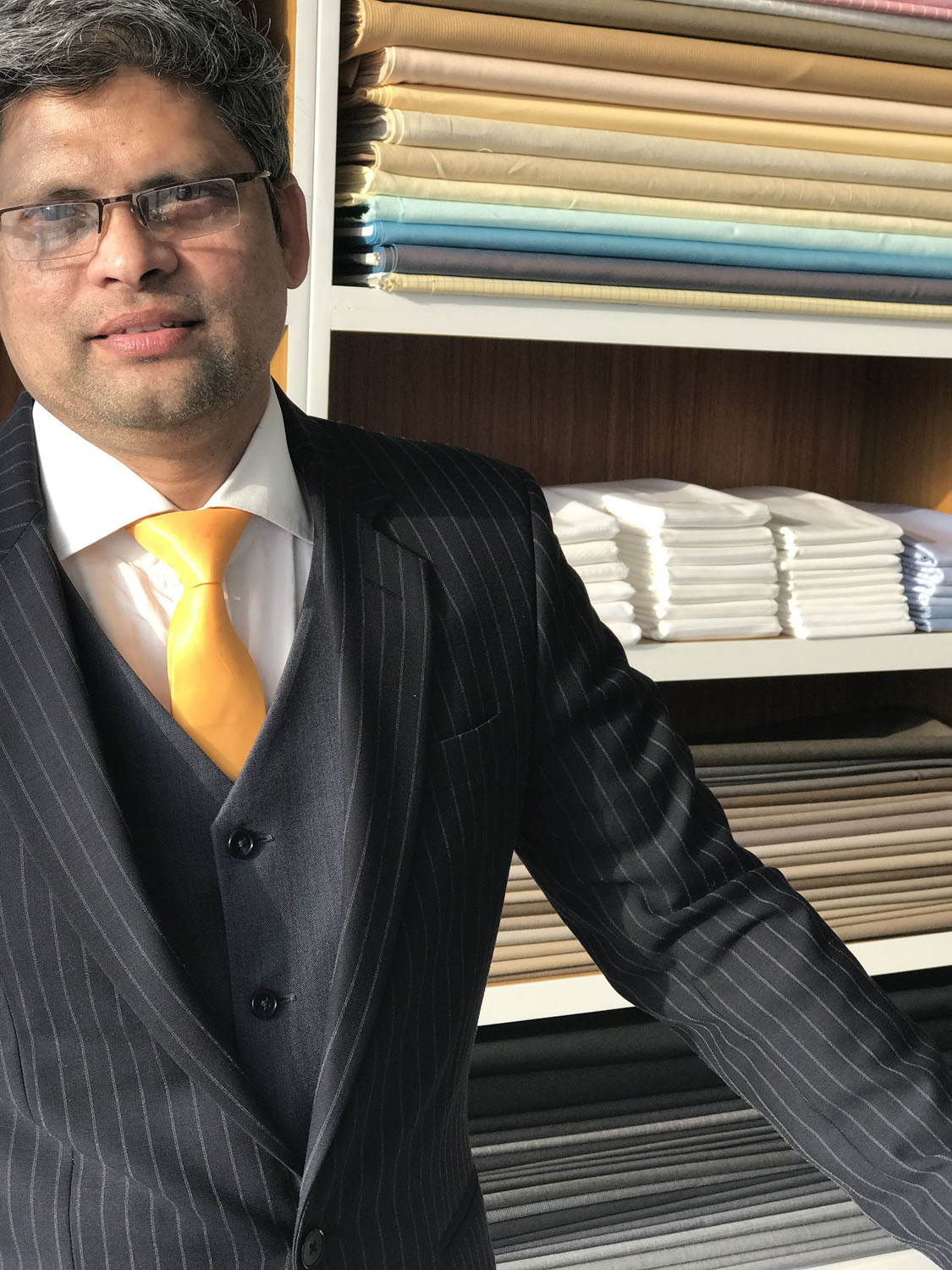 At most time we associate quality with price. This is specifically true for garments. But is this really the case? It has been noted that even big retailers who claim to offer an exclusive line of clothing, cut corners to keep the price low. As such, it is imperative that you know simple techniques to make out the difference. Mohammed Murthuza Ali Khan, the founder and owner of Whyte Bespoke, which offers custom-built suits and shirts, noted out a list of basics that will help differentiate between the craftsmanship of high versus low end shirts.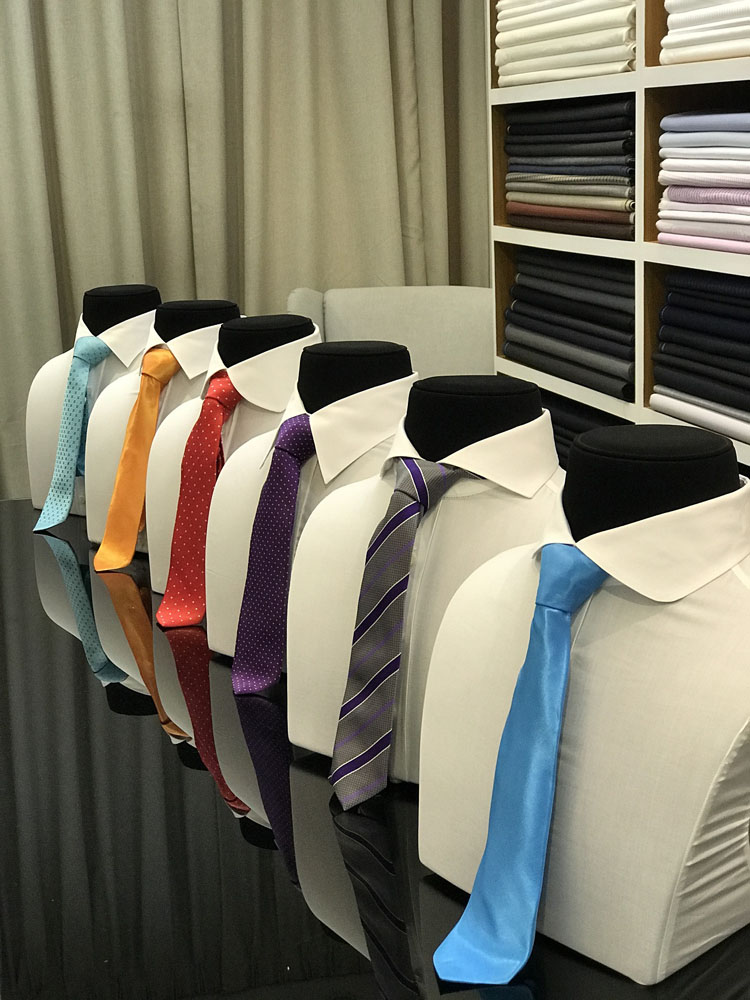 Fabric Quality
The easiest way to test a shirt is to simply touch. A good quality shirt will never feel like plastic or boxy. If the fabric feels soft, but firm at the same time, it indicates a premium quality shirt.
Stitches
Stitches are the muscles of a premium shirt. High quality shirts are stitched either by hand and/or on a single needle sewing machine. Finish of stitching around corners and edges speak for quality that may be visible if inspected closely. Because manufacturers always pay more attention to the outside of a shirt, the easiest way to tell if a stitch is done well or not is by turning it around. Commercially produced shirts usually carry a double needle seam, it has two thread lockstitch lines puckers and cannot be as clean as a single needle stitch. Additionally, loose threads, uneven stitching are all signs of poor manufacturing.
Button Holes
Button hole is another indicator of a premium quality shirt. Shirts which have button holes made by hand have tight stitching and a neat slot for the button to go into. They look thick yet fine and clean with stitches extremely tight sewn by a silk thread.
Buttons
Another way to check for quality is by touching the button to make sure it's tightly sewn on. Make sure there aren't a lot of threads sticking out. Buttons on a high-quality shirt look like 3 petals of flower quite distinct to the most common machine stitched parallel or cross-stitch. Premium manufacturers generally use real mother of pearl buttons unlike most brands and tailors who depend on look-alikes made of polyester.
Threads
Thread is another factor that helps determine the quality of the shirt. If the shirt is stitched using silk threads, it ought to be premium. However, most of the shirts found on the shelves are sewn using cotton threads. These, just like the polyester threads, fade, shrink and gets harder if steamed press.
Collars
The collar is the most striking feature on a shirt, and is usually visible at all times. It can be stiff or crisp depending on the look the shirt offers. However, if the collar is way too stiff that hurts your neck, the quality of the shirt is considered poor. Another thing you should pay attention to in a collar is the type of interlining used and whether it is fused or non-fused.
Yoke
The yoke is the back part of the shirt that connects neck and shoulders and may assume a variety of shapes and patterns depending on the shirt model. However, custom shirt, have split yokes, which serves as another bench mark of a high quality shirt.