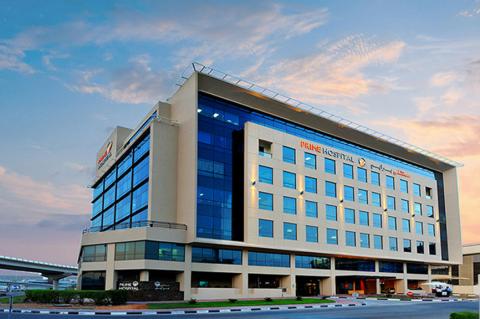 Milestone brings hospital closer to its goal of becoming a specialized center for surgical oncology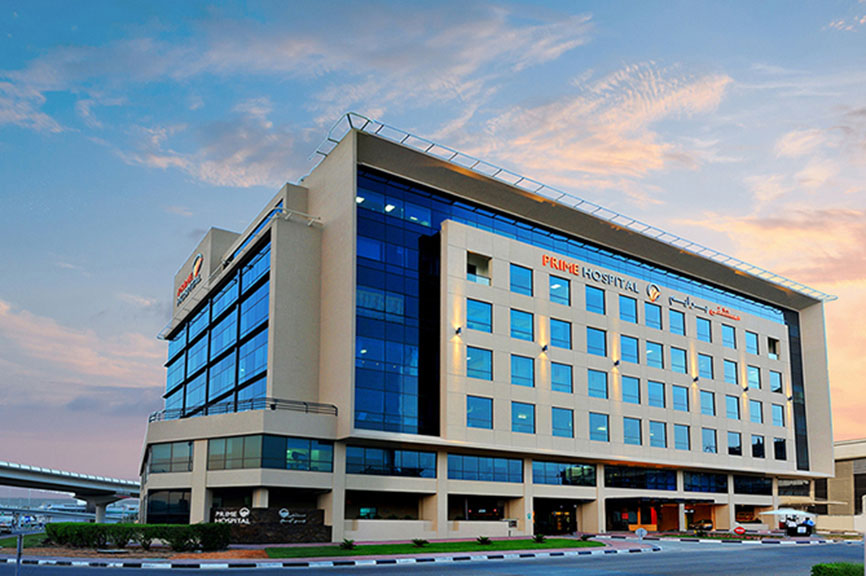 Prime Hospital has announced that it recently made a landmark achievement after successfully performing the Whipple procedure, one of the most complicated gastrointestinal surgeries, on a 57-year-old male patient referred to the hospital. It was the first time that such procedure, which involves removing a large malignant tumor from the head of the pancreas, was done in the premier medical facility in Dubai.
The five-hour complex surgery was performed by the hospital's proficient team of specialists led by Dr. Faisal Al Badri (Consultant General Surgeon), Dr. Alya Al Mazrouei (Consultant General Surgeon), and Dr. Sameer Al Assar (Specialist General Surgeon). Veteran staff nurses assisted the doctors during the surgery, according to the hospital.
Dr. Jamil Ahmed, Managing Director, Prime Healthcare Group, said "The patient has been transferred to the ward from the intensive care unit (ICU) where he recovered and discharged home after few days. Being able to successfully conduct this type of complicated surgery brings us closer to our goal of transforming Prime Hospital into a specialized center for surgical oncology capable of treating such critical and complex cases. Congratulations to the team behind this feat."
Shatrujeet Kumar Rai, Hospital Director, Prime Hospital, said: "This milestone would not have been possible without the help of professional medical staff who gave their best to ensure a successful surgery. This latest accomplishment is aligned with the Group's vision to become the most respected healthcare provider in the region with its most effective treatment outcomes and services delivered by best-in-class professionals.  It also forms part of our endeavors to contribute to Dubai's intensive efforts to build a world-class local health industry."
The team of doctors behind Prime Hospital's historic feat comprised of seasoned specialists.   Dr. Al Badri received his Swedish Board of post-graduate specialty in General Surgeon, followed by a super specialization of hepatopancreatic biliary surgery and liver and kidney transplantation.
The Whipple procedure is used to treat tumors and other disorders of the pancreas, intestine and bile duct. The pancreas, located in the upper abdomen and behind the stomach, helps in food digestion, especially fats and protein, as well as secretes hormones that help manage blood sugar.
After the surgery, the surgeon reconnects the remaining organs for normal food digestion. The difficult and demanding operation with serious risks remains a life-saving procedure especially for pancreatic cancer patients.
The primary objective of the Whipple procedure for cancer is not only to remove the tumor but also to prevent it from growing and spreading to other organs. As per Mayo Clinic, this is the only treatment that can lead to prolonged survival and cure for this type of tumor.
Categories