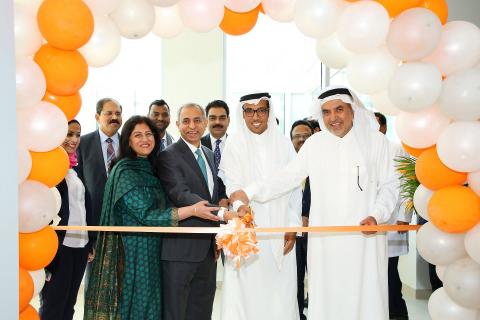 Multi-speciality facility to boost Dubai's healthcare offerings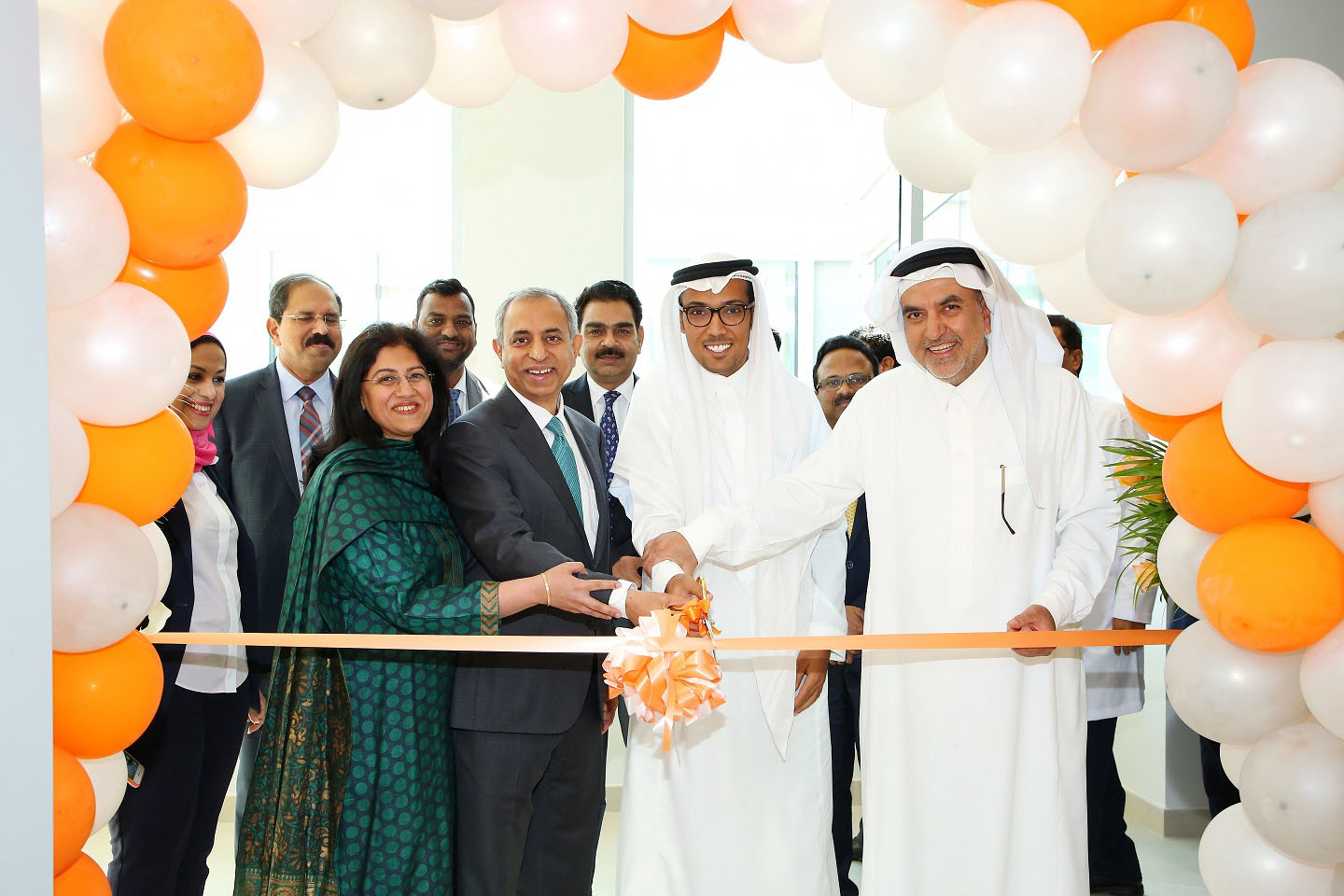 Prime Healthcare Group,  has inaugurated a new medical center in  First Avenue Mall, a prominent shopping complex in Dubai Motor City. The facility will provide multi-specialty medical care services and feature a unique healthcare concept catering to the entire community of Motor City and surrounding areas.
The services offered by the Center comprises of General Practice, Ear, Nose and Throat (ENT), Dermatology, Obstetrics and Gynaecology, Orthopedics, Pediatrics, Cardiology, Dental, Internal Medicine, Ophthalmology, General Surgery, Dentistry, Dietetics and Nutrition, Physiotherapy and much more; in addition to other specialties facilitated by the hospital  as and when required.
Dr. Jamil Ahmed, Managing Director, Prime Healthcare Group, said: "The opening of Prime Medical Center – Motor City further strengthens our presence in Dubai and the UAE and will help
enhance our contributions to the healthcare sector. We believe in exerting continuous efforts to achieve excellence, in adherence to our mission to provide our patients with the highest standards of care."
Dr. Rami Moussly, General Manager, Group of First Avenue Mall, said: "The opening of the new Prime Medical Center in Motor City's First Avenue Mall adds great value to the location as a destination hub that offers a variety of services including premium healthcare.
Equipped with most advanced facilities and experienced specialists, the new medical center will cater to families and residents in nearby communities and surrounding areas, improving the quality of their lives."
In addition to advanced laboratory and radiology services, Prime Medical Center – Motor City has consultation rooms, a Medi Prime Pharmacy that offers a wide range of medical equipment and pharmaceutical products, a waiting area, and full-fledged patient-relations desks with multinational staff trained to deal with all requirements of both insurance-based and general self-paying patients.
For appointments inquiry and more information, please contact us on; Tel: 04 7070999, Email: helpdesk@primehealth.ae
Categories