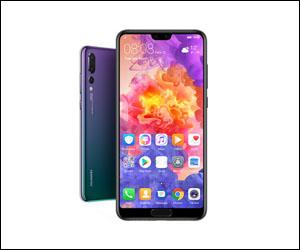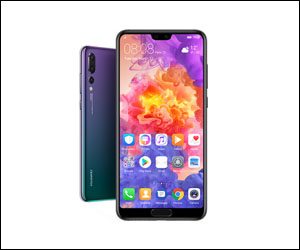 Huawei has recently launched its flagship smartphone, the Huawei P20 Pro, in Lebanon. This device is competing in the big league against high-profile companies due to its outstanding specifications, and is already available for preorder from selected retailers. The pre-order period started on May 21st and until the 27th and the Huawei P20 Pro costs 829 USD and comes in three colors: twilight, midnight blue, and black. With every purchase, Huawei offers a gift package comprising a super-fast car charger, a super charge adapter and a Sound Stone portable Bluetooth speaker.
Moreover, Huawei is collaborating with the famous Lebanese celebrity Maya Diab and promises many surprises and competitions with the Huawei P20 Pro.
Being recognized as a 'game changer' and having received several accolades globally, HUAWEI P20 Pro is pushing the boundaries of smartphone photography as it is believed to feature the best smartphone camera available as of yet. The Huawei P20 Pro boasts a 40 Megapixel Leica triple camera, powered by AI (artificial intelligence). This camera setup is the first in the world to come into effect, putting Huawei at an advantage over its competitors. This camera yields incredible results, especially in low-light conditions, and it also features a 5x Hybrid Zoom, generating photos of the utmost sharpness.
The Huawei P20 Pro's specifications exceed users' expectations, so hurry up and purchase yours now to benefit from the pre-order package deal.
Categories