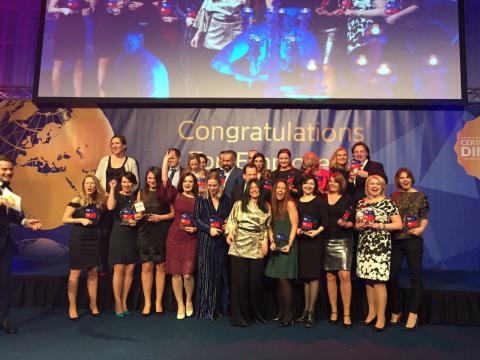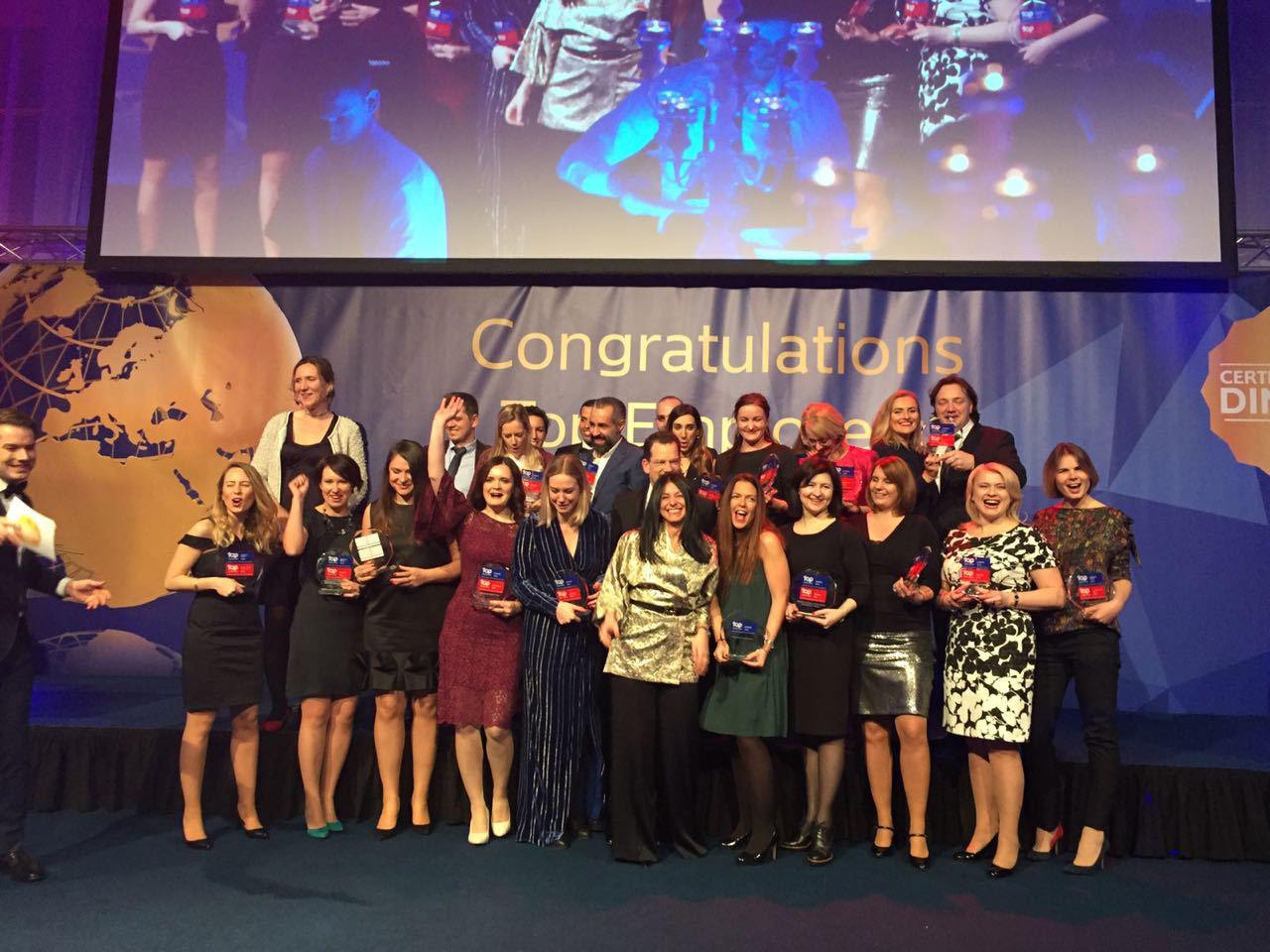 For the third consecutive year, Philip Morris Lebanon has been recognized as a Top Employer, which serves as a testament to the company's excellence in career development and opportunities, in addition to its enriching work environment. This certificate is granted as a result of an independent and systematic assessment by the Top Employer Institute, which has also awarded over 35 affiliates of Philip Morris International (PMI) in Europe, the Middle East, Africa as well as Latin America.
"At Philip Morris Lebanon, we work hard to create enriching career opportunities by enabling our staff to develop their skills in an open and diverse environment, while at the same time exploring their passions," said Roman Khrushch, Philip Morris International's Levant Managing Director. "We're proud to receive this certification in recognition that our company is a rewarding place to work."
PM Lebanon offers strong recognition programs, ongoing training and development initiatives, and avenues for career evolution within a global and diverse workforce.
Philip Morris International (PMI)
Philip Morris International is the world's leading international tobacco company with more than 88,000 employees worldwide. The company is committed to being one of the best employers, and seeks to be environmentally and socially responsible, while undertaking a key role in the fight against the illegal trade of tobacco products. PMI is proud to actively support the local communities in which its employees live and work.
Categories