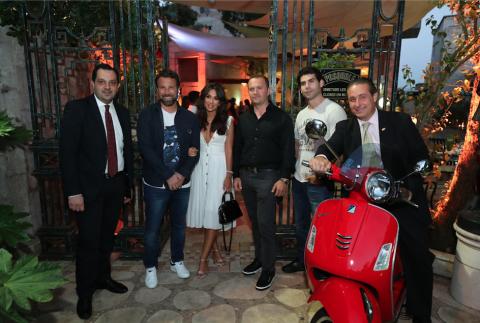 A HAVEN OF AUTHENTIC GASTRONOMY
Pasquale, the Italian Restaurant at Grand Hills, A Luxury Collection Hotel & Spa re-opened its doors for the summer season, giving food lovers a glimpse of Italy at Brummana, on May 24, 2018.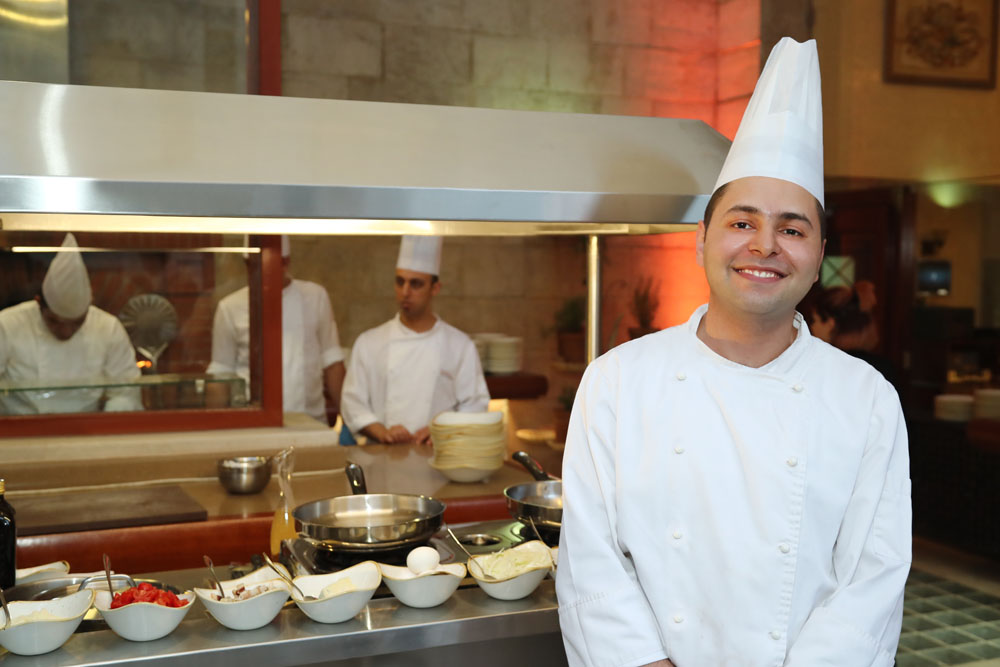 Customers will savor the authentic Italian food in both the open air area and indoor area, offering guests new and authentic gastronomic experience, with the chef who concocted a rich menu for food lovers. Pasquale's chef Kamal Nehmeh is Lebanese and specialized in Italian food. He started his career as an Italian Chef in various establishments where he enhanced his skills in making fresh pasta before joining the Grand Hills team. He was one of the chefs who inaugurated Pasquale, three years ago.  During the event, Chef Kamal gave the invitees a live cooking experience where they witnessed the freshly made pasta, being cooked and served in the most refined way.
The beautiful and unusual Italian restaurant with romantic and warm ambiance is ideal for special occasions such as anniversaries, birthdays, small engagement dinners, proposals or any other surprises.
Mr. Giuseppe Ressa, General Manager of Grand Hills, said, "Every year we welcome summer season with the opening of our Italian restaurant Pasquale, and this year our Chef Kamal will indulge Lebanese people in authentic Italian cuisine giving them a pure gastronomic experience right from the heart of Italy."
Aside from Pasquale that opens its doors till the end of September, Grand Hills offers the Lebanese people the chance to relax near the pool and indulge in the Pool Café brunch or share unforgettable moments with friends at Shisha Hills restaurant, serving pure Lebanese mezze and dishes.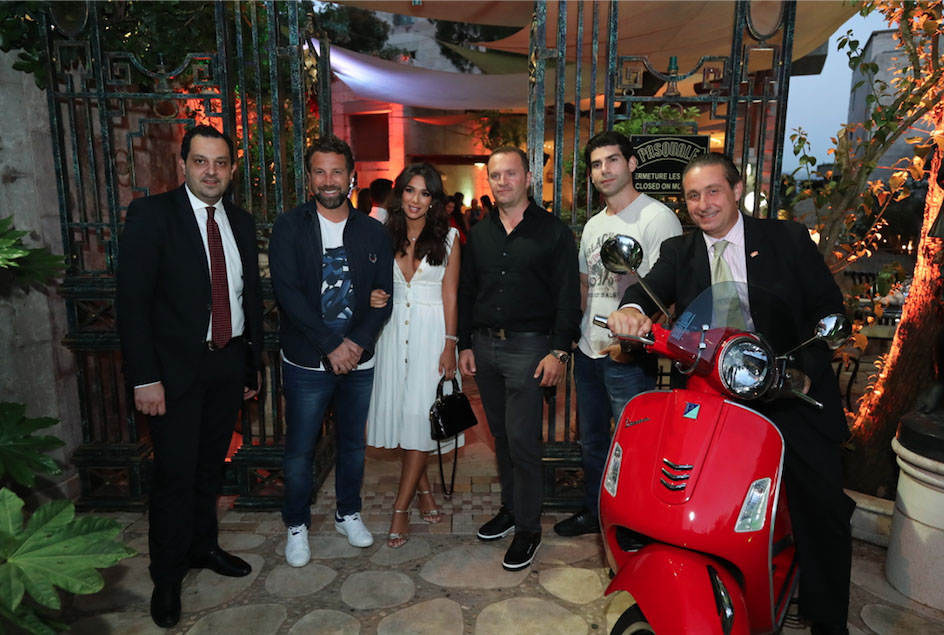 Categories