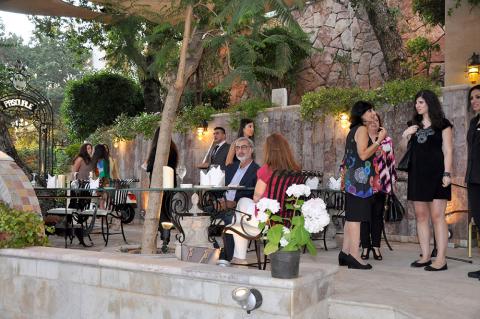 A taste of Italy at the heart of Broumana
Offering guests new and authentic gastronomic experience, Pasquale, Broumana's finest Italian restaurant, opened its doors to welcome Italian food lovers on June 15, 2017, at Grand Hills, A Luxury Collection Hotel & Spa.
Coming especially from Italy, the prestigious chef Ivan Nonis concocted during the opening attended by the hotel's top clients and media, new dishes mixing the Italian fine gastronomy with the Lebanese summer vibes, giving customers an unforgettable experience. For the opening and for two weeks, Chef Nonis is giving special live cooking sessions where he will execute the finest Italian dishes, giving food lovers a glimpse of the world of Italian pasta.
Situated in Grand Hills, in the heart of Broumana village, Pasquale's décor features a design leaving guests immersed by its vibrant interior, as well as its exterior garden and trained personnel's courteous and warm welcome.
Having an experience in the world's top five stars hotels, Chef Ivan Nonis talked about his passion for the Italian cuisine saying that "the most important ingredient to any Italian dish is not the fresh produce only but the passion every chef expresses when creating his gastronomic masterpiece." He added, "Beirut is a culinary landmark in the Middle East and the region and I am very happy to have visited Grand Hills and Broumana that left me amazed by its heritage and atmosphere."
Mr. Giuseppe Ressa, General Manager of Grand Hills, welcomed Chef Nonis and expressed his content for the opening of Pasquale for this season saying, "Every year we welcome summer season with the opening of our Italian restaurant Pasquale, but this year is special since Chef Nonis has come especially from Italy to indulge Lebanese people in Italian cuisine giving them two weeks of pure gastronomic experience right from the heart of Italy."
Grand Hills offers its customers all type of experiences for summer season. Aside from Pasquale that opens its doors till the end of September where food lovers will indulge in a seafood night every Thursday, Grand Hills gives Lebanese people the chance to relax near the pool and indulge in the Pool Café brunch or share unforgettable moments with friends at Shisha Hills restaurant, serving pure Lebanese mezze and dishes.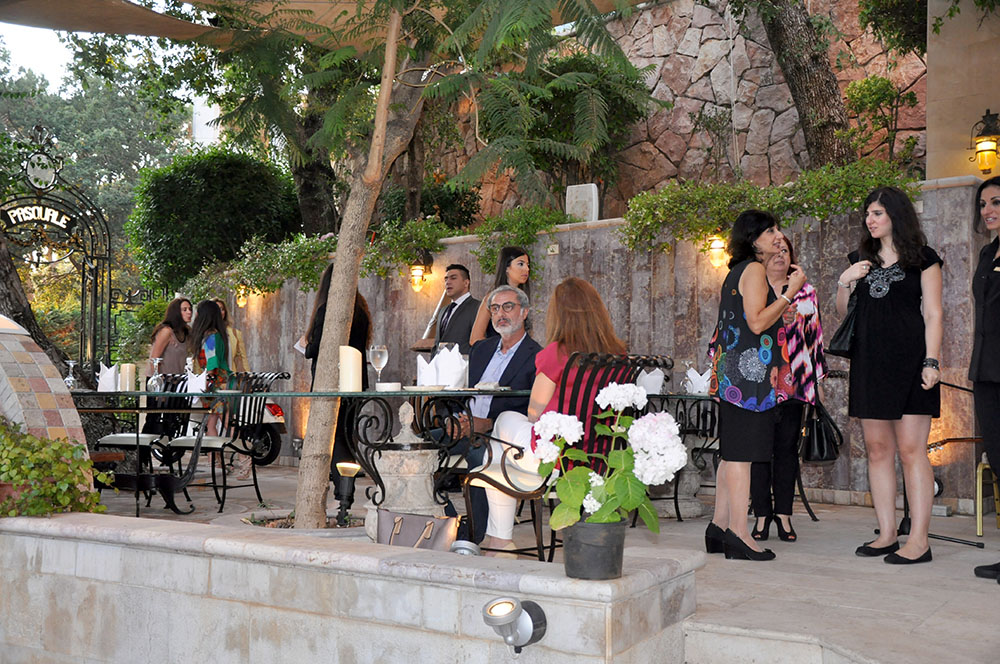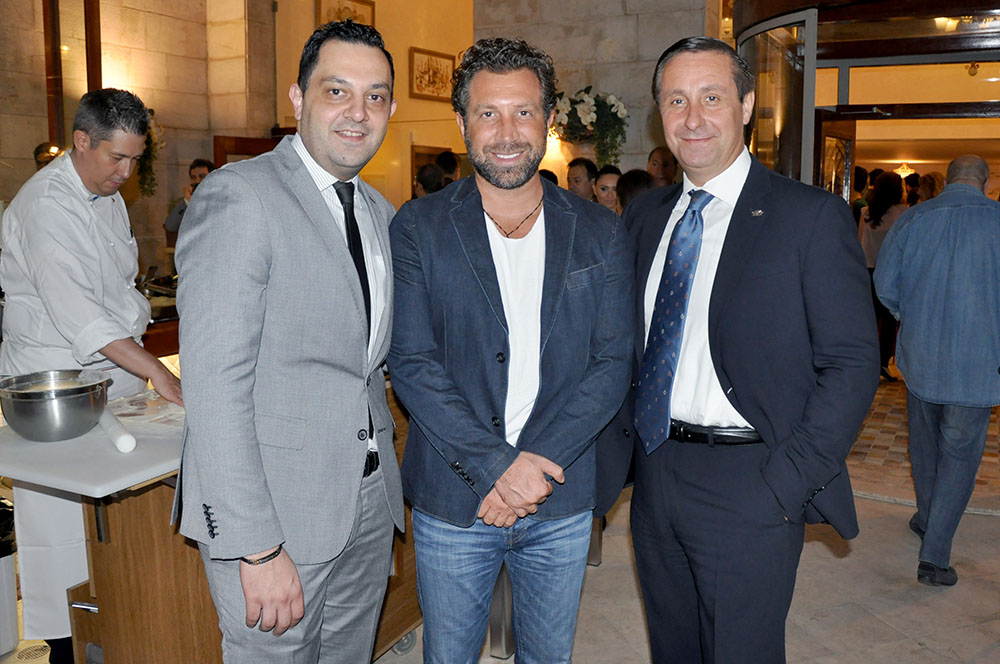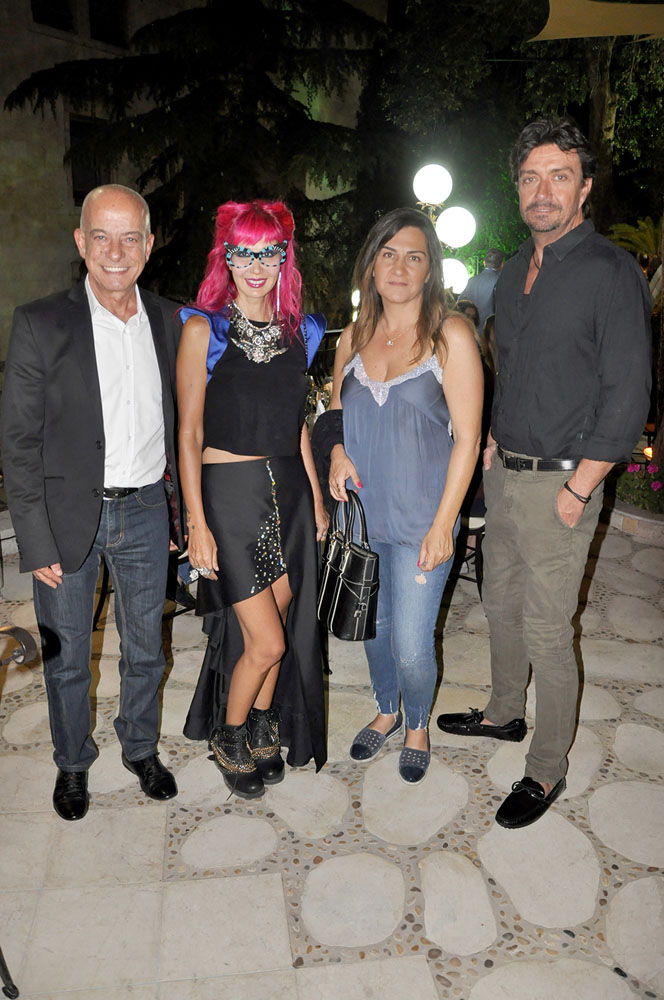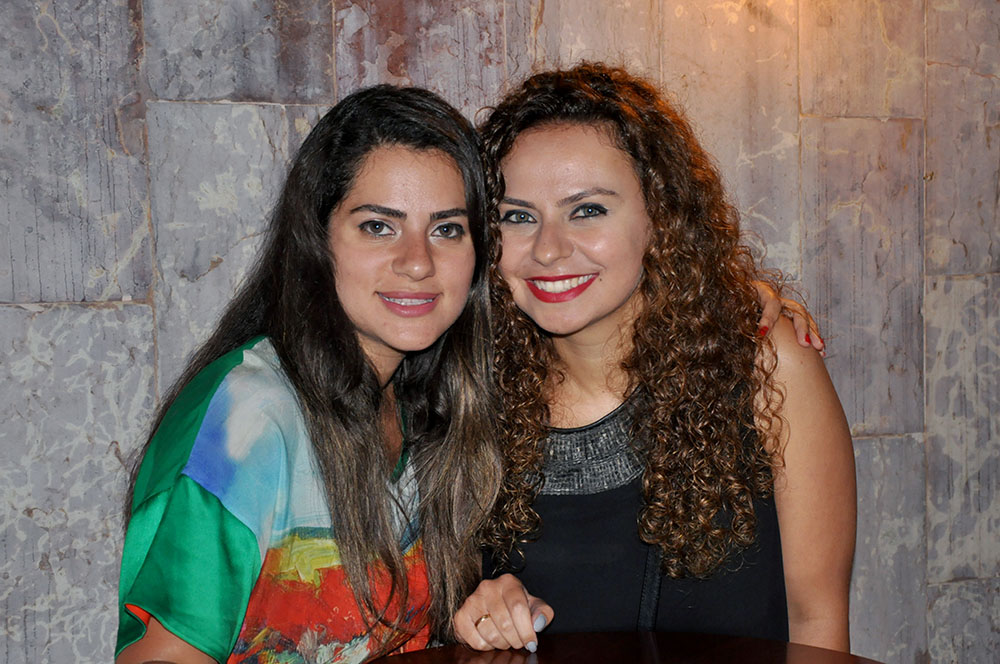 Categories