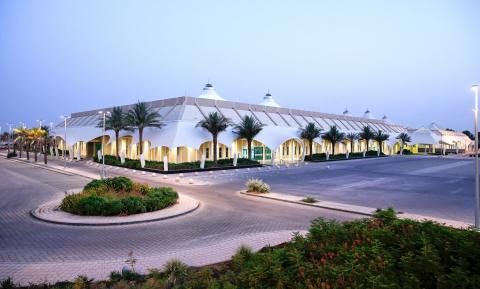 Al Ain Convention Centre to host leading
events in September
Over 40,000 local, regional and international visitors are expected to attend these events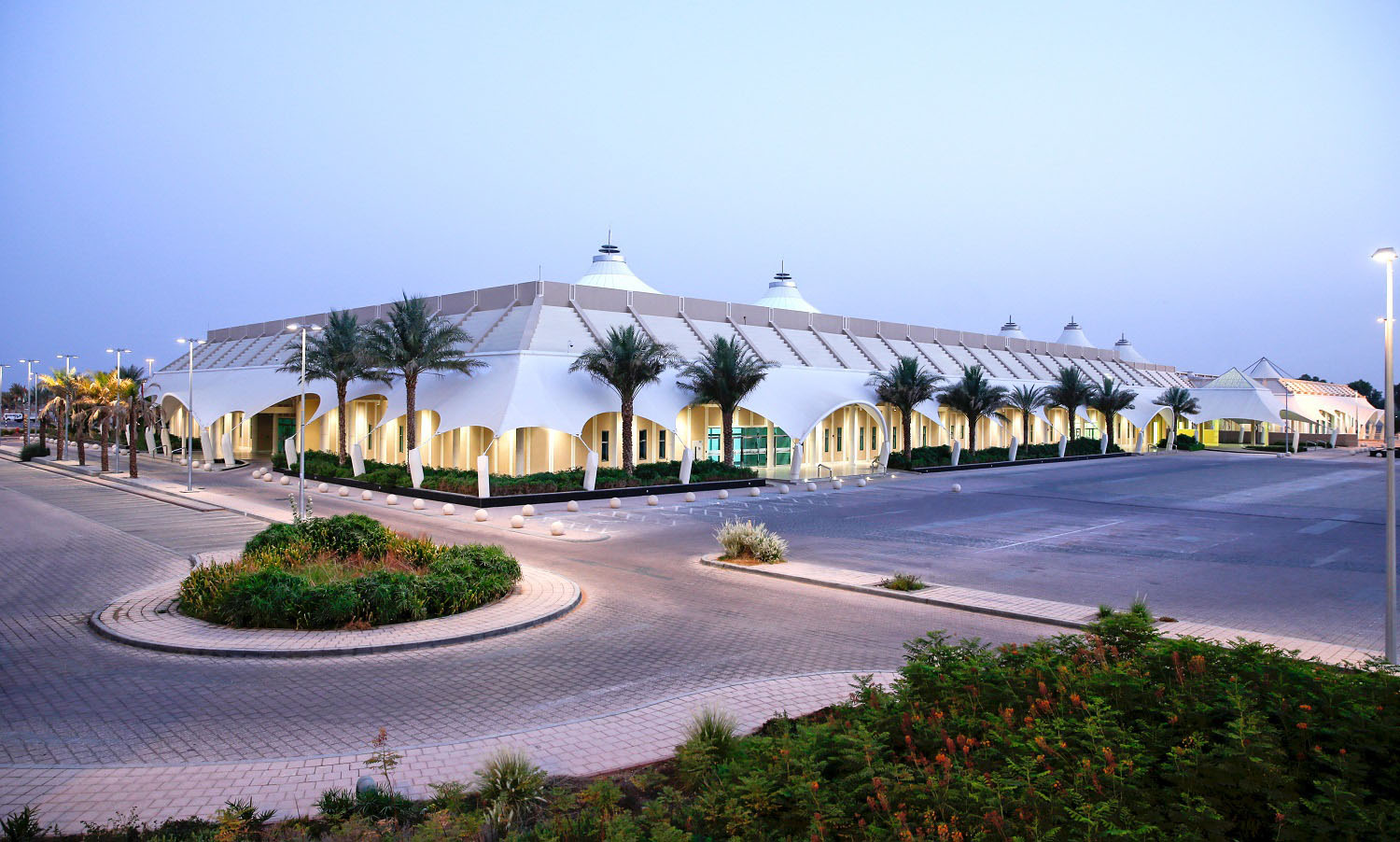 Abu Dhabi National Exhibitions Company (ADNEC) has announced that its Al Ain Convention Center (AACC), will host several leading exhibitions during the month of September. These events are expected to attract over 40,000 local, regional and international visitors. Among the key events to be held at the venue are, 'Al Ain SME Exhibition'and the 'Education and Future Job Expo' that both will kick off today, (17th September 2018) and run until 18th and 19th September 2018 respectively. The events are in line with ADNEC's ongoing efforts to enhance Al Ain's competitiveness as a business tourism hub, given the steady growth of the sector and importance accorded to it in the Abu Dhabi Plan and the Emirate's Vision 2030.
The city of Al Ain continues to host several strategically important events and the Convention Center is equipped with the latest and most sophisticated infrastructure to host such events. The center spans an area of 20,000 square meters and is a preferred destination for hosting key events across vital economic sectors. It provides a range of customizable, cutting-edge facilities that complement ADNEC's role as a catalyst for economic growth and it support its mission to establish the Emirate of Abu Dhabi as a preferred destination for leading international exhibitions and conferences.
ADNEC has a growing, diverse portfolio of events that support its goal of consolidating its position as a global hub for meetings, conferences and exhibitions, enhance business visitors to Abu Dhabi and increase its contribution to economic growth and development. AACC has ADNEC's full support in hosting and organizing these strategic events and implementing the latest international practices, to ensure the success of these events.
The 3rd edition of 'Al Ain SME Exhibition', the largest gathering for businessmen and SMEs in Al Ain city, will provide the ideal networking platform for entrepreneurs and help them showcase their latest range of products and services to the business and public sectors, while highlighting the various business opportunities in the private sector. This event is expected to attract over 200 exhibitors along with many local and regional visitors. Organized by the Abu Dhabi Chamber of Commerce and Industry, the exhibition will give SME owners the opportunity to promote their companies and projects in a cost-effective manner.
Further, 'The Education and Future Job Expo' will provide students with detailed information about various Degree options like Bachelors, Masters, and MBA. It will also highlight the many internship and employment opportunities available to them, discuss the impact of technological advancements on jobs and help students tackle future challenges that they may encounter.
Categories