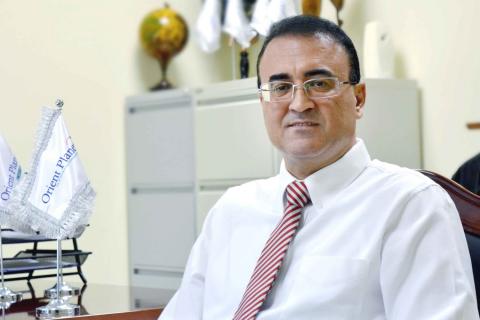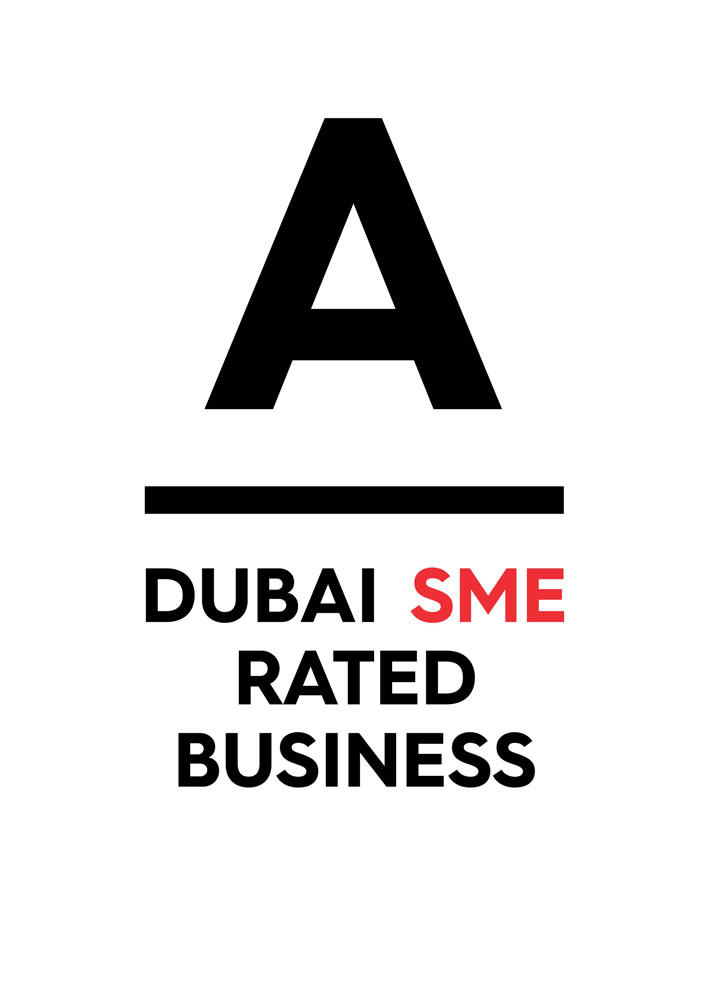 Dubai SME-led 'SME Rating Framework' highlights key areas of strength and improvements
Orient Planet, an award-winning and a leading public relations (PR) and marketing communications agency based in Dubai, has recently been awarded with an 'A' rating as a Dubai SME Rated Business, receiving a certificate from Dubai SME following a rigorous review of its business under the Dubai SME Rating Framework--a ratings system initiative that aims to provide a comprehensive review of small and medium enterprises' (SMEs) performance based on financial and non-financial criteria.
The Dubai SME, an integrated division of the Department of Economic Development (DED), has issued the ratings following the initiative's launch in January this year by H.H. Sheikh Mohammad bin Rashid Al Maktoum, Vice President and Prime Minister of the UAE and Ruler of Dubai, to boost SMEs' contribution to the country's economic development. It is also the first and only ratings scheme in the Middle East, recognizing the integral role of SMEs in economic growth. Studies have revealed that 95 per cent of registered businesses in Dubai makes up the 40 per cent of the emirate's Gross Domestic Product (DGP) and accounts for 42 per cent of its workforce.
The SME Rating Framework is a system launched under the RATE SME program, an initiative under the Dubai Plan 2021, in a bid to help realize the UAE's vision of building a sustainable and diversified economy. It provides a unified and comprehensive classification of SMEs in Dubai and offers a bundle of facilities and advantages for rated companies, including easy access to capital. It aims to help SMEs enhance their capacity and boost exposure to international markets.
The 'A' rating as a Dubai SME Rated Business notes the excellent performance of the company as a business and has met the criteria set by the Dubai SME to companies registered as a commercial entity in Dubai. Companies must meet the thresholds for the number of employees and turnover in accordance with their industry group, which is classified into trading, manufacturing and services. The Dubai SME Rating Framework highlights the company's key areas of strength and improvements in five key areas, namely: business performance (operational and financial), innovation, corporate governance and excellence, international expansion, and corporate social responsibility.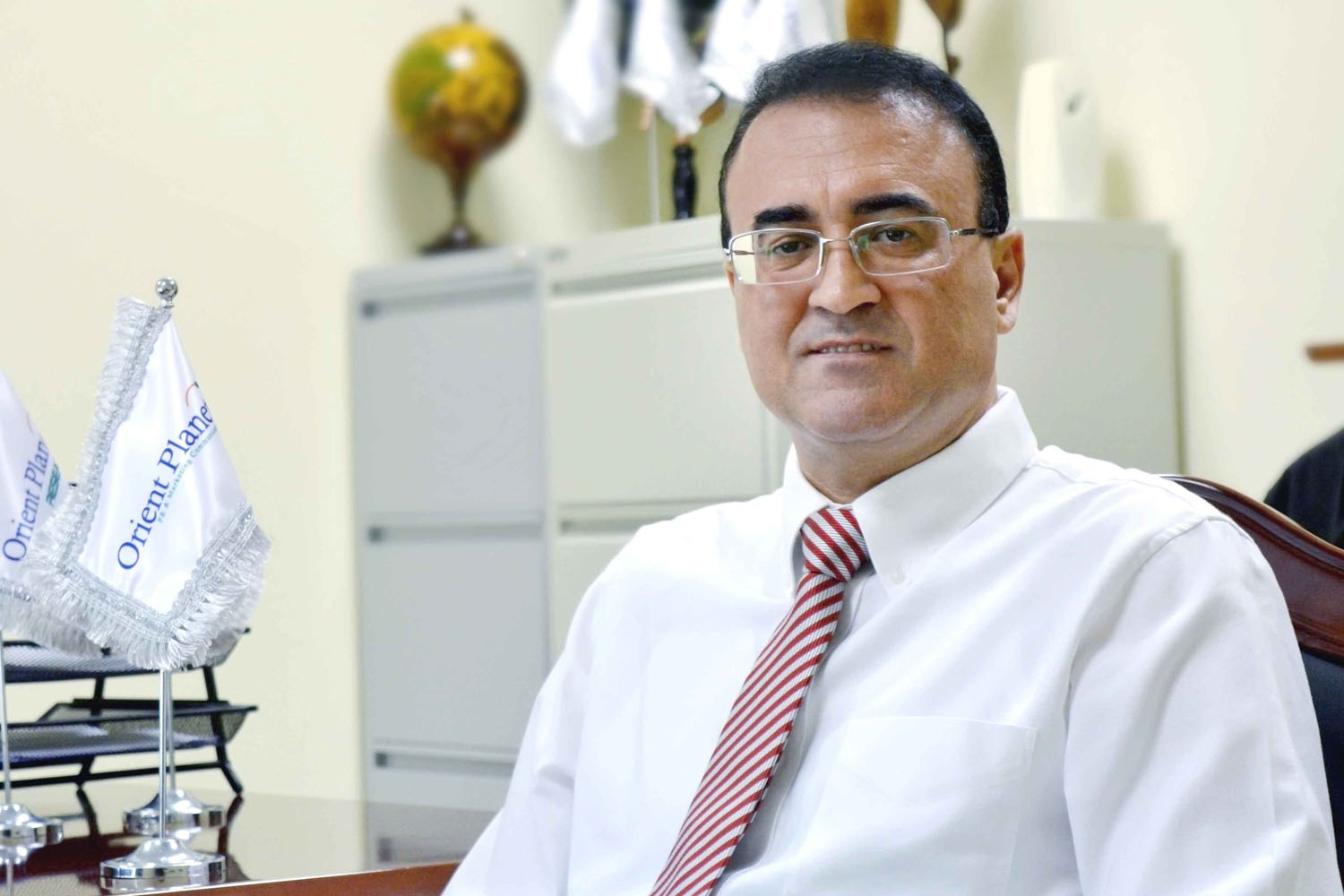 Nidal Abou Zaki, Managing Director, Orient Planet Group, said: "There is no doubt that the SME business model plays a vital role in sustaining the economy; and studies have proven how a robust entrepreneurship ecosystem helps economies around the world to survive. The Dubai SME Rating Framework is an essential platform for SMEs to gauge their efforts based on the Dubai Government's benchmarks and high level of standards when it comes to doing business. For our part as SMEs, we can only check and improve our efficiency if we subject the business to rigorous review. It is a great opportunity for Orient Planet to be among the first companies to be rated by the new ratings system."
Abou Zaki added: "Orient Planet has been ranked 31 among the top 100 SME companies in Dubai and has reaped awards and recognition for our leading performance in the field within the emirate, as well as the region. The 'A' ratings awarded to Orient Planet, which went through a rigorous review of our business performance and commitments to provide innovative services and develop career opportunities in the UAE, is testament to the company's efforts to positively grow and boost productivity in the country. We are confident these efforts will only be multiplied given the great support that Dubai SME provides to companies such as ours."
Companies which opted to be reviewed will benefit from a range of support programs from the Dubai Government through the following: capability development program, financial support, international expansion program, and several benefits from government entities and key partners. Some of these benefits translate to getting lower interest rates in financing, attracting investors' interest, and boosting their chances of securing government contracts, among others.
Orient Planet Group is one of the Middle East's fastest growing PR and marketing communications agency, having expanded its business into various types of services since it started in 2000, offering a wide range of services such as PR consultancy, social media, crisis management, reputation management, brand marketing, and media relations, among others.
Orient Planet Group has ventured in recent years to offer targeted services relevant to PR and communications including Orient Planet Academy, the first online PR and communications academy in the Middle East in partnership with the Irish Academy of Public Relations; Orient Planet Research, a media and market research service offering macro-level reports in the Arab world; Orient Planet Social, a strategic social media platform; and Orient Planet RASD, an accurate and eco-friendly media monitoring and analysis solutions unit.
Categories