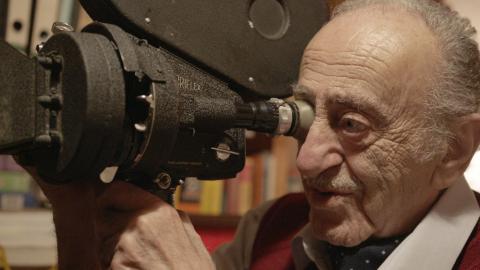 The restored copy of ILA AYN? and a
documentary on the filmmaker will screen from
January 4 to 10, 2018 at Metropolis Cinema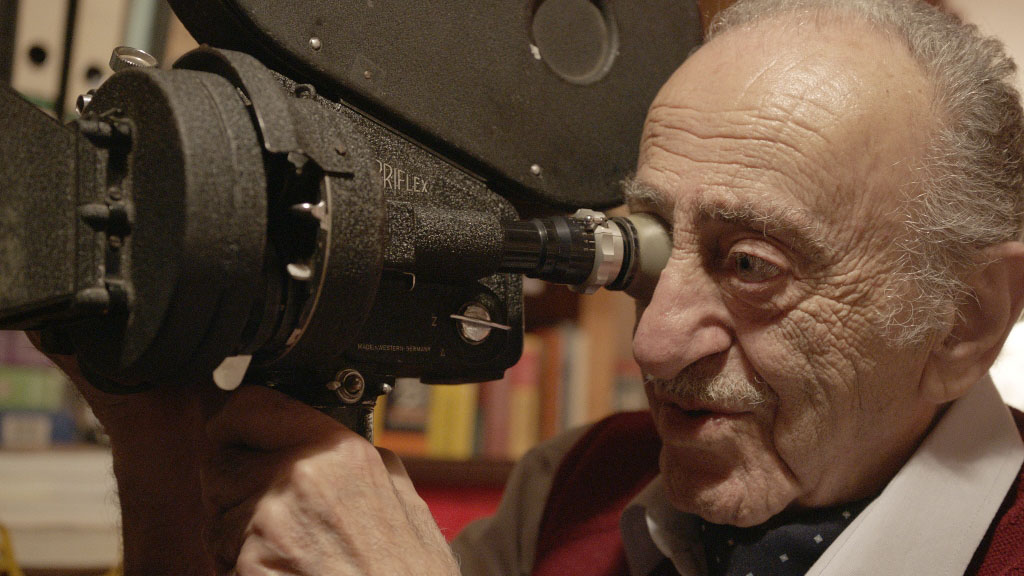 The restored copy of Ila Ayn? (Where To?), by Lebanese director Georges Nasser, will be screening at "Metropolis Empire Sofil" in Ashrafieh from 4th till 10th January 2018, allowing new generations to (re)discover this movie which was not only the first Lebanese author film, but also positioned Lebanon on the world cinema map as it was the first Lebanese film to  be screened outside the Lebanese frontiers. "Metropolis" has also programmed screenings of the feature length documentary titled A Certain Nasser that retraces Georges Nasser's life and career.
The restoration of  Ila Ayn?  was initiated by Abbout Productions, in association with Fondation Liban Cinema and the cultural organisation Nadi Lekol Nas. It screened in May 2017 during the Cannes International Film Festival in the Cannes Classics prestigious section. Georges Nasser, who is 90 years old today, attended the screening 60 years after being selected in Cannes official competition.
The documentary A Certain Nasser, directed by Antoine Waked and Badih Massaad, follows Georges Nasser's career along with his battles for the movie industry in Lebanon. The film also showcases the birth and development of Lebanese Cinema. A Certain Nasser won on November 30th   the Salah Abou Seif award at the 39th edition of Cairo International film Festival.
Myriam Sassine, the producer of this initiative, hopes that the Lebanese audience will attend the screenings of both films as Ila Ayn? " marked the history of Lebanese cinema." "We are proud to have contributed, by restoring this national treasure, to the preservation of this part of our history and to put the spotlight on this filmmaker whose work and value remain largely unknown by the general public," she added.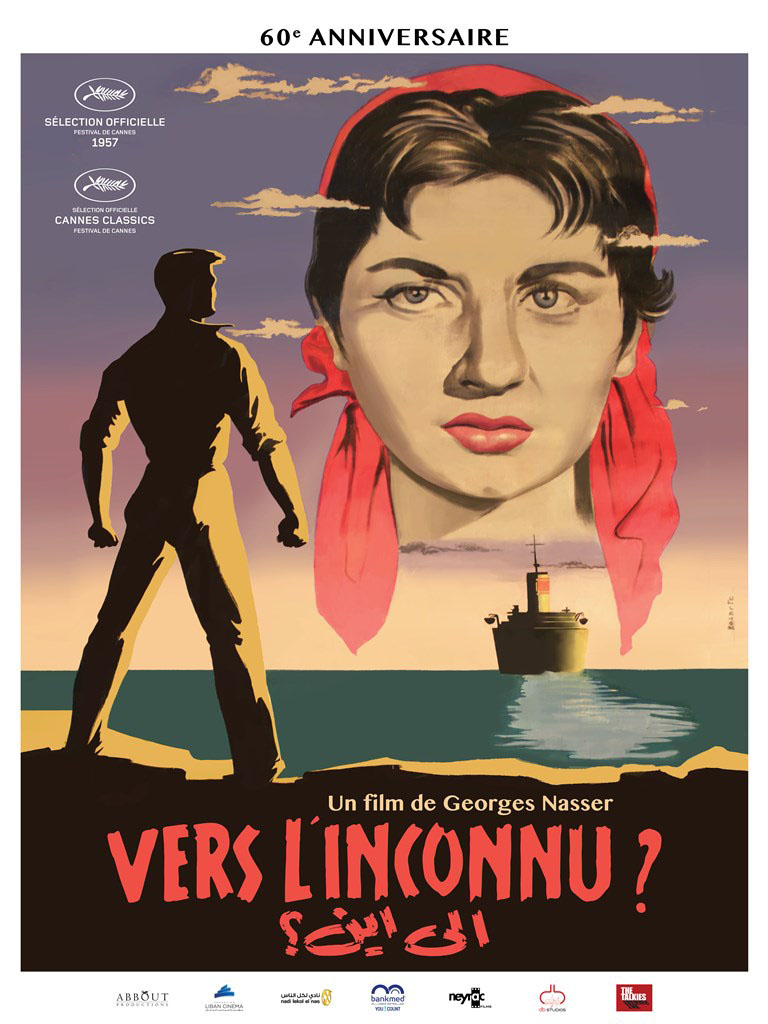 Categories