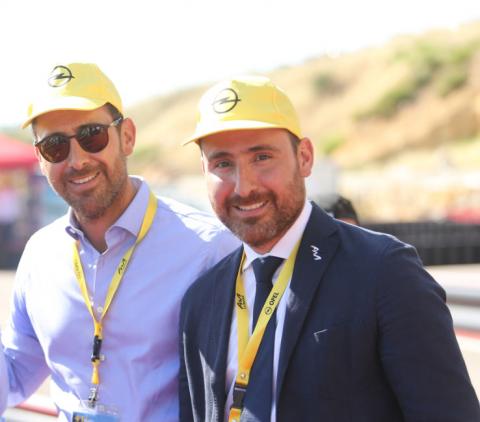 A.N. Boukather launches OPEL at the rally of Lebanon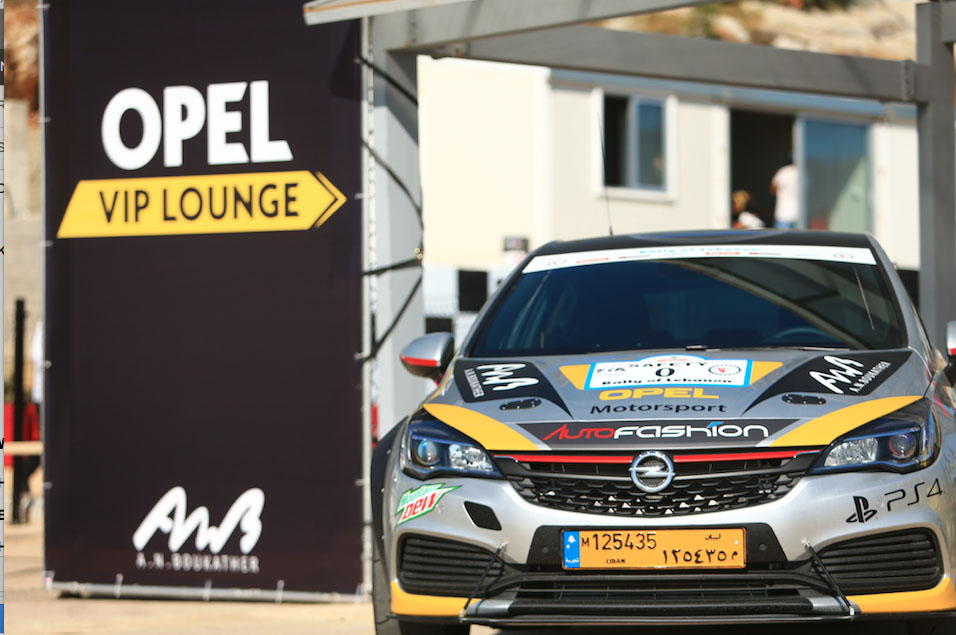 OPEL was unveiled on July 6th on the super stage of the rally which was scheduled on the 6th, 7th and 8th of July, at RPM racing track, Mtein where the all new ASTRA OPC LINE led the pack as the Rally's safety car.
Opel is the official car for the 41st edition of rally of Lebanon and will be the opening car for the rally. Anthony Boukather, CEO of ANB: "OPEL will soon become one of the leading German brands in the Lebanese market. Visit our showroom opening soon in Hazmieh to discover the full line up"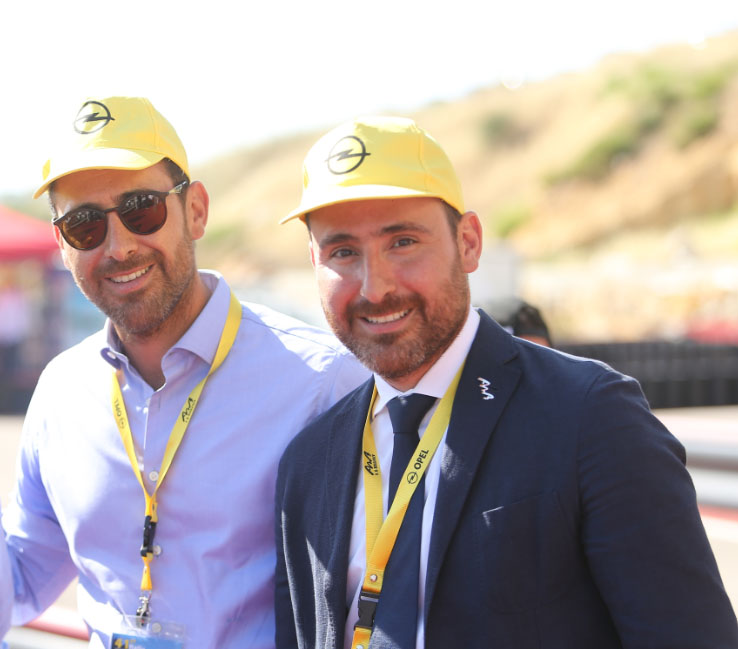 Above that OPEL will participate as the official Rally car for the entire season.
The world is always changing. Wherever people look, they encounter new technology and breakthrough inventions that have the power to change their lives forever. A.N Boukather wants everyone to profit from those changes through OPEL. Therefore, the company aim to constantly make sure that innovations are accessible to as many people as possible – not just a few. This purpose is deeply rooted in the DNA of their brand. With OPEL A.N Boukather showed us that the latest technology is always implemented in their products and services for the wider public. Because only when an innovation is available to everyone, it has the power to improve the world.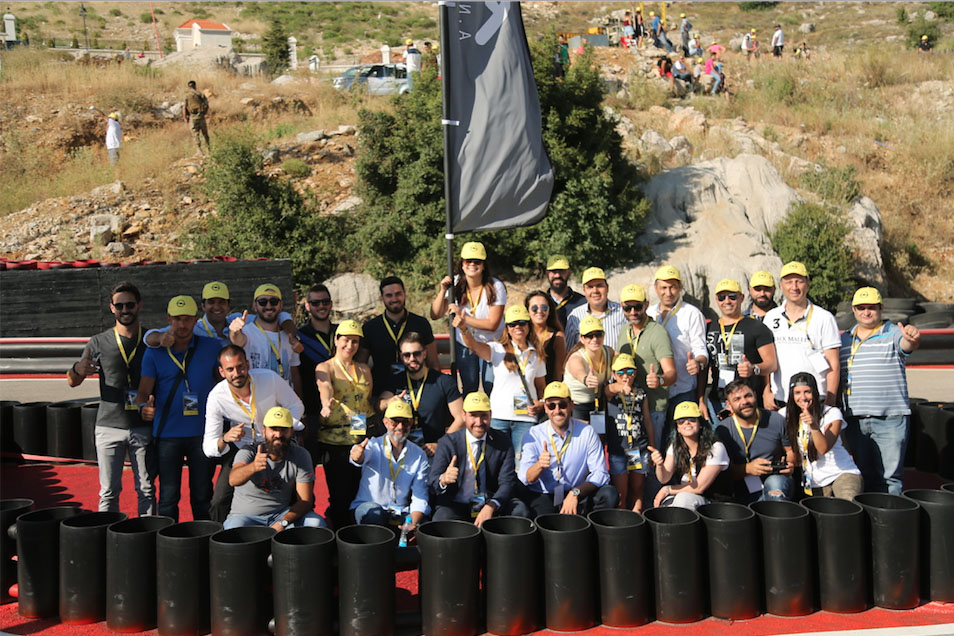 Established in 1927, A.N Boukather sal is currently the exclusive distributor of premium automotive brands, namely, Mazda, Piaggio, Vespa, Aprilia, Moto Guzzi, Gilera, KTM, Bajaj, Otokar and now OPEL in Lebanon. Furthermore, it is today one of the subsidiaries of A.N Boukather group holding sal along with four other companies operating in the fields of real estate, rent a car and construction.
Categories