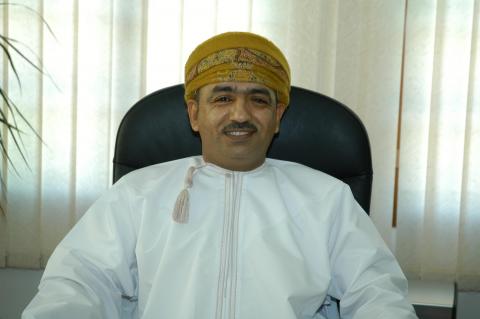 April 6, 2014 - The Oman Ministry of Tourism has announced that it will be organizing a series of road shows across the GCC as part of the Sultanate's strategy to promote Oman as a short break tourist destination for regional travellers. The road show was held recently, in Abu Dhabi and Dubai, where the leading travel agents and corporate clients met top industry partners from Oman.
The move complements recent industry reports showing that Oman's tourism industry increased in 2013. Almost 2.1 million global tourists visited Oman last year. The road shows, which will be composed of meetings and presentations across the GCC, will enable Oman Ministry of Tourism to generate more awareness about their travel offerings to travel agents as well as tourists. Oman boasts of a superior hospitality and tourism infrastructure, including cultural, beach and adventure tour options, excellent year-round weather, luxurious hotels and resorts, international cuisines, and world-class airports offering instant connectivity to the regional cities.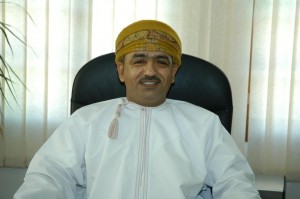 Salim Al Mamari, Director General of Tourism Promotion, Oman Ministry of Tourism, said: "It is part of our well-devised strategy for 2014 to promote Oman as an ideal destination for short breaks targeting GCC tourists through road shows to be held in several cities. Such events enable us to reach out to existing and potential visitors and spread awareness about the Sultanate's developed tourism sector. We are well aware that many tourists in the region are constantly on the look-out for new yet cost-effective holiday destinations where they can spend quality time relaxing with family and friends. These road shows will convey this message while highlighting the hospitality aspect of the country's offering. We are confident that the road shows will contribute in increasing the tourist footfall in Oman for the upcoming tourist season."
Oman Air, the national airlines of Oman, will be present at all road shows as the only airline partner for Oman Ministry of Tourism. Underlining the airline's commitment to service excellence, Oman Air's Business Class seat on board its A330 fleet has been voted by Skytrax as the Best Business Class Seat in the world for two years in a row, in 2011 and 2012. Oman Air passengers can now experience a whole new level of on-ground service with Oman Air's premium front-end check-in facility exclusively for First Class and Business Class guests, besides Oman Air's Premium Lounges located at Muscat International Airport.
Categories