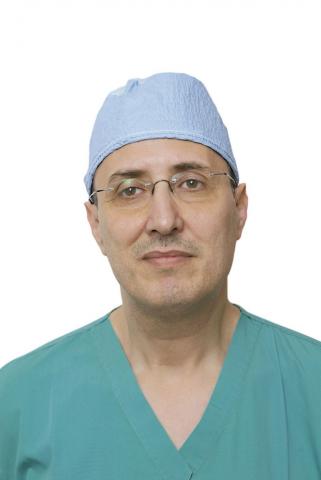 American Hospital Dubai leads key discussions in participation of over 2,000 global healthcare professionals
The American Hospital Dubai led discussions on the latest developments in the field of otolaryngology, or the surgical treatment of ear, nose and throat (ENT) diseases, during its strategic participation at this year's Annual Middle East Otolaryngology Conference and Exhibition (ME-OTO).
High-level representatives from the premier private hospital, which offers healthcare services designed according to the highest US standards, joined around  healthcare professionals during the conference for learning, knowledge sharing, and networking opportunities.
ME-OTO is the region's largest meeting of otolaryngologists and medical professionals specializing in ENT such as ear surgeons, otorhinolaryngologists, rhinoplasty surgeons,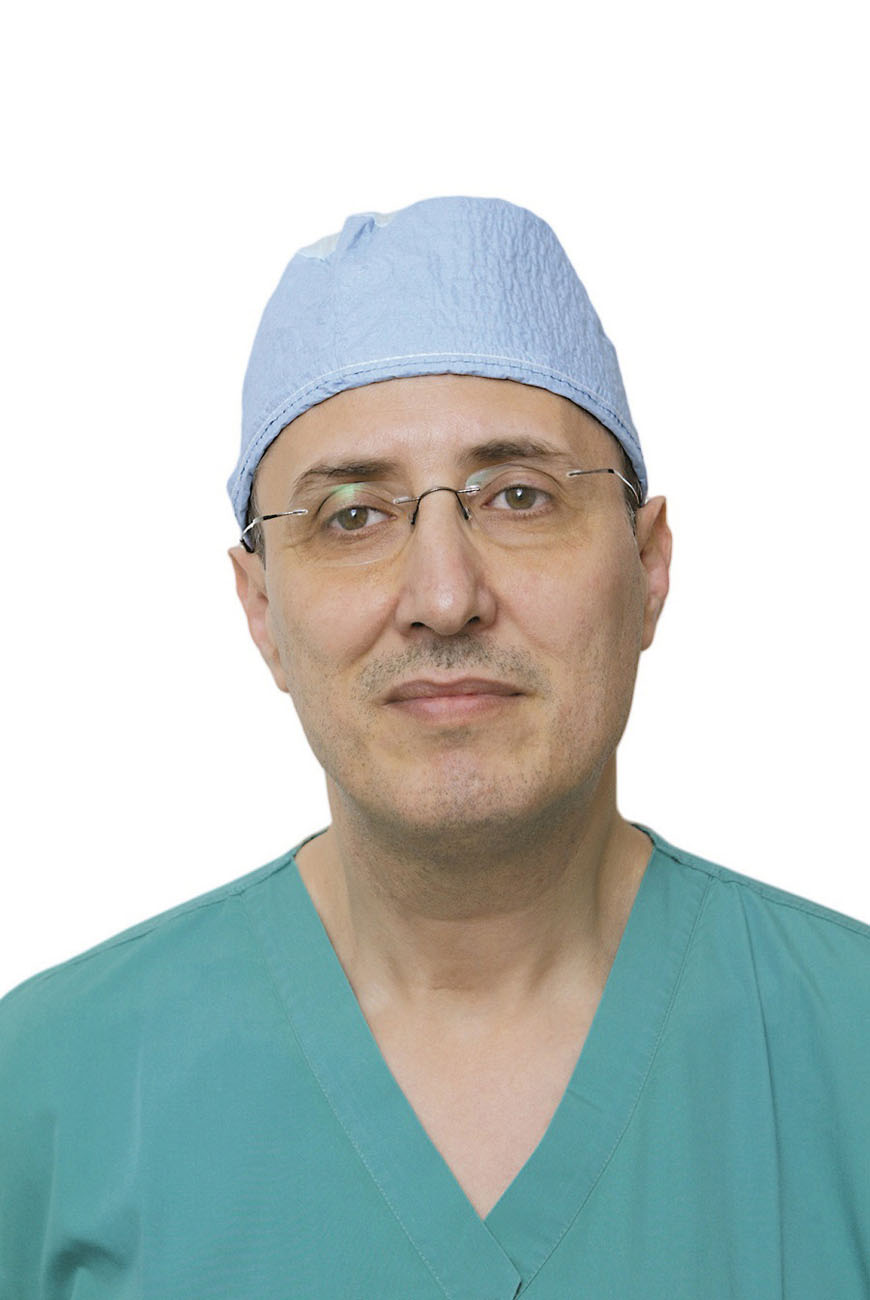 neurologists, pediatricians, speech and audio therapists, to name a few. During the latest edition, the international attendees will talk about a wide range of diverse topics, covering the conference's main tracks of rhinology, rhinoplasty, otology, audiology, head and neck surgery, laryngology, and cochlear implants.
Dr. Muaaz Tarabichi, Head of ENT Department, American Hospital Dubai, said: "The latest edition of ME-OTO serves as a key opportunity for us at the American Hospital Dubai to exchange ideas and experiences with our like-minded peers from all over the world. This exchange of relevant information is vital in our quest to constantly enhance healthcare services, especially in our field, to benefit more patients in the region and the rest of the globe. We are also keen on imparting our knowledge concerning the latest international scientific and medical trends in keeping with our goals of providing the best modern solutions and bringing  the health system of Dubai and the UAE to new levels of advancement and global competitiveness."
 Besides renowned medical specialists, the region's premier business, networking and knowledge sharing event for the ENT and audiology has also attracted over 70 companies from 18 countries.
This year's conference is being staged with a variety of teaching formats, including quality-controlled digital presentations, state-of-the art sessions, expert panels, debates, and instructional courses.
Categories