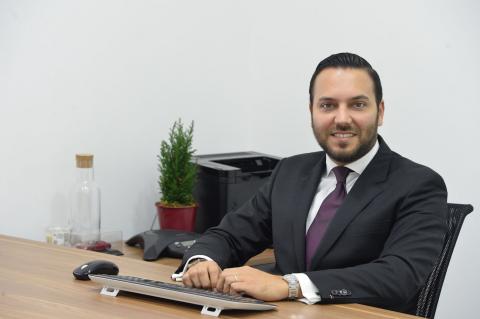 A new advisory firm has opened office in Beirut to cater for the needs of large businesses as well as SMEs in Lebanon and the region. Grey Matter is a newly-created firm specialized in business and strategic consultancy services, with a particular focus on small start-ups and family businesses, given the firm's deep understanding of the significance of such enterprises and the considerable growth potential they can acquire, if provided with knowledgeable and affordable counselling.
The firm, led by a seasoned team of experts, aims to highlight to its clients out-of-the-box potential investment or growth opportunities, while taking into consideration its customers' best interests, within a calculated, well-informed approach, away from signing them off to expensive and unsuitable plans.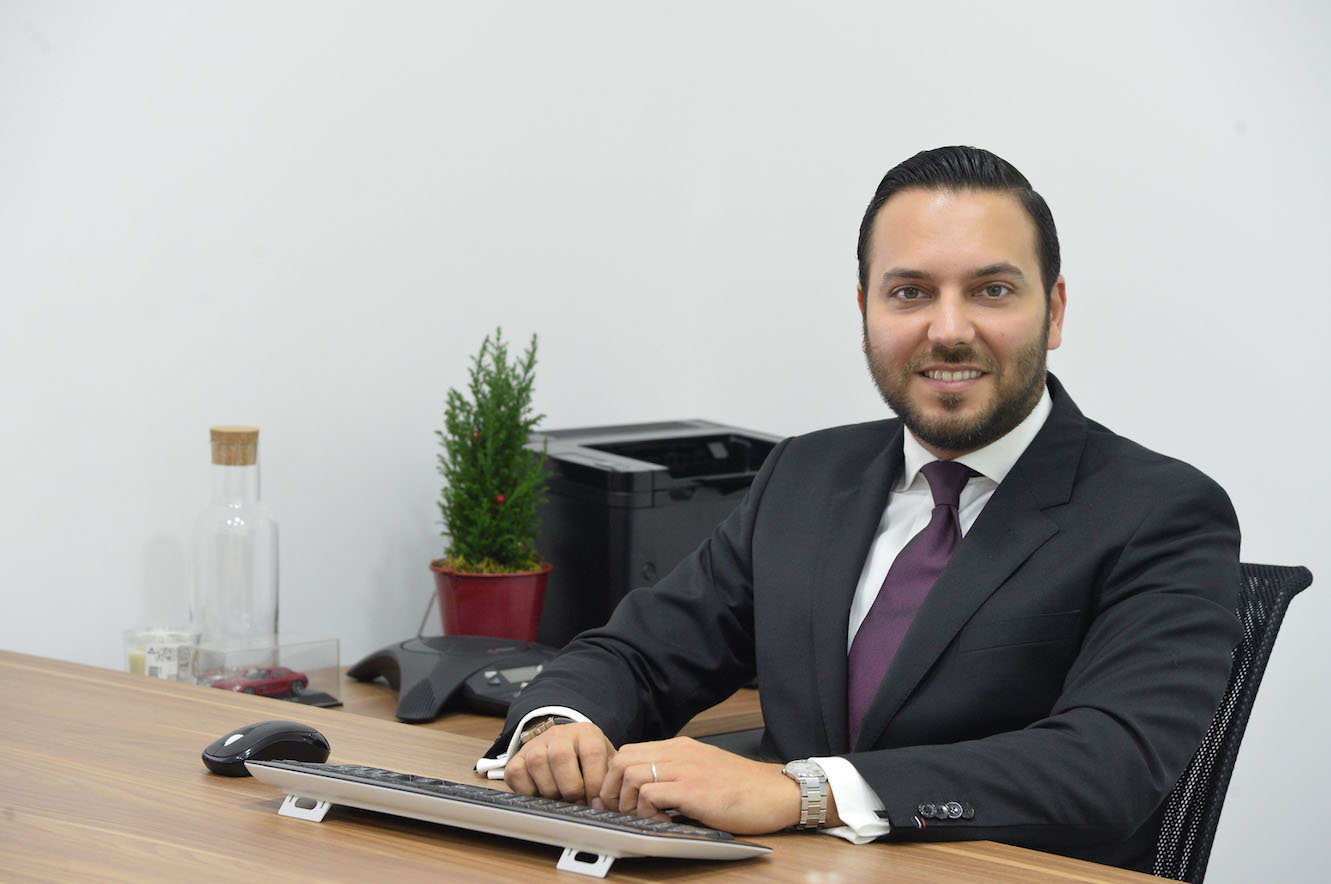 "We want to meet the needs of those ambitious entrepreneurs who badly need expert advisory counselling on how to grow their businesses, as we also intend to help them in the most adequate ways to expand their capabilities," said Jad Najem, Managing Partner at Grey Matter. "At Grey Matter, we seek to provide advanced, though affordable, services distinct from mainstream corporate counselling services currently rendered in the market. We put our client's interests at heart, and make sure they get the best outcomes on investments they have worked so hard to grow," Najem added.
Grey Matter is led by a professional team, headed by CEO Jad Najem, an investment and corporate finance expert, with over 11 years of experience at Colony Capital, one of the world's largest private equity firms, as well as Edge Capital and Telegraph Capital Partners. Throughout his career, Najem has been involved in different transactions in various sectors, and his expertise covers markets in the Middle East, North Africa, Turkey, and Europe.
Najem earned a Master's degree in Management from École Supérieure des Affaires (ESA) in Lebanon, and a Masters in International Affairs from Poitiers University in France. He is also CVA accredited (Certified Valuation Analyst) and member of the International Association of Consultants, Valuators, and Analysts (IACVA).
Najem sits on the Board of Directors of several companies, and gives courses in Financial Management and Financial Analysis at the Holy Spirit University of Kaslik (USEK) in Lebanon.
Grey Matter is located in the Cubic Square Center in Sin-el-fil, Beirut, and is currently servicing a large group of clients in Beirut, the Middle East and Europe,
For further info: info@greymatter-lb.com; www.greymatter-lb.com
Categories