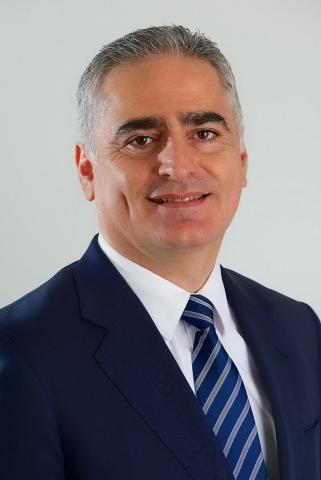 Leading multinational data management company's participation to focus on harnessing the power of the hybrid cloud and enabling the next-generation data center
NetApp, the data authority in a hybrid cloud world, has revealed its participation at the 37th edition of GITEX Technology Week (GITEX 2017), an annual consumer computer and electronics trade show, exhibition and conference, which will be held at the Dubai World Trade Centre (DWTC) from October 8 to October 12, 2017. NetApp is set to throw the spotlight on the latest range of cloud and next-generation data center solutions – including its broad portfolio of solutions like cloud, hyper converged infrastructure, flash, software-defined storage, and Data Analytics. NetApp will have a stand-alone booth located in Hall No. 6, Booth No. CLD 21 and will also showcase solutions with partners like Bosch, Splunk, NEC and Amazon Web Services (AWS).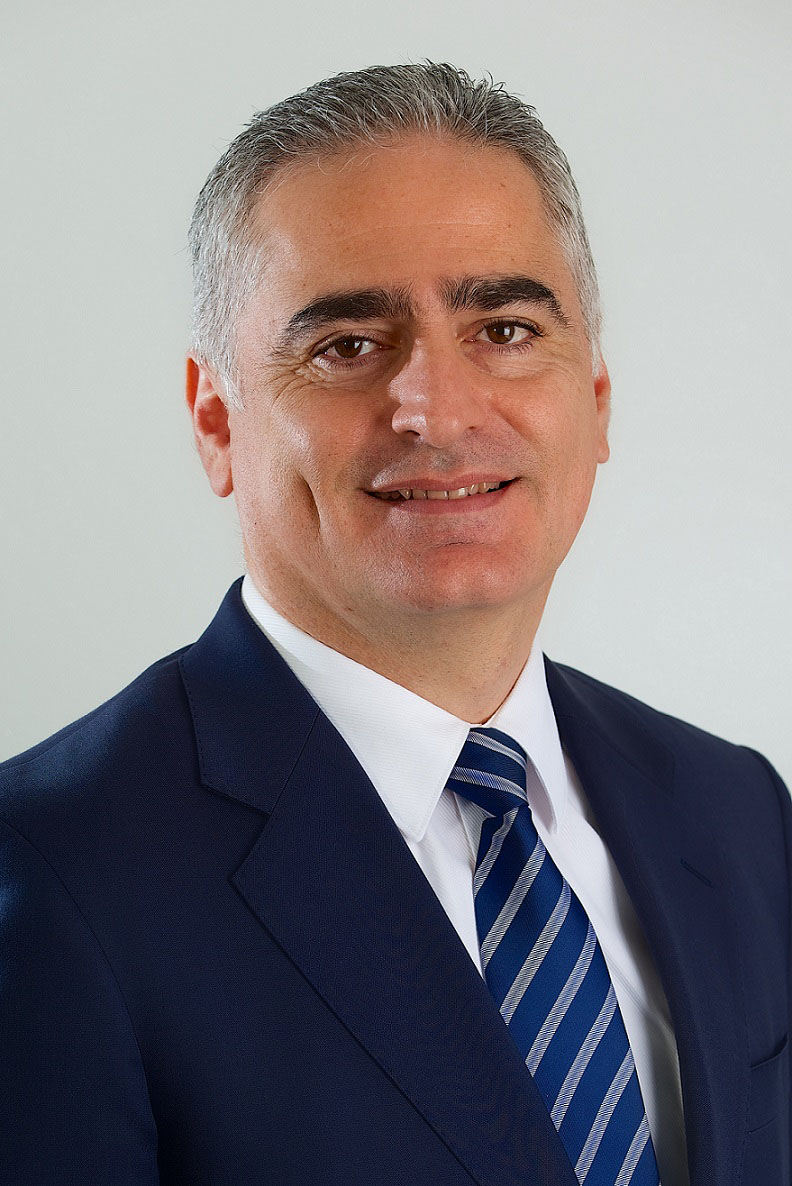 NetApp's presence at GITEX 2017 will serve as a key platform to present its latest innovations in data management; to network and connect with new prospects; to increase brand awareness even more and help educate partners and customers on what they require in their constant efforts to protect one of their most precious assets – their data. Fadi Kanafani, Regional Director Middle East & Africa at NetApp, further explained the opportunity: "Our clear expectation is that this year's cloud services market in the Middle East and North Africa will grow at double-digits as compared to 2016. This is in line with industry and analyst consensus for the MENA region. Drivers for this growth include the constant shift to the cloud to bring in more agility to the IT infrastructure; efforts to remain competitive and focused on business growth; but also data sovereignty laws in the UAE, which stipulate where the data can be stored and that it is required to remain within the country. We are looking to address these issues in their entirety by positioning our portfolio of latest Data Fabric solutions that enable users unify data across the widest range of cloud and on-premises environments. After all, in a world where digital transformation tops the strategic agenda in most organizations, NetApp is the data authority for the hybrid cloud."
Products and services to be placed on exhibition will include NetApp HCI, which is the world's first enterprise-scale hyper converged infrastructure solution. Built on SolidFire® innovation, NetApp HCI gives enterprises, mid-sized businesses, and service providers the confidence to easily consolidate all workloads, scale in ways that won't strand resources, and deliver the performance required by next-generation applications.
The company will also be highlighting the new FlexPod® SF solution, which offers an ideal infrastructure for the data-intensive scale-out workloads that are critical to digital transformation. This new solution can support enterprise and emerging architectures with precise storage capacity and performance tailored to the needs of individual tenants in multitenant environments. NetApp will also be showcasing the EF570 all-flash system, which is a 4th generation all-flash array that has been specifically designed for performance-intensive workloads. Lastly, the NetApp E5700 series hybrid-flash system will be shown, which supports 100Gb NVMe over InfiniBand and helps accelerate performance while also increasing density with a hybrid-flash system that is perfectly suited for modern enterprise applications.
Visitors of the NetApp GITEX booth will get the chance to take a 4D rollercoaster ride. They put on 3D glasses, and take a seat in the hydraulic chair, even augmenting the 3D experience. Every participant will receive a video of his/her ride that can be shared via social media.
"GITEX remains a key platform to deliver our overall strategy as it enables us to increase more awareness of our solutions across various audiences, which in turn, can help in growing our market share. The exciting five-day event will give us the key opportunity to reinforce our thought leadership in cloud and flash for the MENA region while also allowing us to interact with customers, distributors and of course the media. Additionally, we also look towards attracting the best talent to help us build a strong team to address customers' needs and position NetApp as one of the best places to work for in the region," concluded Fadi Kanafani.
Categories