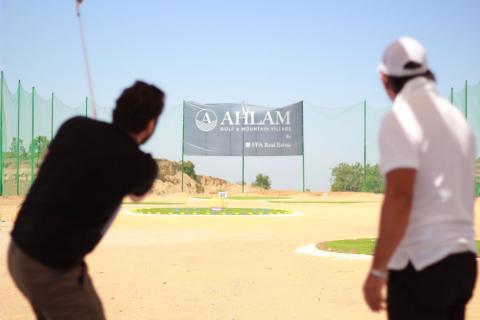 Located at the heart of  Kfardebian, the project will put nature at the forefront
 Ahlam Golf & Mountain Village, the first Golf community project in Lebanon,  developed by FFA Real Estate, has announced that 70% of its 1.1 million square meters will remain completely protected and unharmed. The announcement comes following excitement that has been building up for the project that will feature nature as one of its main elements.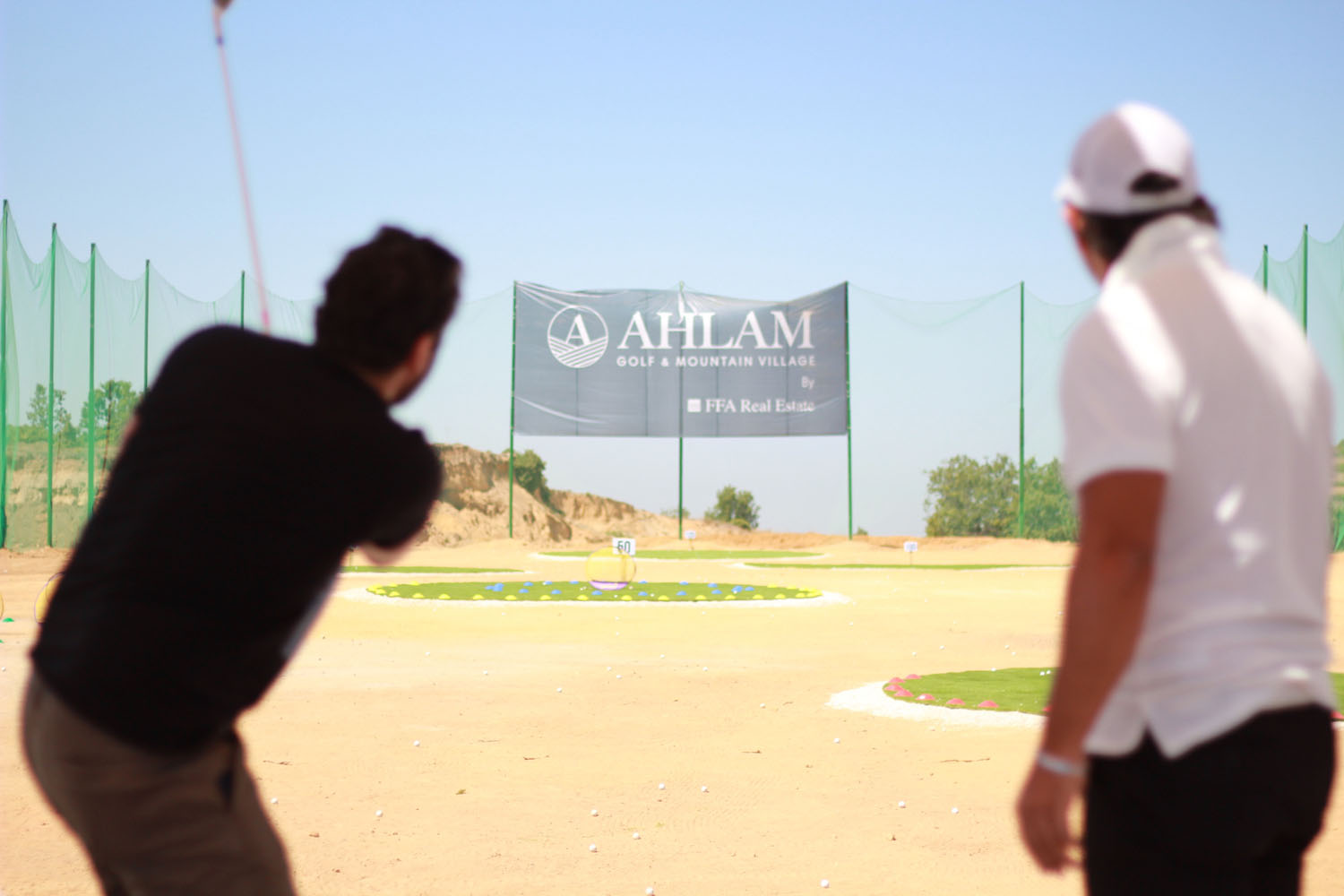 "We really wanted nature to be a part of every bit of Ahlam Golf & Mountain Village," said Omar Shantouf, General Manager of FFA Real Estate. "The landscape design was integral to getting people to connect with nature on a daily basis."
Ahlam Golf & Mountain Village is located at the heart of Kfardebian, and aims to provide people with the ability to adopt a piece of Lebanon and make it home. The project will offer natural and key elements, including The Forest, The Terraces, The Lakes, and The Hills, where people can choose to buy land and build their dream home, or live in the central village.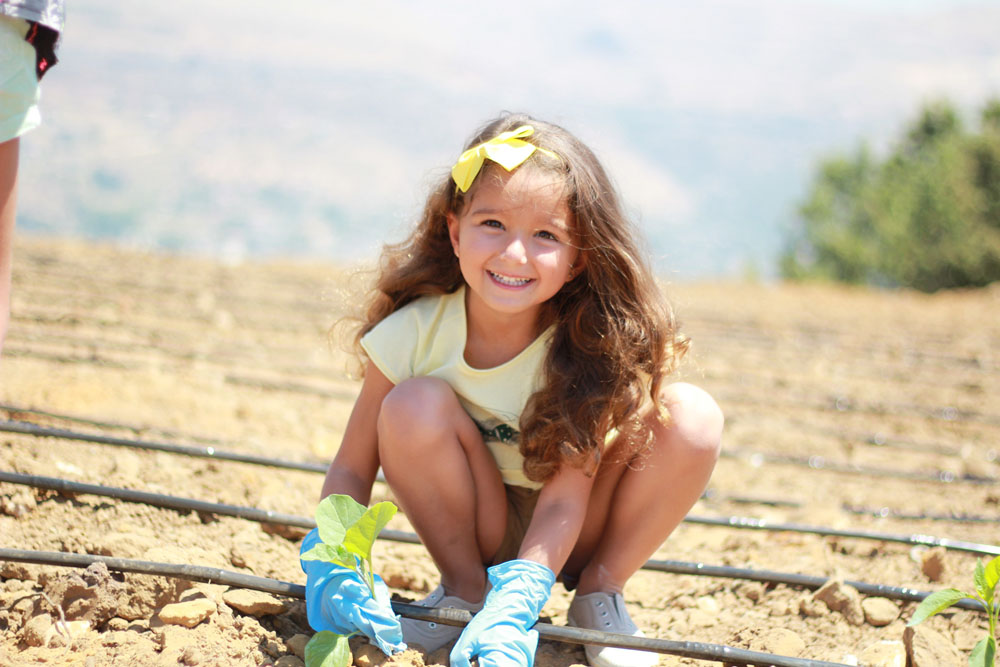 By preserving so much of the real estate, Ahlam Golf & Mountain Village fully delivers on its commitment to provide a living experience that is aligned with nature. In respecting, honoring, and integrating nature in every aspect, the project works with nature in ways rarely seen before in Lebanon.
In addition, Ahlam Golf & Mountain Village will feature a central village that will be car-free, safe, and designed for pedestrians. The project will also have an equestrian & polo club, a golf course, golf club house, and several amenities. Trekking and climbing enthusiasts will also be able to enjoy the many natural trails available.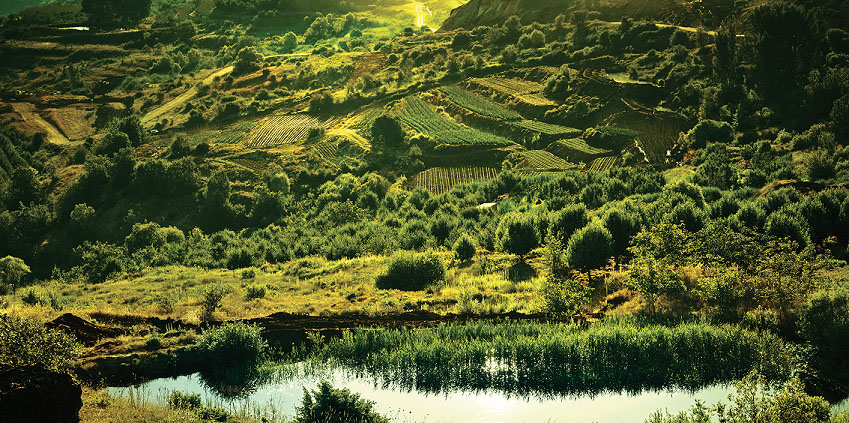 "Our vision is to develop a place where your dreams come to life," added Omar Shantouf. "Starting this summer, people will be able to come and see the many ways in which living in Ahlam Golf & Mountain Village is like living in nature, plus the comfort and essentials that we have come to expect."
Ahlam Golf & Mountain Village launched sports and family activities from July 31st  till August 31st  which allowed people to experience the full spectrum of things. Nature lovers, families, trekking enthusiasts, and people in search of something different found their happiness in the heart of nature, at Ahlam Golf & Mountain Village.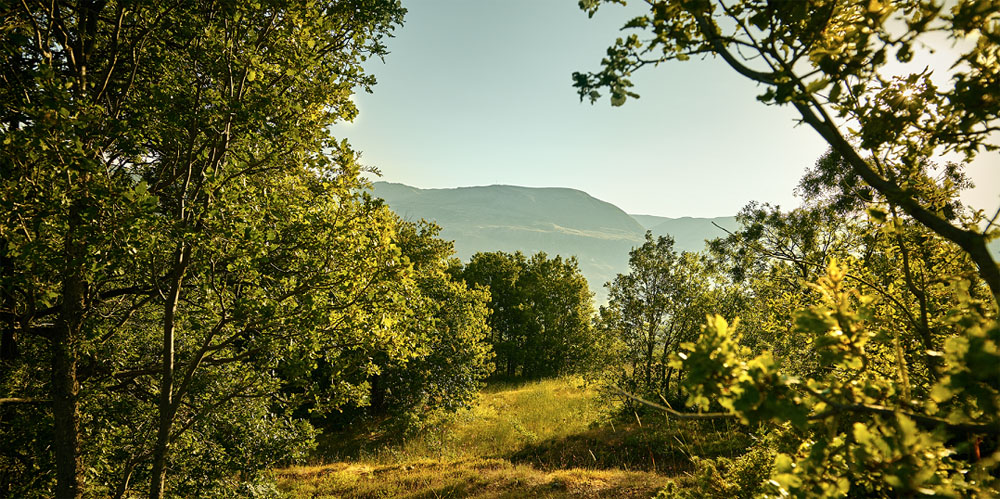 About FFA
FFA Real Estate has established itself as a leading provider of real estate investment opportunities through combining in-depth market knowledge with industry expertise to offer comprehensive solutions to clients and investors. FFA on Facebook
About Ahlam Golf & Mountain Village
Set across 1.1 million square meters of land in the idyllic mountainside, Ahlam Golf and Mountain Village is an eco-village for all seasons and all ages.
LOCATION
At the heart of Kfardebian mountain with an altitude of 1,400 m; at a proximity to a chain of ski resorts
TYPE OF DEVELOPMENT
Mixed-use residential gated community.
TOTAL LAND AREA
1,100,000 sqm
PROJECT OFFERINGS
81 plots ranging between 1,200sqm and 5,300sqm
30 village units ranging between 140 sqm and 285 sqm
Categories