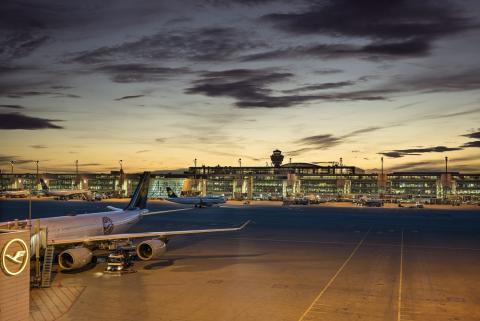 Successful cooperation between Lufthansa and the airport:
Munich's "10-star" hub
Five-star summit: It's a combination seen nowhere else in the European airport universe. Back in 2015, Munich Airport became the first European hub to be granted the prestigious status of "Five-Star Airport" by the London-based Skytrax Institute. Now Lufthansa has followed as Europe's first and – to date – only five-star airline. Skytrax awarded Lufthansa the highest possible rating in the international aviation world at the beginning of December. And those are not the only top honors: Terminal 2 and the satellite terminal operated by Munich Airport and Lufthansa received a very special honor in March, earning the "world's best terminal" title in the annual Skytrax rankings. Wilken Bormann, the CEO of Lufthansa's Munich Hub Operations, joined Munich Airport CEO Dr. Michael Kerkloh in welcoming the latest honor: "Together with Munich Airport, we offer our customers a 10-star product that represents excellent quality on the ground and on board."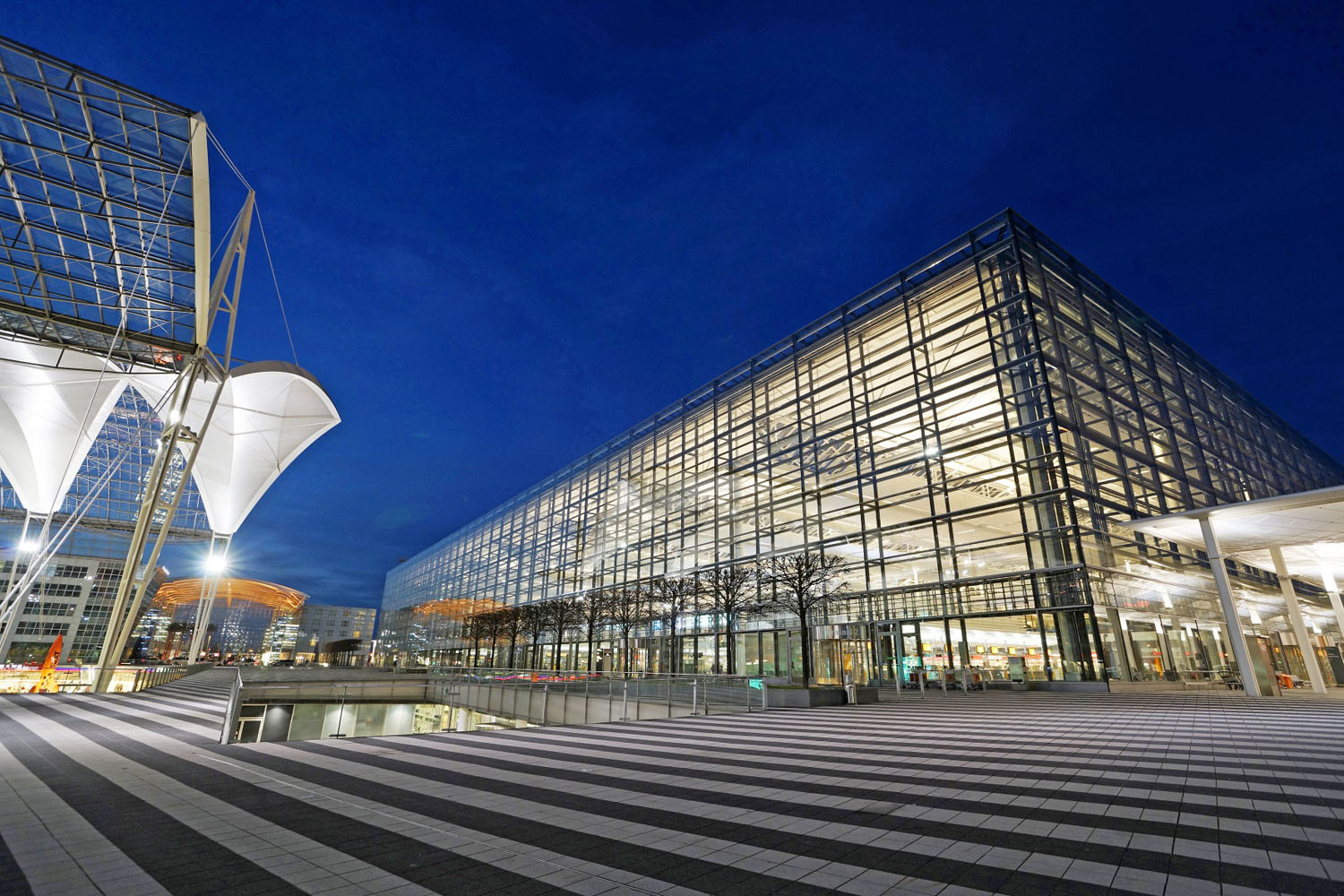 The coveted awards are granted in recognition of the premium service and outstanding comfort that make every trip through Munich a unique experience. The citation makes special mention of the atmosphere and comfort in the terminal and the remarkable hospitality of the employees. Terminal 2 and the satellite facility score high marks for the extensive range of services and easy navigation. With relaxation zones, shops and restaurants covering a total area of more than 25,000 square meters, complemented by 11 very pleasant Lufthansa lounges – including two first-class lounges with exclusive service – Terminal 2 offers outstanding comfort and convenience. For passengers changing planes in Munich, Terminal 2 makes the process quick and easy. Passengers only have to change levels once to catch their connecting flights.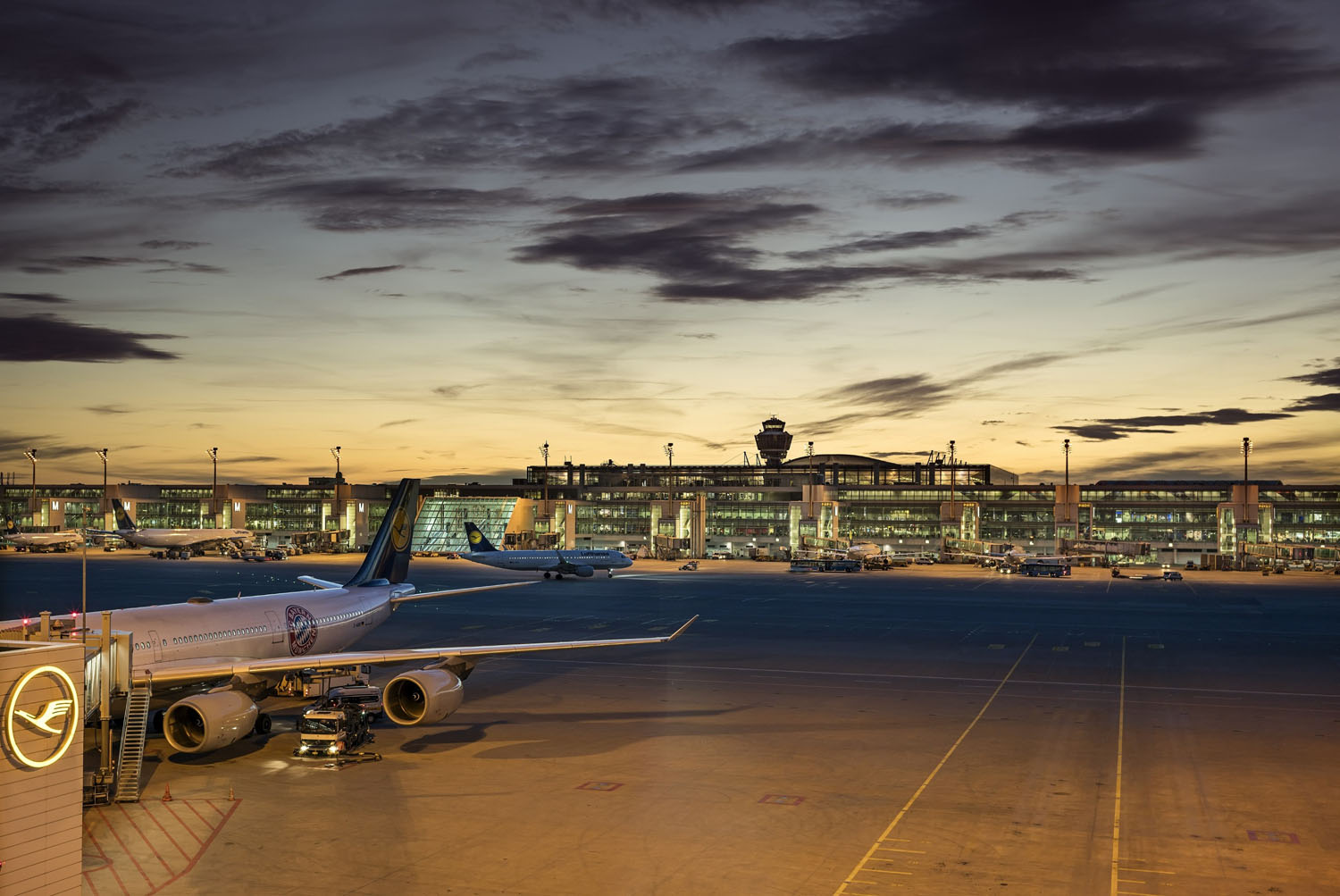 And when they leave Terminal 2, passengers have five-star service and maximum comfort awaiting them on board every Lufthansa flight – in all classes. Business class passengers enjoy personalized restaurant service, with changing menus geared to travelers' preferences. The aircraft flying on intercontinental routes include the advanced Airbus A350, which is currently regarded as the world's most efficient airliner. Along with quiet engines and oustanding fuel economy, it scores points with very appealing cabin decor and furnishings. The A350 economy class section was recently chosen for the 2018 German Design Award in the "Excellent product design" category, earning special praise from the jury for its "unique travel environment".
Categories