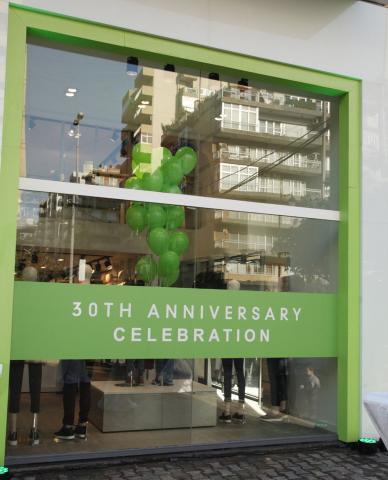 Bossini celebrates its 30-year anniversary
2017 marks the 30th anniversary of Bossini, with celebrations being held around the world. Under the umbrella of HST Co., Bossini Lebanon had a series of activities to honor the milestone and the launch of the latest brand slogan, MOVE ON n' BEYOND.
Appreciating the journey that has passed and looking ahead to the future, Bossini seeks to create young, simple, and sporty collections that fit people's busy lifestyles and changing environment. The celebration extended to top customers, media and bloggers who received a special Bossini anniversary pack. Recipients were asked to light a sparkler, inflate the balloon and celebrate not only the brand, but their individuals promise to move forward and set new challenges.
In other Bossini news, the Tripoli store has been renovated to be more in line with the new direction of the brand with an energetic, trendy and positive mood. A gathering was held on the occasion, whereby invitees received instant gifts and prizes.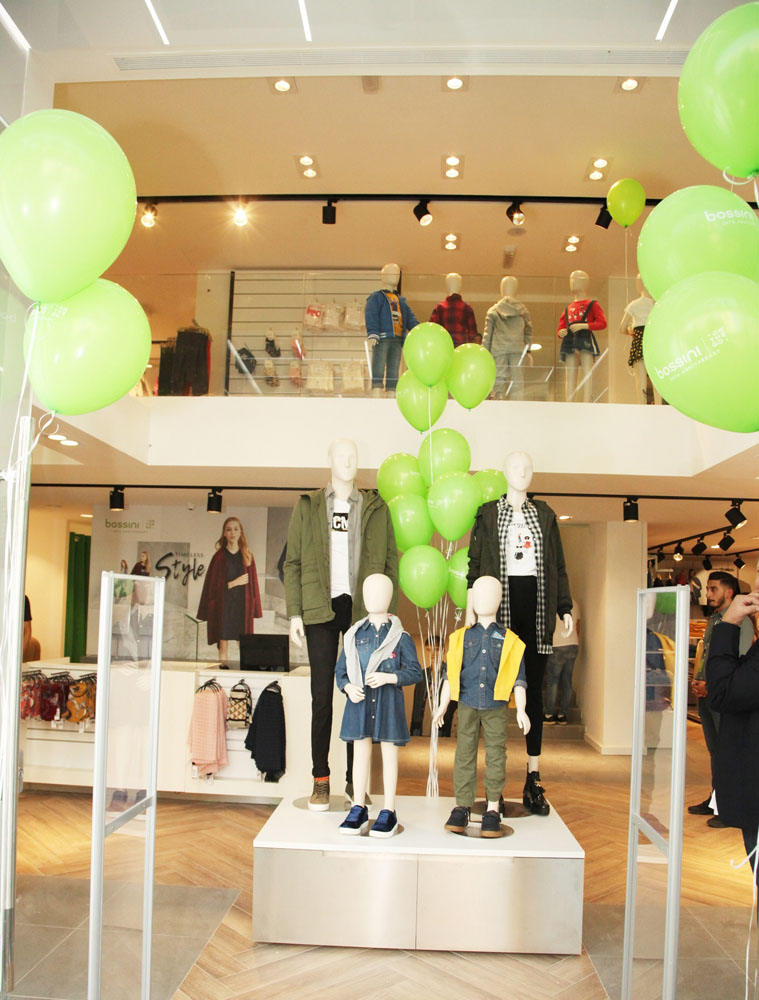 Categories