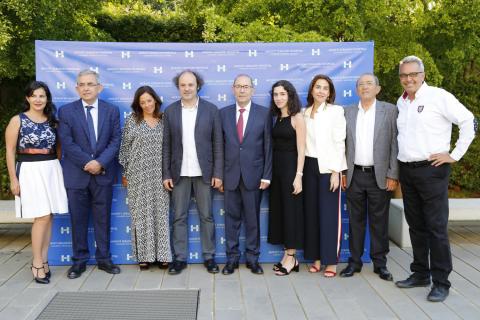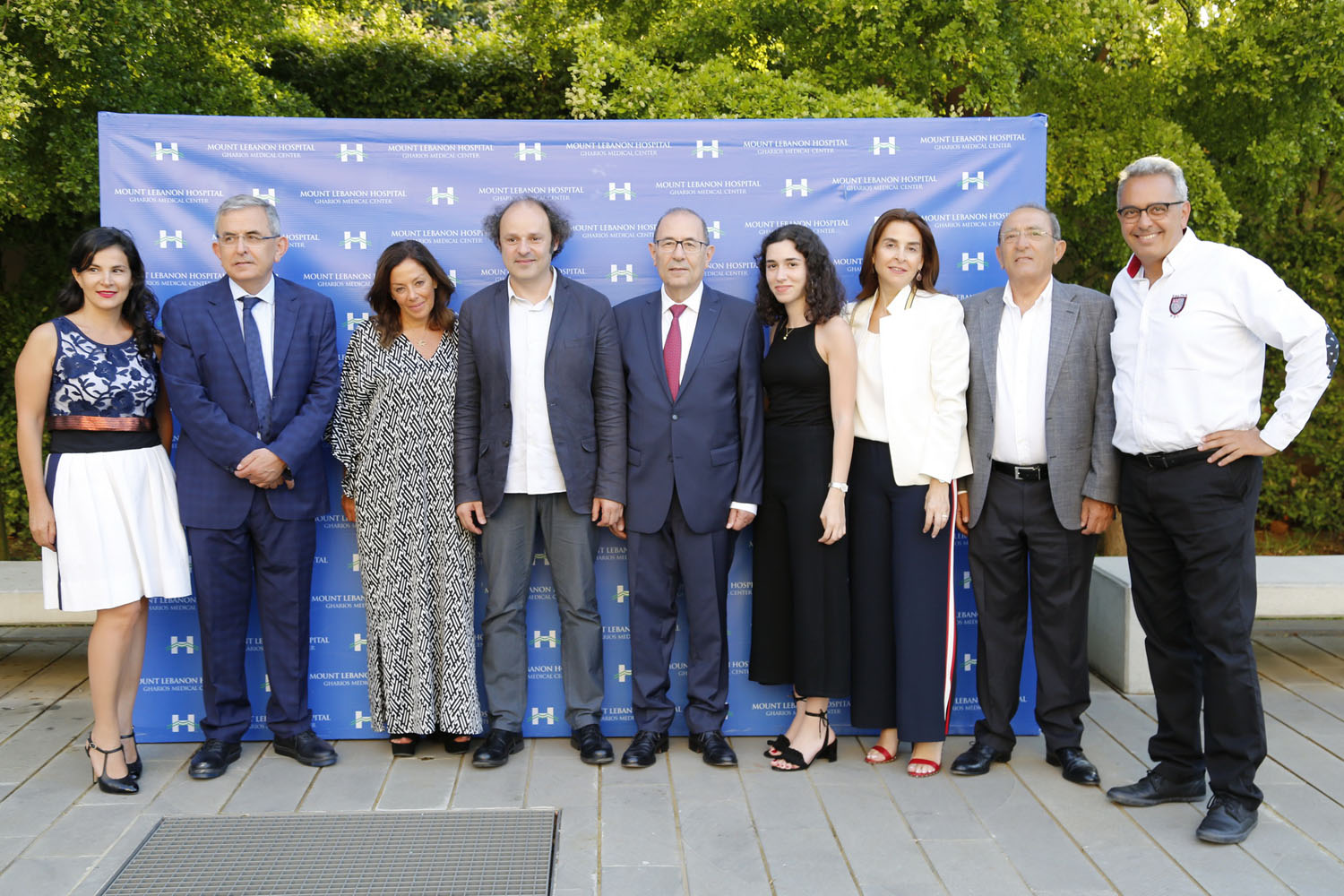 As part of its cultural activities, the Mount Lebanon Hospital has taken over the exhibition space of the Sursock museum with the installation of Zad Moultaka entitled SamaS, Soleil Noir Soleil, offering to its administrative and clinical teams the privilege of enjoying a special moment with the artist and his work.
The installation, which has been created as a sacred space to ban violence, makes reference to the Code of Hammurabi as it also serves as a testament of the repeated cycles of violence happening since the past 4000 years.
"It is in the hope of encouraging art in its fight against violence, against the renunciation of values and against the surrounding corruption, that Mount Lebanon Hospital wanted to support this event" said Dr. Nazih Gharios director general of Mount Lebanon Hospital in his speech.
For his part, Dr. Elie Gharios - Medical Director of MLH - has honored the efforts of the doctors, nurses, and various teams of the hospital. "Faithful and committed to its mission, the medical and nursing staff gives the best quality access to healthcare despite any possible constraints."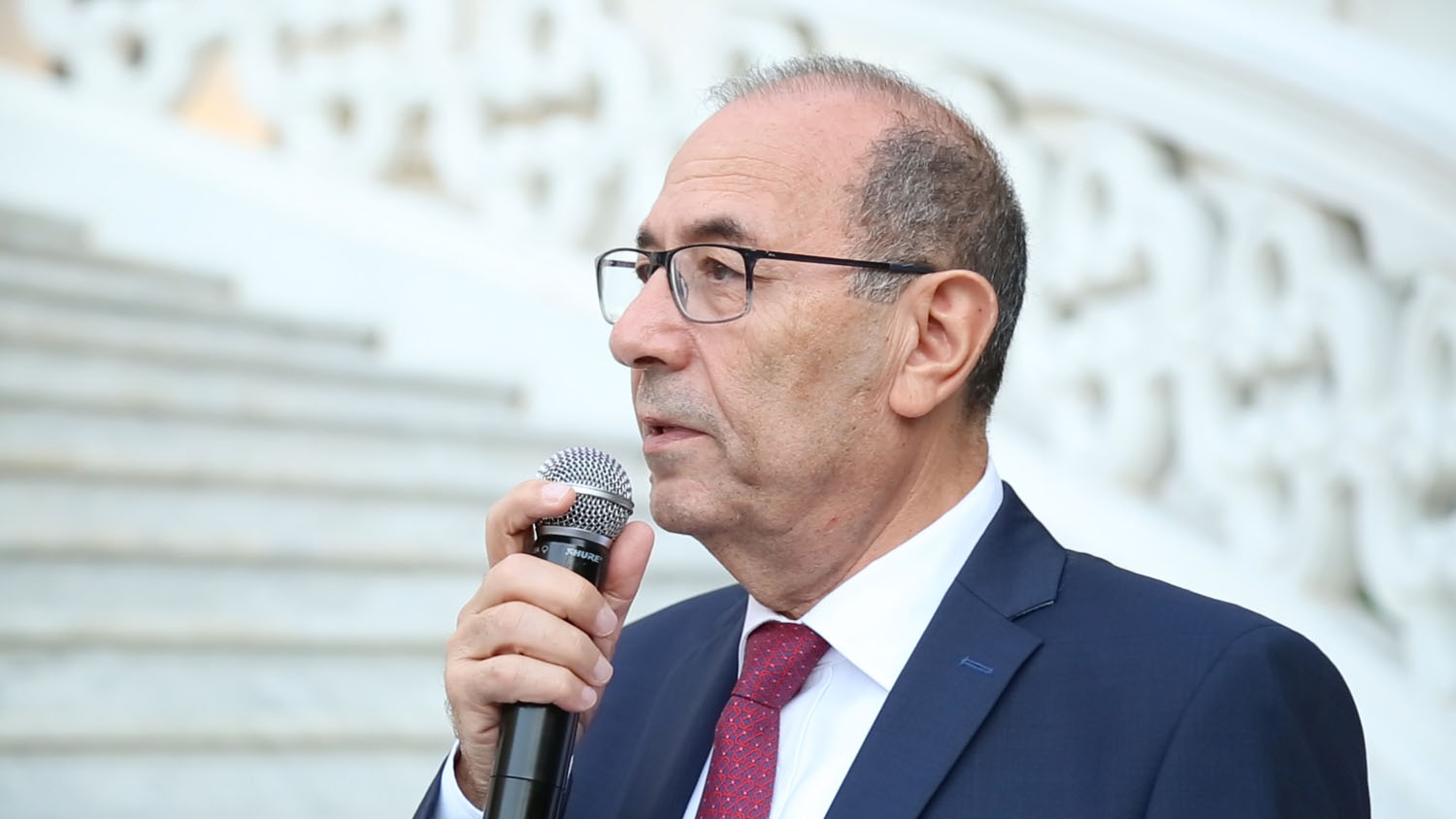 In a wonderful parallelism with the mother-child relationship, Dr. Chawki Azouri, Head of the Department of Psychiatry, explained the peacemaking role of Art, referring to the congress "Guerre Finie, Guerre Infinie" (War is over, Infinite War organized in 2013 at Mount Lebanon Hospital.
The artist, for his part, gave respect and recognition to the roles of the healthcare teams and spoke of his work in a simple and direct language translating the purity of his thought and commitment.
The work was finally disclosed to public, in its splendor and its melancholy, putting forth the rekindled hope of for the rise of awareness among the poeple against the absurdity of the implacable violence that humanity has witnessed through the millennia.
Categories