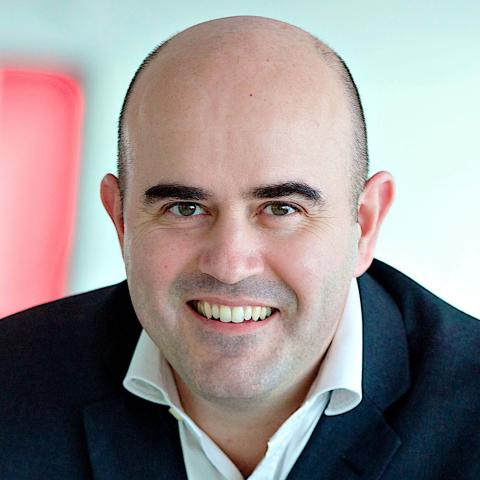 701 billion of PE capital raised globally
The global private equity (PE) industry posted another solid year in 2017, as buyout value and exits both showed healthy gains. Firms closed out the strongest five-year stretch for fund-raising in the industry's history as limited partners (LPs) continued to respond to PE's outperformance vs. other asset classes by flooding the market with new capital. Growing investor enthusiasm produced the largest buyout funds ever raised in the U.S., Europe and Asia, and served as a ringing endorsement of the industry's prospects in the years ahead. But it also intensified the pressure on general partners (GPs) to keep the good times rolling amid recent market volatility.
These are the key conclusions from Bain & Company, the world's leading advisor to PE investors, in its ninth annual Global Private Equity report, released today at SuperReturn International.
"Investor enthusiasm for private equity endures, leaving the industry awash with cash. This is both a blessing and a curse," said Hugh MacArthur, global head of Bain & Company's Private Equity practice.  "Funds have ample money to spend, but the competition for deals is fierce. With deals being done at record-high multiples, the right sort of diligence is more essential now than ever before."
Bain & Company found that large sums of cash continued to flow in to the asset class throughout 2017. The $701 billion of PE capital raised globally nearly matched the high-water mark set the previous year. Buyout funds led the pack, capturing $301 billion, a staggering 27 percent increase over 2016 – a signal that investor enthusiasm is increasing.  This total benefited from the record number of mega-buyout funds (those larger than $5 billion) that closed during the year. As one measure of the extraordinary investor enthusiasm in 2017, all 10 of the largest funds closed during the year raised more than their targets, and they easily could have raised even greater amounts.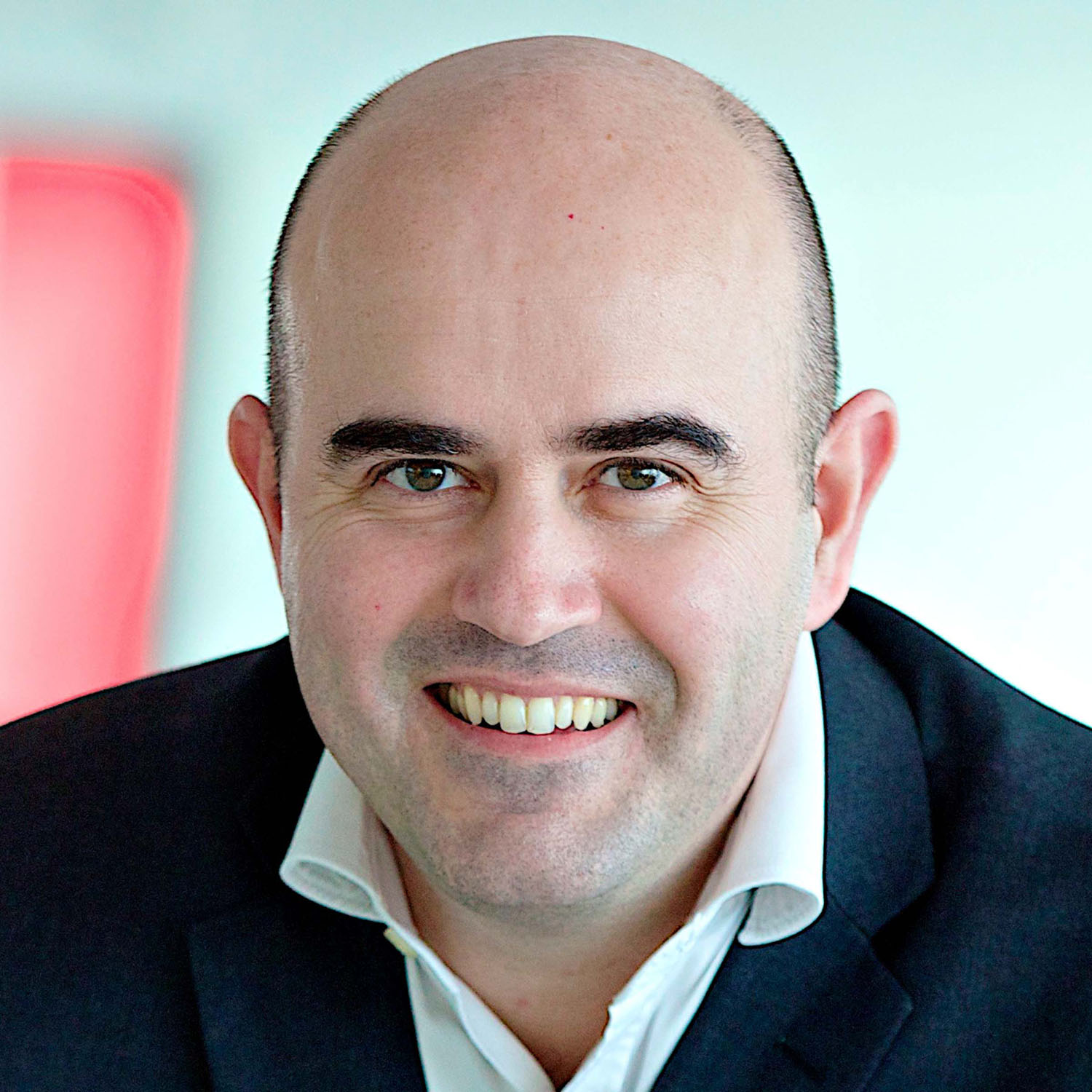 "Private equity activity in the Middle East has been impacted by the regional economic slowdown. Some assets' exit have been postponed until better times, deal flow remains solid but the industry mix has shifted from general retail to more resilient sectors such as education and healthcare, as well as niche sectors with specific growth drivers. Expectations for valuation multiples are becoming more reflective of the region's "new normal". Consolidation is happening in all sectors – including in PE owned assets. Many investors have refocused their attention to portfolio management and value creation." Said Gregory Garnier, Partner in Bain Middle East.
At the same time, the industry's inability to put money to work as fast as it's coming in is generating annual records in a more problematic metric—dry powder. At the end of 2017, buyout funds were sitting on an all-time high of $633 billion in uncalled capital ($286 billion of which was in megabuyout funds), with totals rising at a rate of 12 percent compounded annually for the past five years.
Trimming back the massive overhang of uncalled capital will require doing more and larger deals. There is no shortage of assets in play. In 2017, over 38,000 companies were bought and sold around the world, at an estimated value of $3.3 trillion. The problem is that private equity's share of this robust market last year was just 13 percent by value and 8 percent by deal count. The clearest opportunity for private equity to put large amounts of capital to work is to claim a bigger share of the massive M&A market by doing more large-scale, M&A-based deals.
"This structural imbalance is, without doubt, the industry's biggest challenge, stemming from heavy competition for deals, which puts persistent upward pressure on asset prices," said MacArthur.  "In the coming years, this, along with heavy competition and the looming threat of an eventual economic downturn will require PE funds to create portfolio company value from the inside out – through better leadership and execution – or accept middling returns.  We could also see more M&A-based deals, including buy-and-build transactions that continue to be a staple of deal making as well as more, bold, large-scale M&A."
In the search for ways to put money to work, GPs were hampered by several factors—high valuation multiples, stiff competition and an uncertain macroeconomic outlook that complicates future value calculations. New research from Cambridge Associates reveals that half of all buyouts today are transacting at more than 11 times EBITDA. These factors pushed funds to be selective, and in some cases prompted them to stay on the sidelines.  Yet as dry powder continues to accumulate, the pressure to do deals is only building, testing the industry's ability to maintain discipline.
The same forces that complicated deal making in 2017 made for a great time to exit. Buyout backed exit value came in at $366 billion, the third-best year ever, while exit count rose 3 percent. All main exit channels—sales to strategic buyers, sponsor-to-sponsor transactions and IPOs— produced increases in both count and value globally.
As strong as the exit environment was last year, the data also suggests that PE firms are working harder and longer to create value. Bain & Company's 2017 report noted that holding periods for companies in PE-fund portfolios were settling into a new normal of around five years. The five-year median in 2017 only strengthened that conclusion. During the industry's pre-crisis heyday, the median holding period for portfolio companies was less than four years, and PE firms were exiting around 40 percent of all buyout-backed deals in less than three years. More recently, those "quick flips" retreated by half, to around 20 percent, and are likely to stay low.
Bain & Company has identified three areas in which top performers are building new capabilities to thrive in an increasingly difficult environment:
First, they are honing their leadership assessment skills, learning to identify the right team early and fill roles with fit-for-purpose talent, from the C-suite to the front line.
Second, they are recognizing the importance of generating top-line growth by helping companies build world-class commercial capabilities. A smart blend of initiatives to better segment customers, increase sales effectiveness and sharpen pricing can lift EBITDA by up to 15 percent.
Finally, they are learning to fight through the hype surrounding digital to sort out how new technology can transform the due diligence process and how companies can create value during the holding period. The firms that can master these skills are those most likely to outperform the averages, as producing top-tier returns becomes harder each year.
The Global Private Equity Market in 2017:  By the Numbers
Deal value increased 19 percent, to $440 billion in 2017, reflecting the growing size of the average deal and a stream of large public-to-private deals.
Global buyout deal count was essentially flat in 2017, up just 2 percent to 3,077 deals – off 19 percent from 2014, the high-water mark for deal activity in the current economic cycle. For the first time, Bain & Company included add-on transactions in its investment comparisons, as they now represent half of the buyout deal market by count.
GPs sat on record levels of dry powder—$516 billion earmarked for buyouts at the start of 2017. Soaring valuations amid stiff competition for assets, especially from corporate buyers, made it very difficult for PE firms to find and win deals.
Buyout-backed exit value came in at $366 billion, the third-best year ever, while exit count rose 3 percent. All main exit channels—sales to strategic buyers, sponsor-to-sponsor transactions and IPOs—produced increases in both count and value globally.
The median holding period for buyouts remained steady at five years. Thanks to the robust debt markets, dividend recaps continued to be a favored strategy for taking some money off the table sooner rather than later.
Buyout funds captured $301 billion, a staggering 27 percent increase in fund-raising over 2016.
About Bain & Company's Private Equity Business
Bain & Company is the leading consulting partner to the private equity (PE) industry and its stakeholders. Private equity consulting at Bain & Company has grown thirteen-fold over the past 15 years and now represents about one-quarter of the firm's global business. Bain & Company maintains a global network of more than 1,000 experienced professionals serving PE clients. The firm's practice is more than triple the size of the next-largest consulting firm serving PE firms.
Bain & Company's work with PE firms spans fund types – buyout, infrastructure, real estate and debt, as well as hedge funds – and many of the most prominent institutional investors, such as sovereign wealth funds, pension funds, endowments and family investment offices. Bain & Company supports its clients across a broad range of objectives that include deal generation, due diligence, immediate post-acquisition, ongoing value addition, exit, firm strategy and operations, and institutional investor strategy.
About Bain & Company
Bain & Company is the management consulting firm that the world's business leaders come to when they want results. Bain & Company advises clients on strategy, operations, information technology, organization, private equity, digital transformation and strategy, and mergers and acquisition, developing practical insights that clients act on and transferring skills that make change stick.  The firm aligns its incentives with clients by linking its fees to their results.  Bain & Company clients have outperformed the stock market 4 to 1. Founded in 1973, Bain & Company has 55 offices in 36 countries, and its deep expertise and client roster cross every industry and economic sector. For more information visit: www.bain.com.  Follow us on Twitter @BainAlerts.