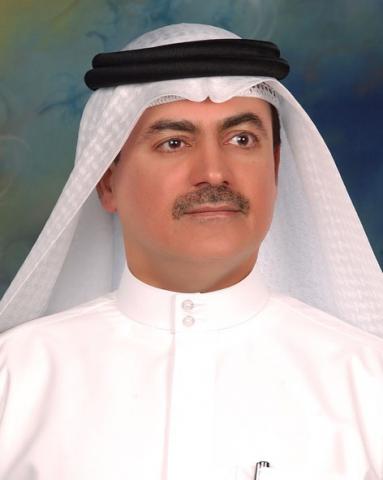 Alternatives are available for emergency use & all other batches of the medical device are in good condition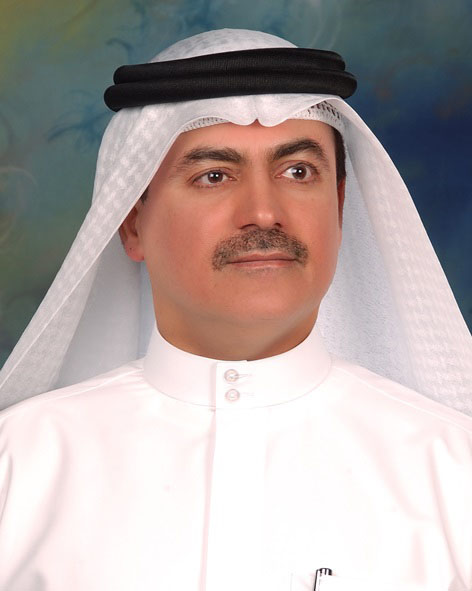 The Ministry of Health and Prevention (MOHAP) has issued a circular to the directors of medical districts, government and private hospitals, doctors, pharmacists and assistant pharmacists to withdraw the sale and use of one batch of a medical device and one batch of a pharmaceutical product in accordance with the Ministerial decree No (366) 2010 concerning the announcement of withdrawal, suspension or prevention of distribution of pharmaceutical and medical products, according to H.E. Dr. Amin Hussein Al Amiri, Assistant Undersecretary for Public Health Policy and Licenses, Chairman of the Higher Pharmacovigilance Committee in the UAE.
Content of the circulars
The circular advised the withdrawal of a lot of the medical device NoNexcare Family Set with batch number 201809LT manufactured by 3M Gulf Ltd, following the notice given by the manufacturer. The company stated that it has withdrawn the said product which is used in the covering and protection of small injuries and wounds expiring on September 2018 due to typographical errors. The correct batch number is 09LT9. 201.
The Ministry also issued another circular to withdraw one Lot of Miacin 500mg/2ml IV/IM Ampoules, the withdrawn batch number is D041, and the product is produced by Hikma Pharmaceuticals, after an analysis performed by the Quality Control and Research department at MOHAP found that the product, which is used in the treatment of bacterial infections and expiring on June 2018, contains visible particles in the injection.
Monitoring market withdrawal and providing alternatives to patients
Dr. Al Amiri noted that the products were registered at MOHAP's Drug Department, adding that authorized agents of the medical device and the pharmaceutical product were informed to recall them from the UAE markets. He further advised that all healthcare practitioners and patients should not use the above-mentioned medical products.
He further explained that all other batches of this device and this medicine are available in the country are in good condition and that the products' distributors will report to the Ministry of Health and Prevention the progress of the recall process and the quantities taken out from the market to ensure that it is completed as soon as possible. He also called on the two manufacturers to provide alternative supplies to avoid a shortage of products.
Inform the Ministry of any drug reaction occurring in a patient
The Assistant Undersecretary urged the public to report any side effects by filling up the Adverse Drug Reaction (ADR) form available at http://www.cpd-pharma.ae, or contacting the following: Tel: 02-3201448, Fax: 02-3201947, or email: pv@ moh.gov.ae
Categories